To share
Changing App Store policies has become a challenge for Meta!
Meta has again gone after what he considers Apple's excessive power in the app marketin an explanatory memorandum from a federal agency that deals with user retention by the California giants.
In a long report of 19 pages, Facebook heirs reiterate objections to National Telecommunications and Information Administration (NTIA)on the disparity of competition within the mobile app ecosystem.
The specialized media consider that the report adds to the intention of the administration of President Joe Biden to promote the democratization of competitivenessthanks to strong measures that limit the power of the technological giants.
A matter of "metalimitations"
Hill's website states that Goal boards don't work in your favor, but they are increasingly emphasizing their explicit confrontation with those of Cupertino for their application ecosystem. According to this media, leader of political information in Washington, Meta is positioned "opposite to industrial groups that defend the competitiveness of the applications market".
Consider that despite some of the most popular apps in the world, Meta has limits to reach its customers, as with popular mobile operating systems such as Apple's iOS; but also to innovate in its products and services.
In other words, Zuckerberg's group is reportedly acting under a business conduct regime that restricts consumers on iO devicesS and discourages them from switching to Android.
A cause that adds followers
Along with Meta, a large list of tech companies and smaller independent developers have submitted their comments against the App Store's market power to the NTIA, in addition to the Coalition for App Fairness.
Apple's outlook looks bleaksince investigations and analyzes of the app store ecosystem conducted in the United States and other government entities in different jurisdictions, come to the same conclusion:
"Apple and Google have power of control over the distribution of apps on iOS and Android, respectively, which allows them to impose unfair terms and conditions on app developers and engage in other abusive behavior."
Apple defends its ecosystem
In the midst of such a deluge of arguments, Apple repelled the attacks with a report four pages less than that of Meta, where highlights its App Store as a "pro-consumer, pro-developer economic engine for app developers".
He also adds among his arguments some demonstrative studies of App Store Small Business Program Results which gave developers the chance to qualify for a 15% commission if they earn up to $1 million. According to studies, the program has generated new jobs worldwide.
In other statements, Apple said, "We believe in vibrant, competitive marketplaces, and through the App Store, we've helped millions of developers around the world turn their brightest ideas into game-changing apps. the world"
They call their store an unprecedented growth engine that has fueled competition and innovation for developers big and small, noting that third-party apps, including Facebook, Instagram and WhatsApp, are among the most popular apps on the App Store.
Recently, the Alliance of Digital India Foundation (ADIF) detailed the monopolistic practices of the Apple and Google app stores and announced global regulatory actions targeting the two tech giants, given control of the mobile app ecosystem.
For the Foundation, the two giants charge high fees for App Store services. They point out that Google has among its immediate plans to ban developers from using any external payment method customers and of course you will earn your commission. Indian developers see the plan as a reaffirmation of the irrationality of Google's policies.
At the time, the ADIF report concluded that "monopolistic app store policies and their abuse of market power impose unfavorable conditions on developerswho have no choice but to comply.
Related Topics: Technology
To share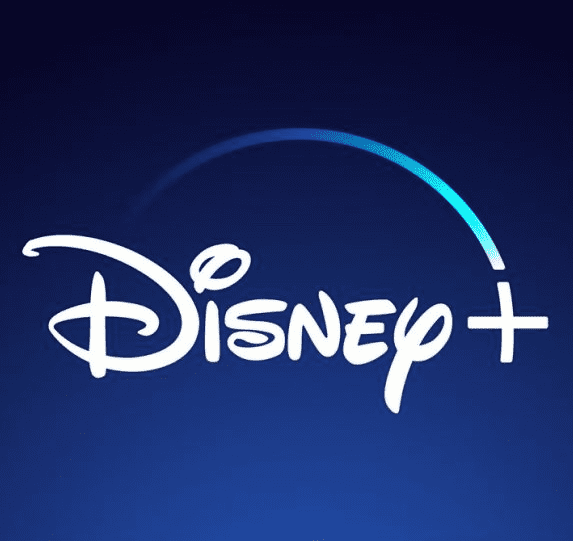 Sign up for Disney+ for 8.99 dollars and without permanence Subscribe to Disney+!