Nadella is one of the most surprising figures of these years, having been able to run Microsoft with these Surface and put it back in its rightful place. Microsoft is rethinking its News service to renamed Microsoft Start.
Today it announced that it is renaming its news services so that we now know them as Microsoft Start. A news to Google Discover which will include all those related to the news.
Give News a ride to become a Microsoft Start
MSN News and Microsoft News will now be known like Microsoft Start so that, from the same space, we can know the weather, international news and other series of topics related to our interests.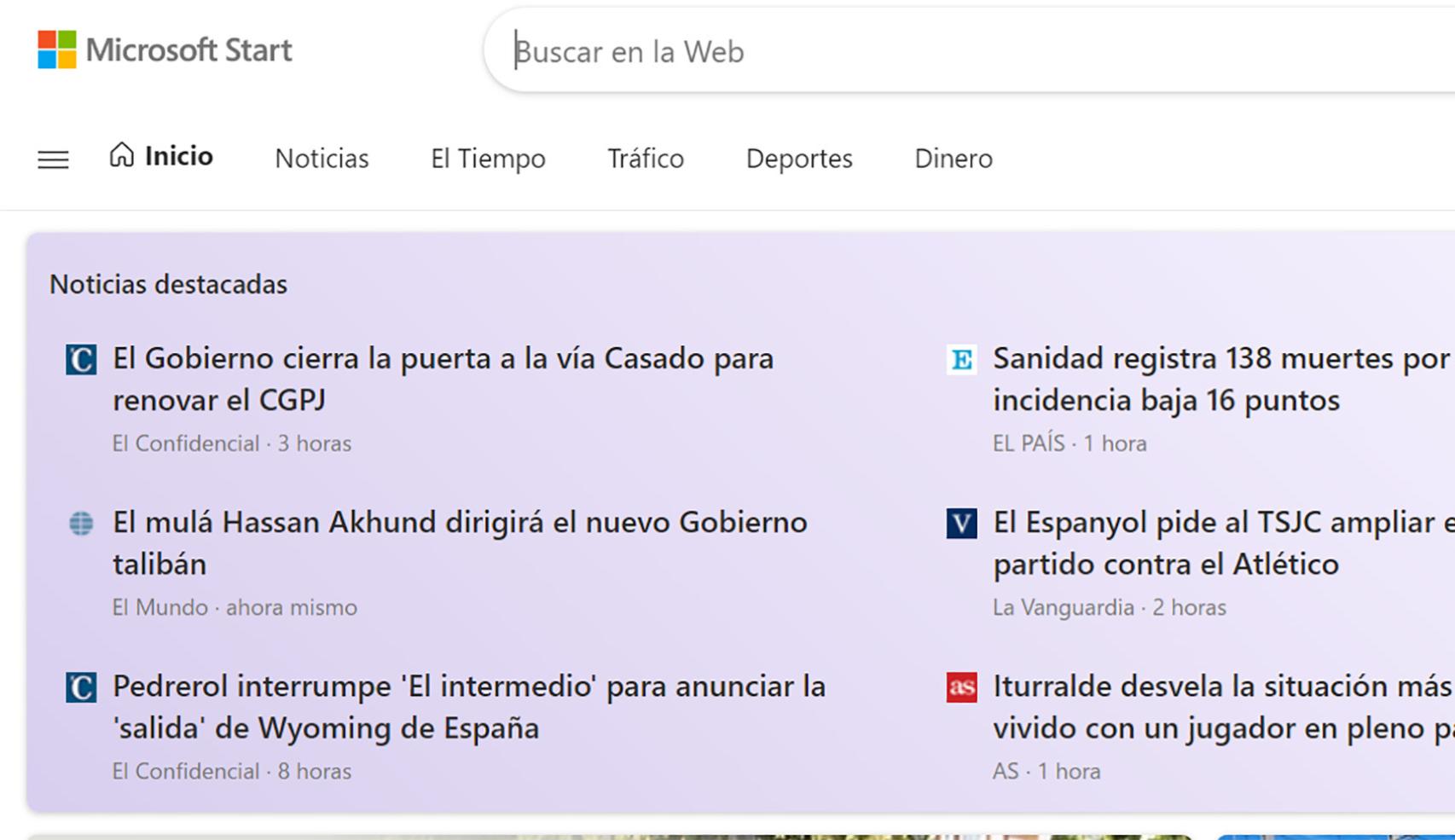 The guys behind Microsoft have focused on the high quality content and the hottest news so that users can stay up to date with everything that is relevant or of interest to them.
a style at Google Discover or the same Samsung alternative with UpDay is where Microsoft Start shots go.
In total, Microsoft Start will display content owned by to more than a thousand publications and brands. Content that will be presented to you based on your interest in it through your clicks, reading time and more.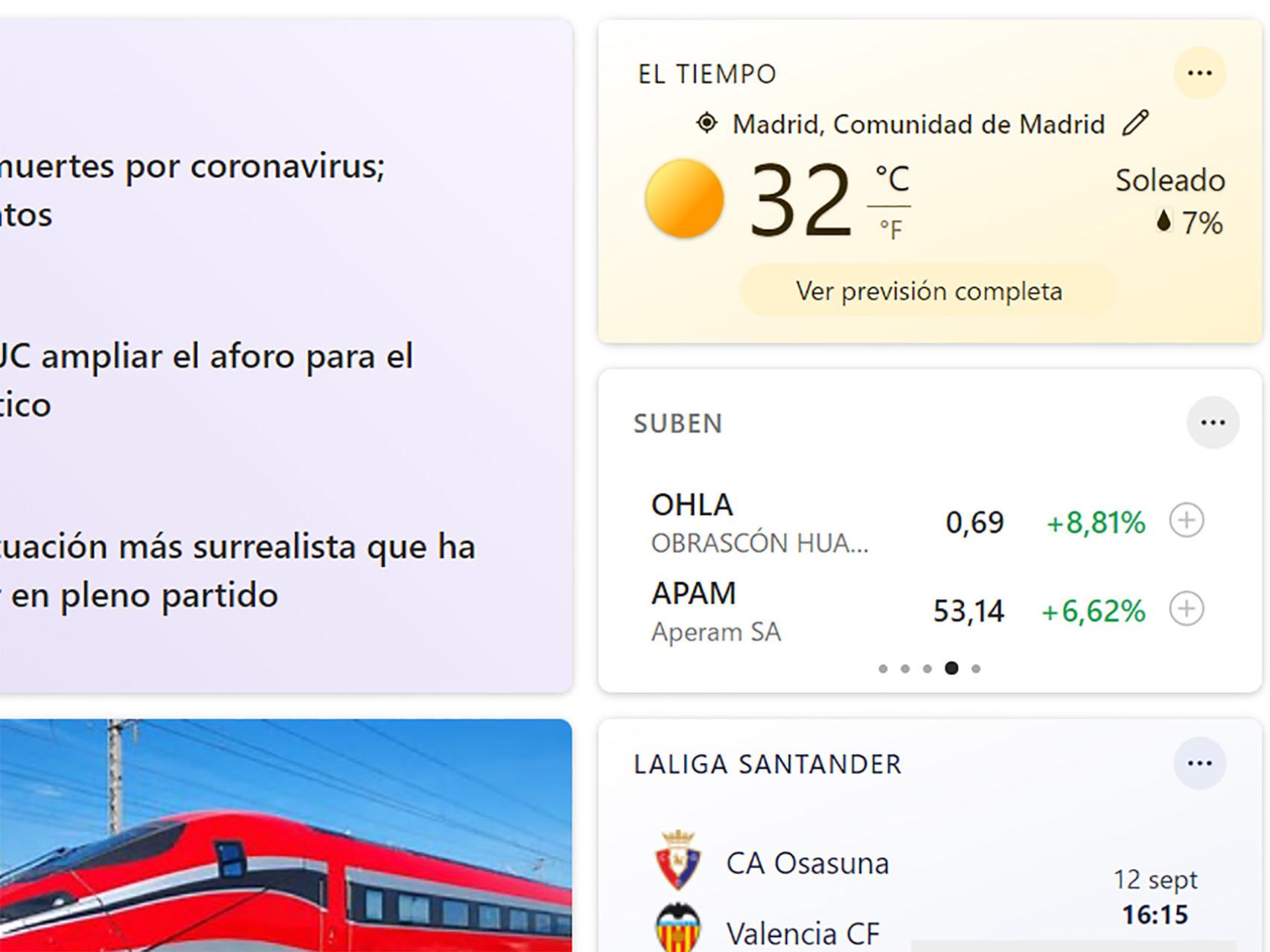 What does not take away you can customize the content as you see fit to filter it between the different publications and thus you will be able to clarify what to read every day from this new space of confluence for the current News services of the Redmond boys.
Microsoft Start will be present on Android, with an update to the Microsoft News and iOS app as well as to the web through Microsoftstart.com so you can stay up to date with whatever interests you. Of course, we'll see it in Windows 10 as well.
it may interest you
Follow the topics that interest you
.