Although currently in Europe we are already waiting for the launch of MIUI 13, we must recognize that there are still many Xiaomi models that are still in MIUI 12 or earlier versions.
Therefore, updates that allow models from this year and previous years to improve their software are welcome. In recent weeks, we've seen MIUI 12.5 arrive on models like the Xiaomi Mi 8, Redmi Note 8 Pro, or POCO F2 Pro.
Now, some users of two other models have started to receive this OTA, although it has only been seen in China so far. As you know, Xiaomi starts updates in its home country and then brings it to other markets such as Spanish.
MIUI 12.5 update starts on Xiaomi Mi Max 3 and Redmi 7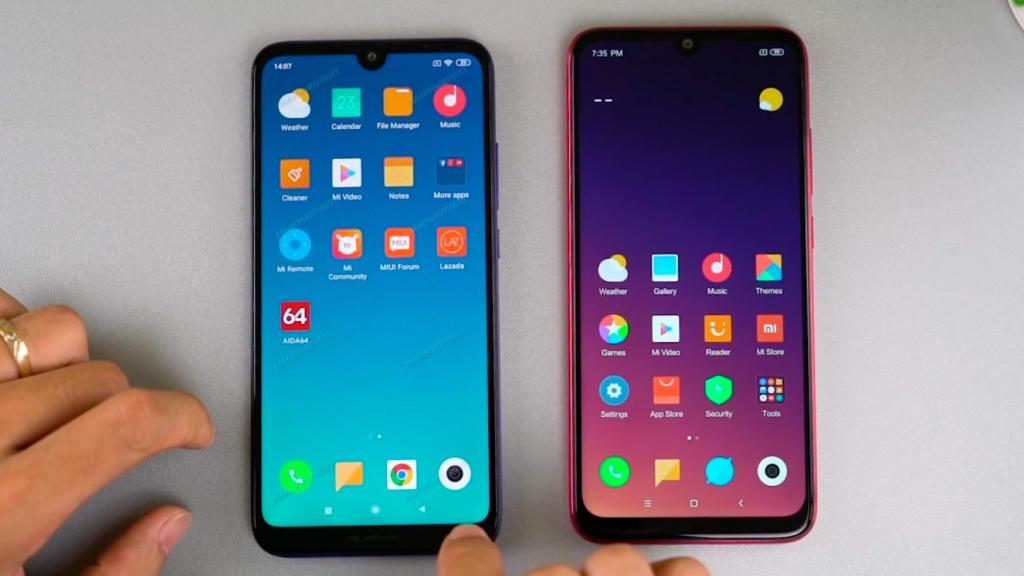 The first of the terminals to be updated is the Xiaomi mi max 3, the latest in a family of mobiles equipped with giant screens. The software is V12.5.1.0.QEDCNXM and it updates MIUI 12, which was the version it currently had, although it was officially launched with MIUI 9 in 2018.
The second is the Redmi 7, a basic smartphone that saw the light of day the following year, in 2018, launched with MIUI 10. The update V12.5.1.0.QFLCNXM install MIUI 12.5. This is appreciated because, in principle, I was not even going to have MIUI 12.
This latest model will not have access to MIUI 13 and probably the first one either, although there is no confirmation of the latter yet.
We will have to wait to receive the update in Europe to check which functions are active in each model. We say this because Xiaomi generally cuts some functions in updates to the most basic models so that there are no performance issues, which is appreciated.
.