One of the attractions of Movistar for the majority of its users in Europe was the possibility of having access to the biggest sports competitions in the world, from football to Formula 1.
Now these possibilities go even further by signing up for free to the DAZN app for your Movistar Fusión customers.
The previous ones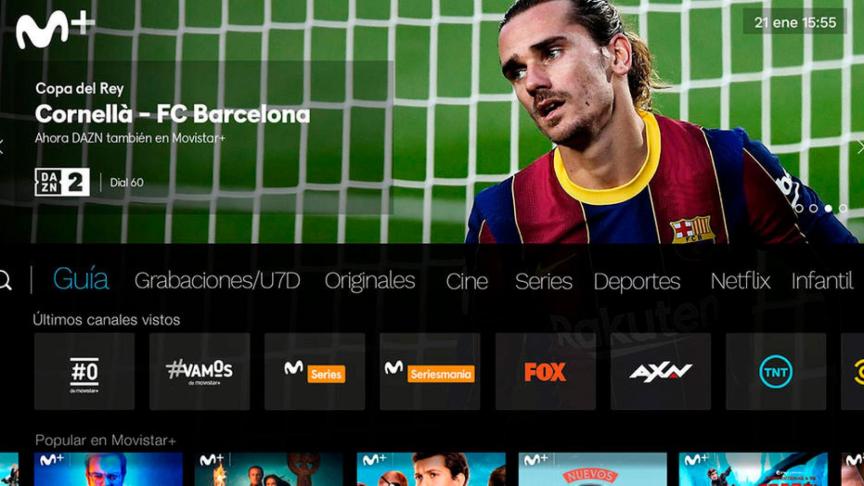 Until now, and for a little less than six months, customers of certain Movistar tariffs had access to certain television channels in which they watched content from the DAZN streaming platform, specializing in live sports.
The novelty is that from today these same customers will be able to register on the DAZN platform itself without having to pay anything extra, being able to use the Android app more comfortably.
What prices are included
Movistar has clarified in its forums which prices are those that include this service for free:
Modality

Total Fusion Plus or equivalents such as Premium Fusion, Extra Premium or Total Premium.
TV packages with DAZN included such as Sports Selection, Motor, Premium, Premium Extra, Premium Total, Sports or Sports Total.
We can connect up to 5 different devices although we can only use the service in 2 simultaneously.
How to register in DAZN as a Movistar + customer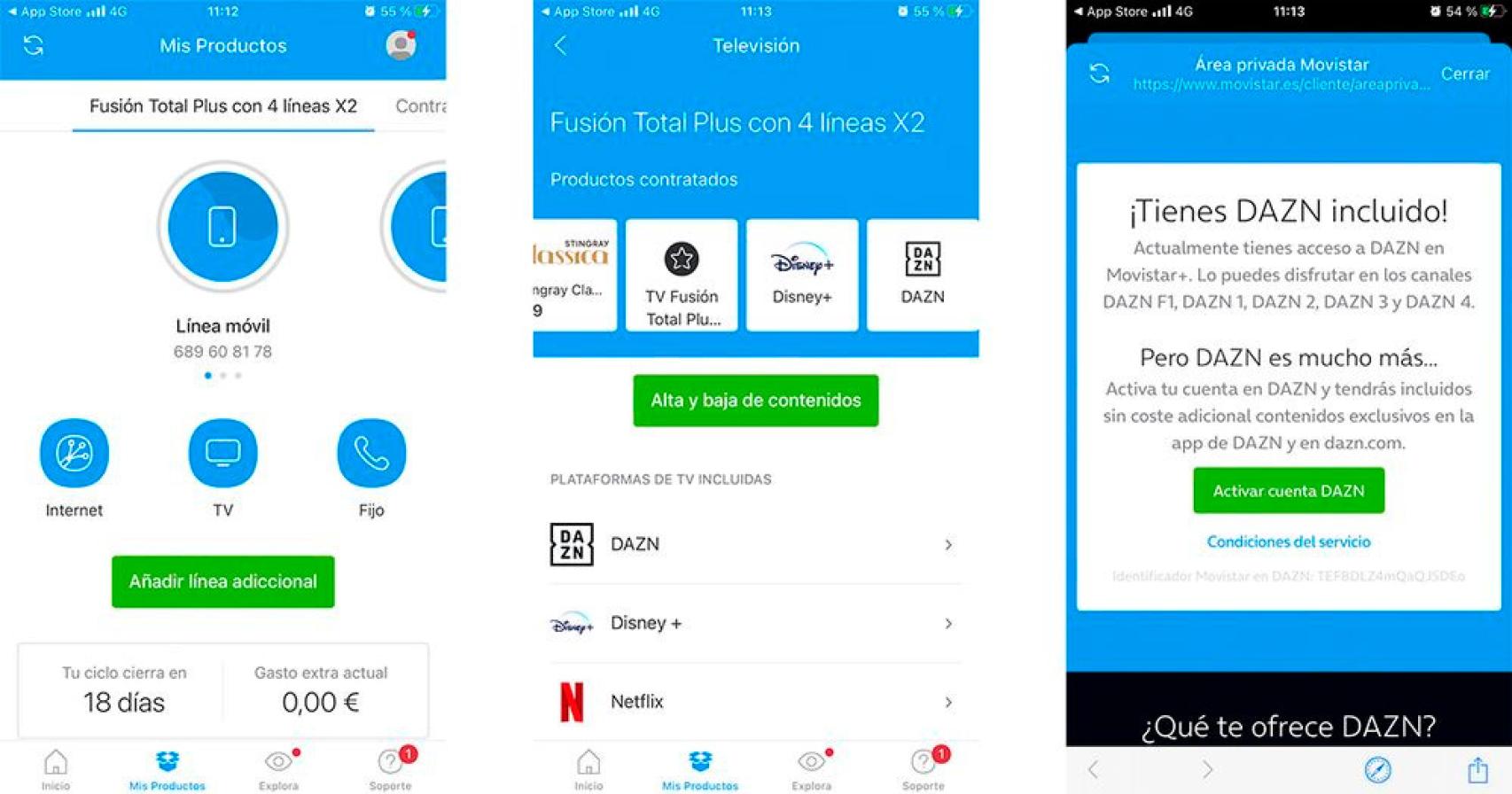 We can register from the Movistar decoder itself, although the most comfortable is to use the website created for this: movistar.es/activadazn.
Another option is to use the My Movistar go to My products, then Television, then click on DAZN and finally in Activate DAZN account.
Once we have registered, we can install the DAZN Android app from the Play Store and enter with our new username and password.
it may interest you
.