Xiaomi has developed apps specifically to act as a control center for its smart devices, and in the case of the Xiaomi Mi Band 6 and all of its predecessors, that app is called Mi Fit. It is an application with which users can access a record of their steps and the quality of their sleep using the data taken by the bracelet, in addition to being able to configure it. Now the app it has been updated by slightly modifying its design.
The Mi Fit app is updated: these are its changes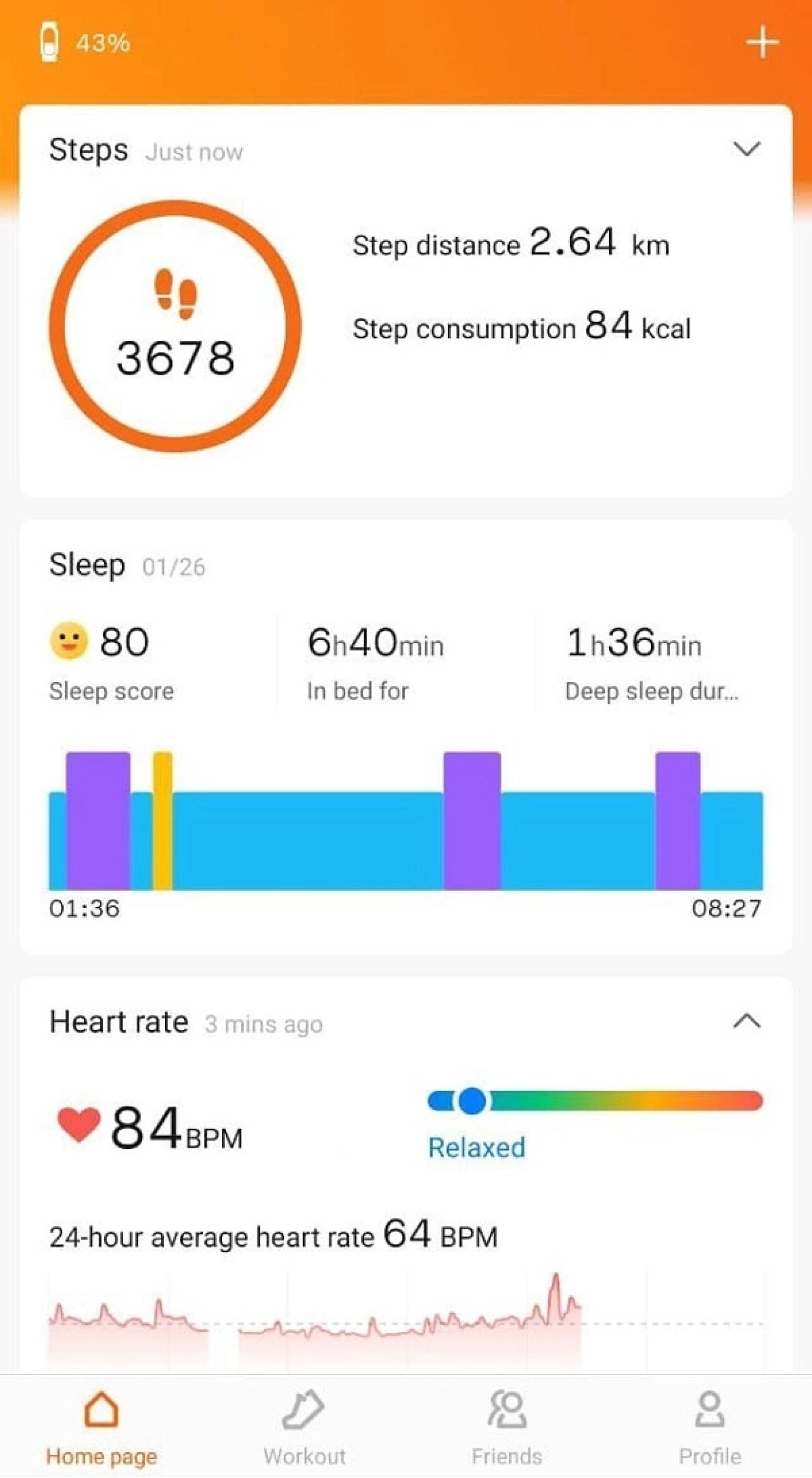 Xiaomi has updated Mi Fit to its version 5.6.0, and this comes to Google Play with slight modifications compared to its previous versions, among them a redesign of the interface that makes the application able to better take advantage of the space that each screen gives it, showing the elements in a more orderly layout.
In addition to this, added a new page in bottom bar of app where the different menus are displayed. Before, the training page also served as the home page, now these two pages are separated, assigning their own page to each of the two things.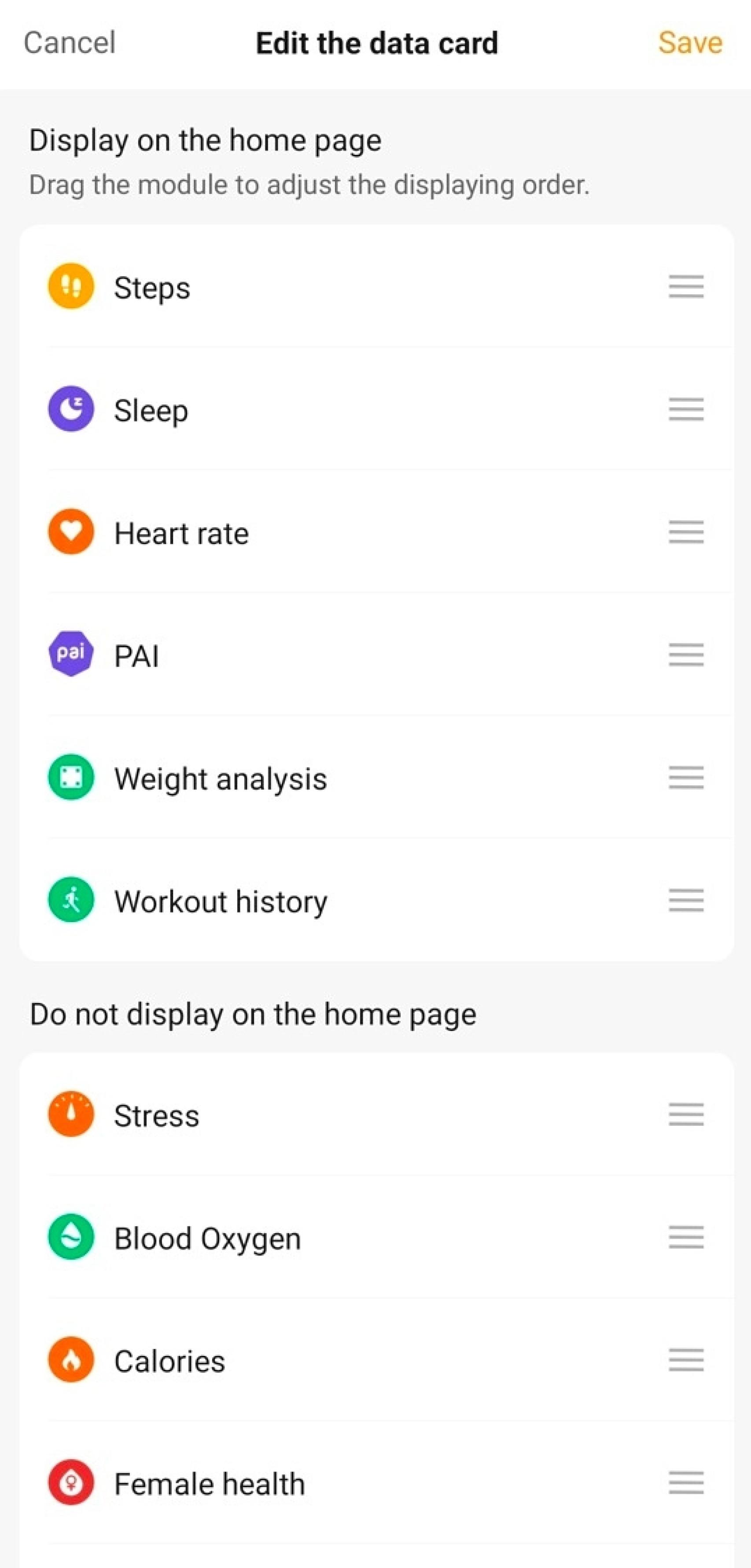 In addition, the results are now also displayed in the order of steps, sleep quality, heart rate, PAI, weight analysis and training history, but you can modify this command to leave it as you want and even remove items from Mi Fit settings.
This app is still there nerve center of the Xiaomi Mi Band, And if you have one of these devices, the best thing is to update it to be able to take advantage of all the news on your Android smartphone or tablet. You can download the app completely free from Google Play.
You may be interested
Follow the topics that interest you
.