The last time we heard about the service was its price hike early last month. Tomorrow, November 3, the journey begins Netflix on the Global Game by announcing its availability just this afternoon.
At the end of September we had the opportunity to test 5 Android games on Netflix here in Europe as part of a series of tests.
Netflix games available worldwide
Via Engadget, we know that from tomorrow Netflix will offer its subscribers access to five games at no cost
to download them to an Android device.
Stranger Things 1984 and Stranger Things 3 were the first two games to be tested in Poland in August, and later continue testing in Europe with these five games that we were able to enjoy.
And although at first that doesn't change at all for those of us who enjoy Netflix here in Europe, it is appreciated that for some tests we were lucky to be among the first.
The funny thing is that the tests have been extended to three more games: Shooting Hoops, Teeter Up and Card Blast. We say curious because these titles are not related to any TV series
like they were Stranger Things.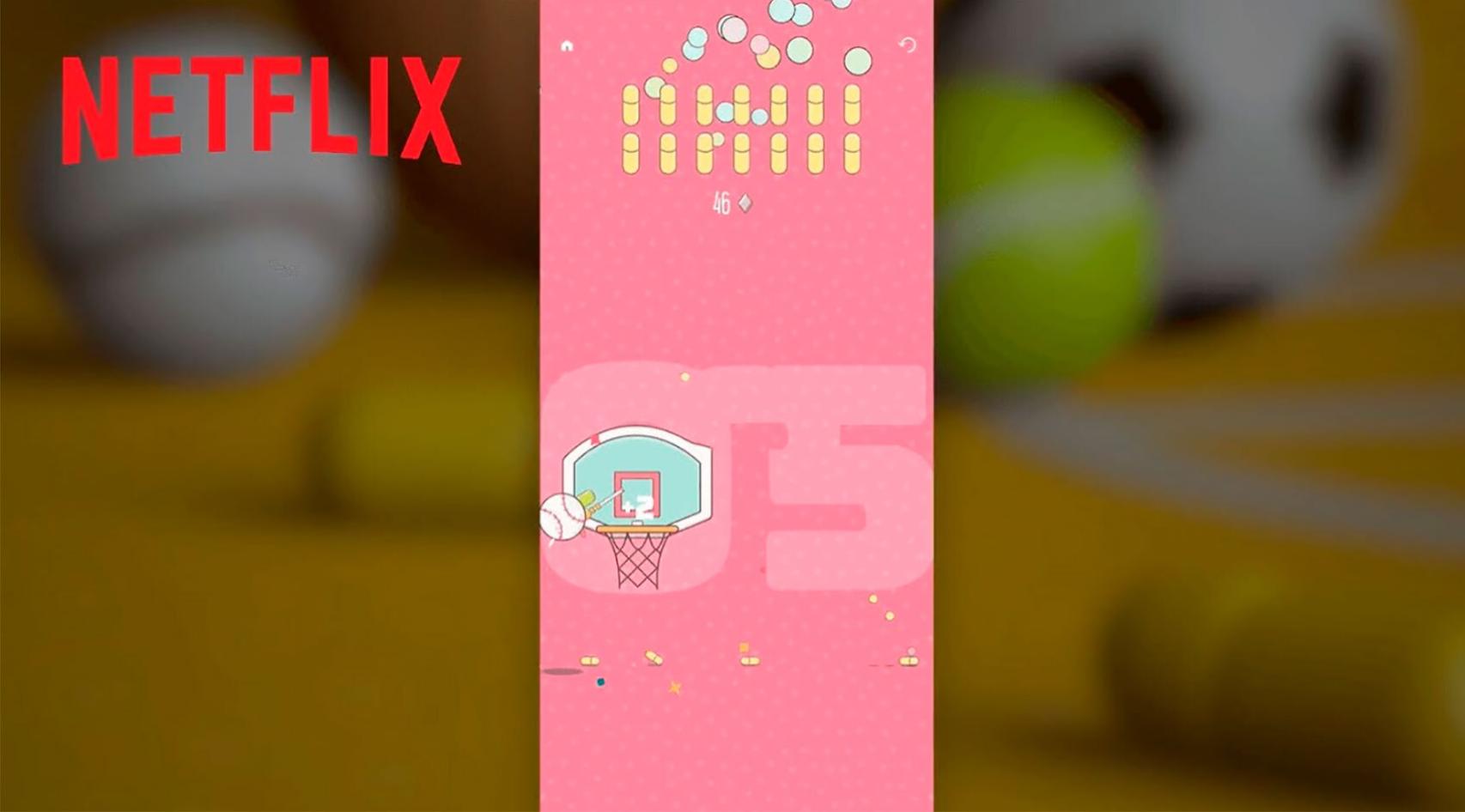 Which is an indicator that the netflix goal goes much further to present itself as an independent platform with its own games.
Netflix for everyone
This games do not have any type of advertising or micropayments, they are therefore part of the value bet which consists in having a subscription to this service. That is, games, movies, TV series and more.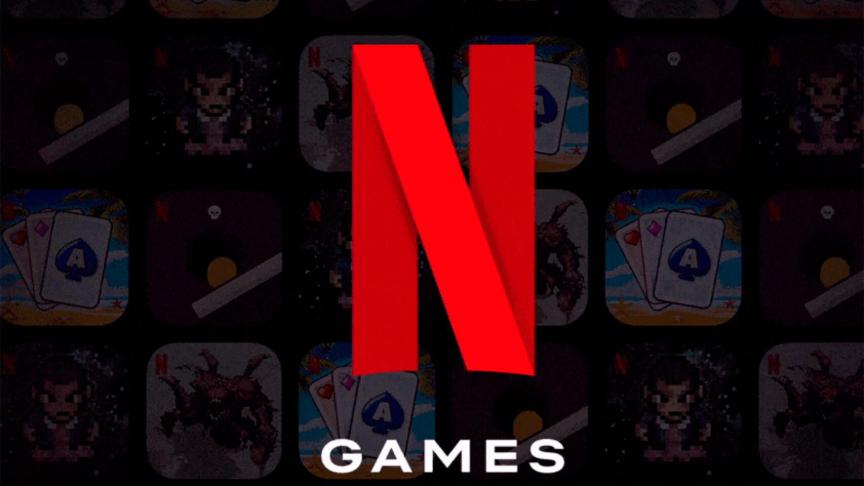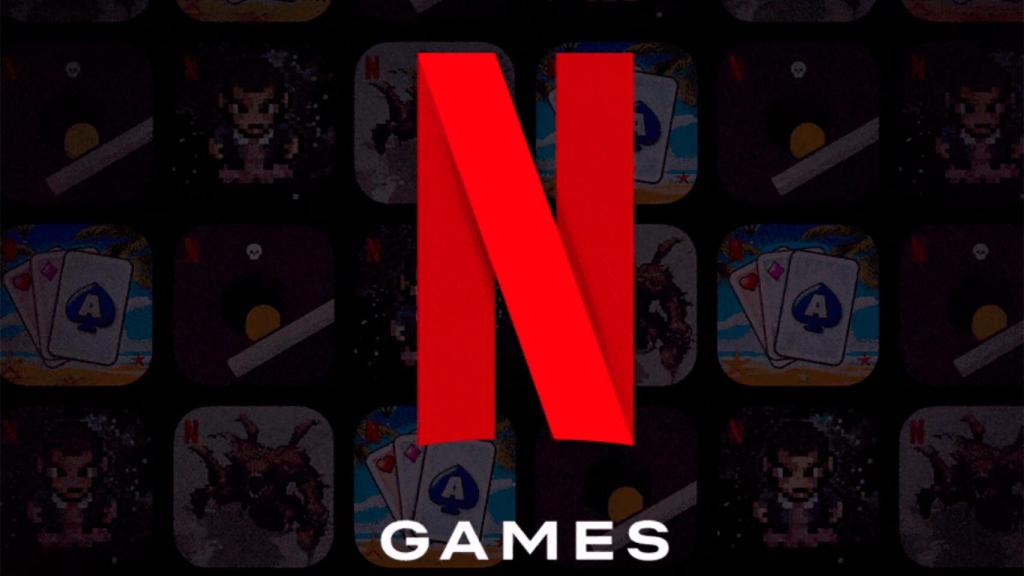 With a recently released HBO Max (though it's still missing a lot of the content HBO had), Netflix seems to have found a good vein with mobile games.
In fact, these games can be searched on the Google Play Store so they can be played from the Netflix app. Another detail that we liked is that the games will not be available to the little ones in the house via their Kids profile.
Then Netflix presents itself as a firm candidate occupy their own space in a gaming industry where there are more and more open fronts.
it may interest you
Follow the topics that interest you
.