The birth of modern video streaming began for many with YouTube, a platform that was quickly acquired by Google and became the juggernaut it is today. Google, as it does with other products, left access to this service free and included ads to monetize it, although there are apps to watch YouTube without ads.
[Top 12 trucos para Netflix: sácale el máximo partido a tu cuenta]
This way of making money has been the most popular on the Internet for the past 20 years, but it is not the only one, as the various film and series streaming platforms have shown.
Companies like Amazon, Disney or HBO offer content in exchange for a monthly subscription, as Netflix has done until now. But that can change.
Netflix confirms there will be fees with ads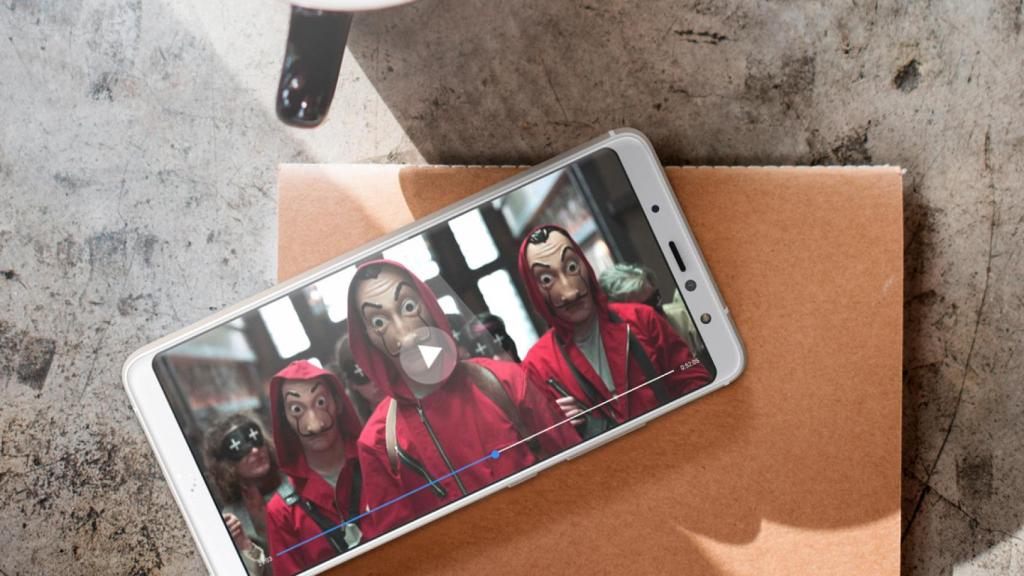 At an ad-related event, the Cannes Lions, the company's CEO confirmed that they were designing a new fare that would feature ads. However, he clarified that it's not about putting ads on the current rates, but they will do something different.
The idea of ​​Ted Sarandos and his team is to create a way to access their product that appeals to people who are willing to pay but also see ads. Obviously this tariff would be cheaper than the current tariffs, but in return it would have advertisements.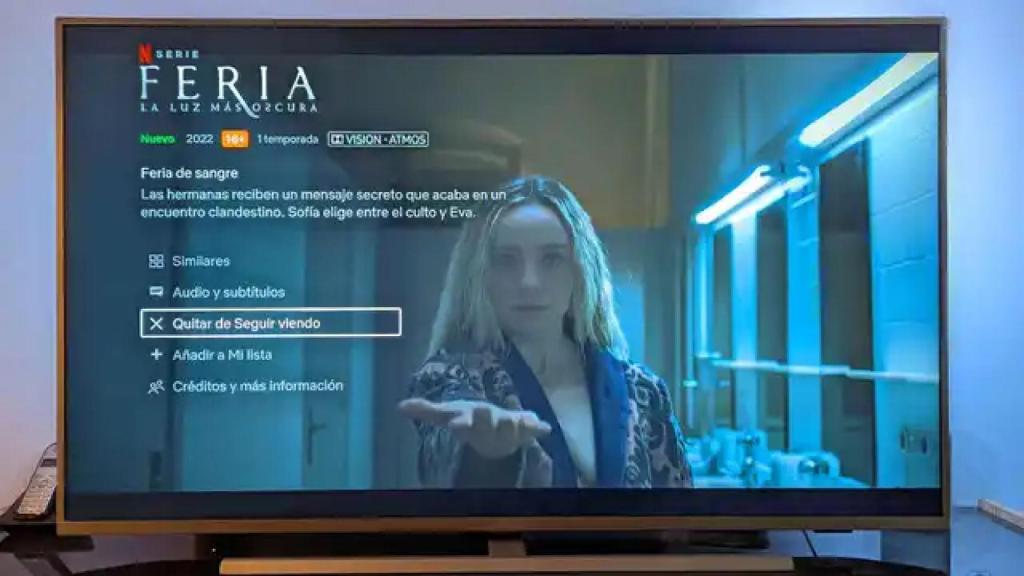 At this time, it's unknown how many ads there will be, or what time they will appear, but hopefully they won't end up being as frustrating as in other services that already include them.
Netflix needs a pushback
The company has had good years, especially in the context of the pandemic, but is currently experiencing a significant loss of subscribers, partly because of competition, partly because of the prices of its tariffs and partly because of the quality of its original series and films.
If you don't want to be replaced by Amazon Prime Video or Disney+ as your default platform, you need to change a lot of things, and the option of a cheaper rate, even with ads, can be one of them.
You may be interested
Follow the topics that interest you