The development team behind Genshin Impact has already everything is ready for June 9 update your game with the summer update. A content-laden update to brighten up these coming summer days.
Of course, this will be a new version that even brings boats for our favorite game to tuck it in and even boast of a new hero, mini-games, and another series of must-see events.
New hero: Kazuha
After knowing the 12 games that Tencent Games has prepared, guilty of famous games like PUBG Mobile and COD: Mobile, miYoHo has a list a great summer update.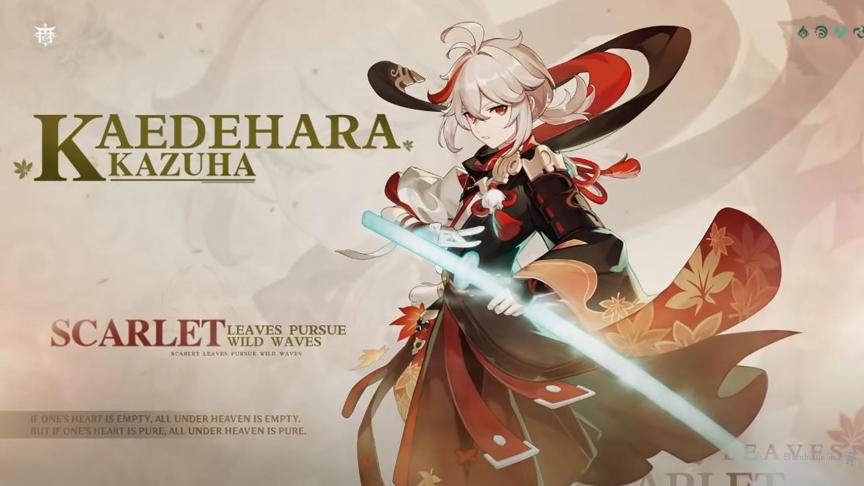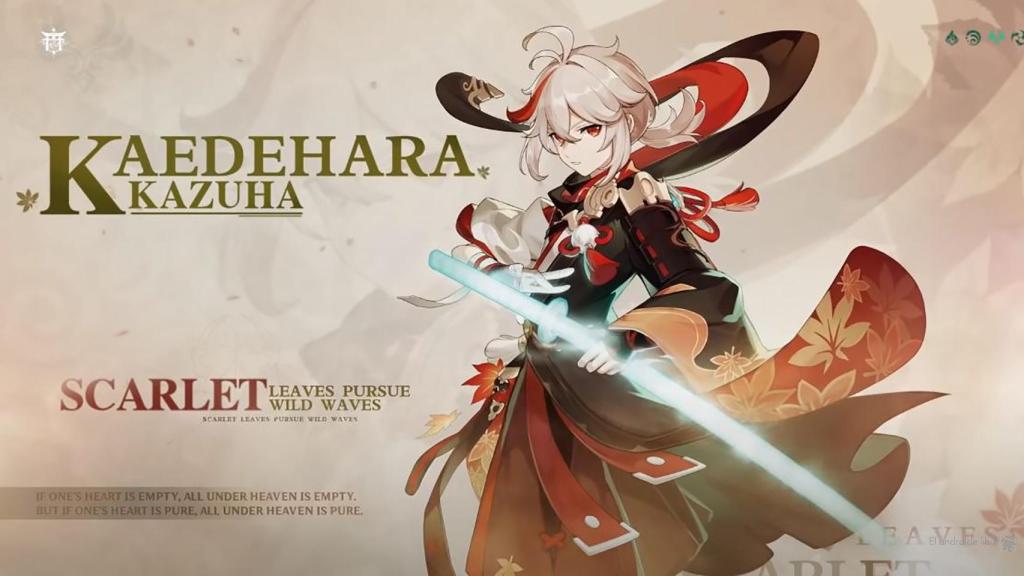 They will arrive new payment skins
with Genesis Crystals, the in-game payment currency, to change the clothes of our favorite heroes.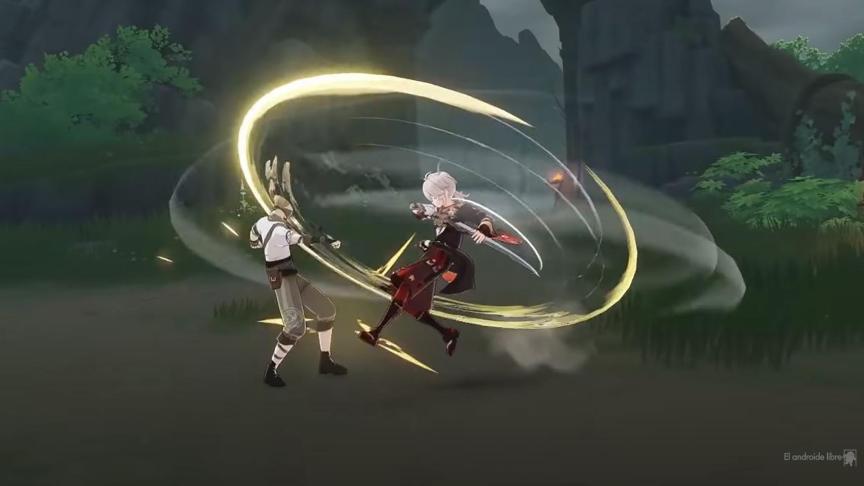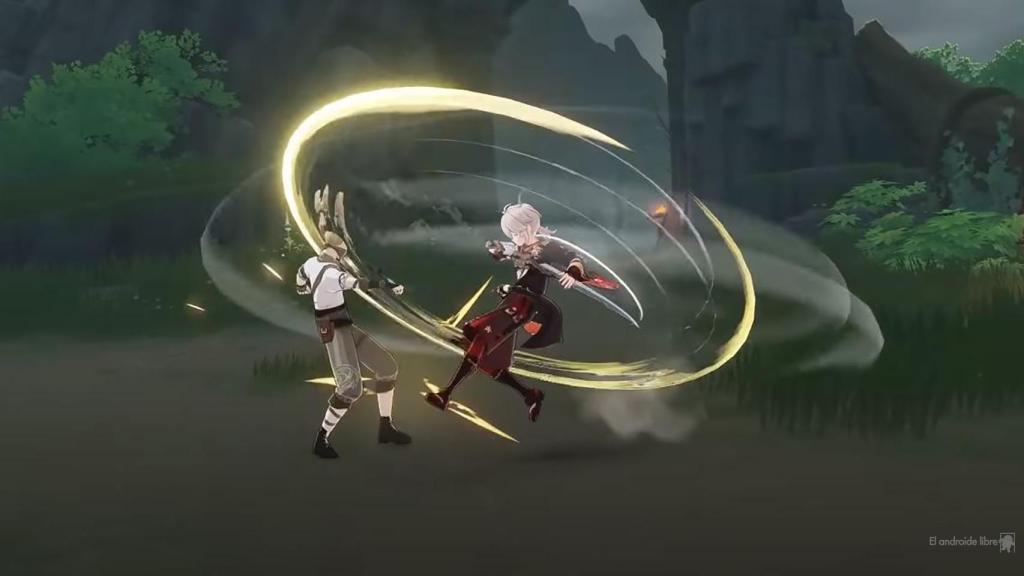 But what interests us most is the new hero: Kazuha. This new character is characterized by the use of a sword with which he manages to manipulate the wind and thus lift objects and enemies from the ground to finally bring them down.
Kazuha will be another of the Archon Quest Stars, where more details about the mysterious nation of Inazuma will be revealed, he's the one who guides us through a storm on an adventure.
Genshin Impact and the barge mini-games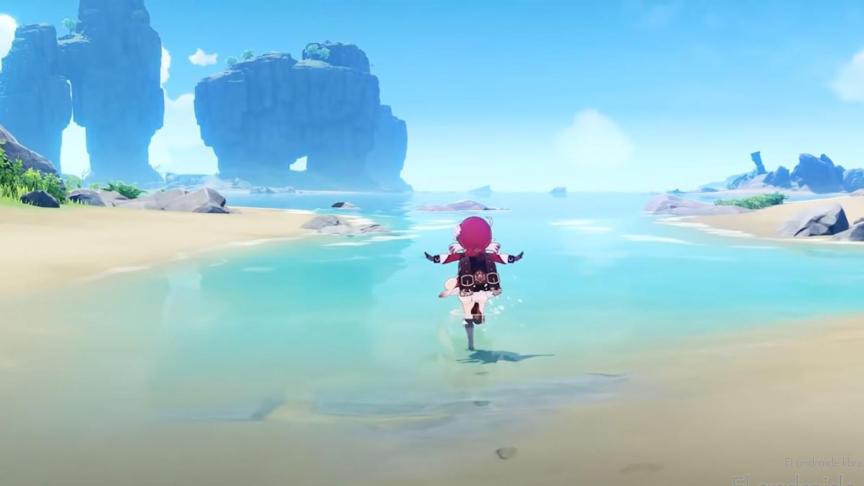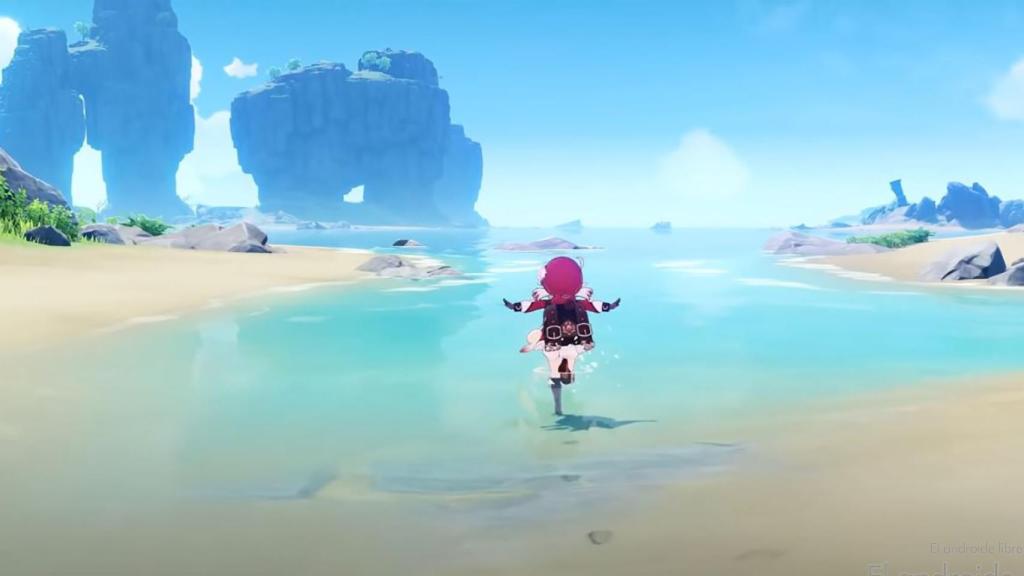 You can explore a series new mysterious islands and complete challenges to earn exclusive rewards. Of course, you will be able to explore these islands thanks to a barge that we will find in certain specific places.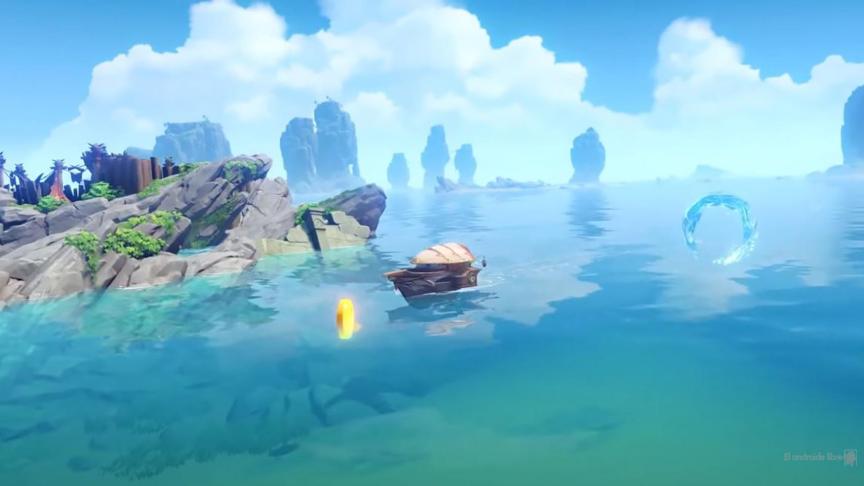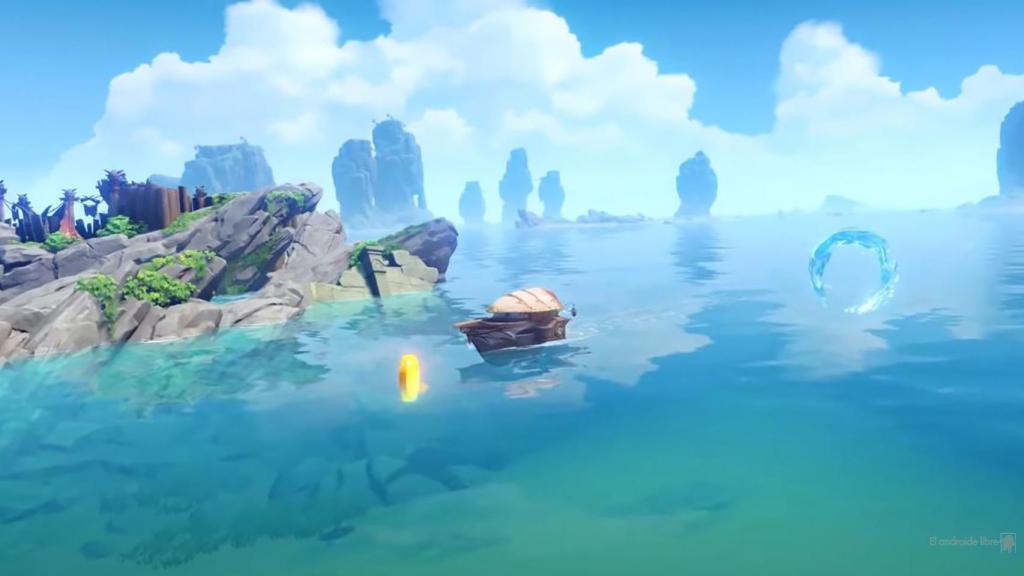 What is curious about this boat is that it will help us not only to explore these islands, but also to solve puzzles and find treasures around the archipelago. It will even have a cannon on board so we can use it against enemies.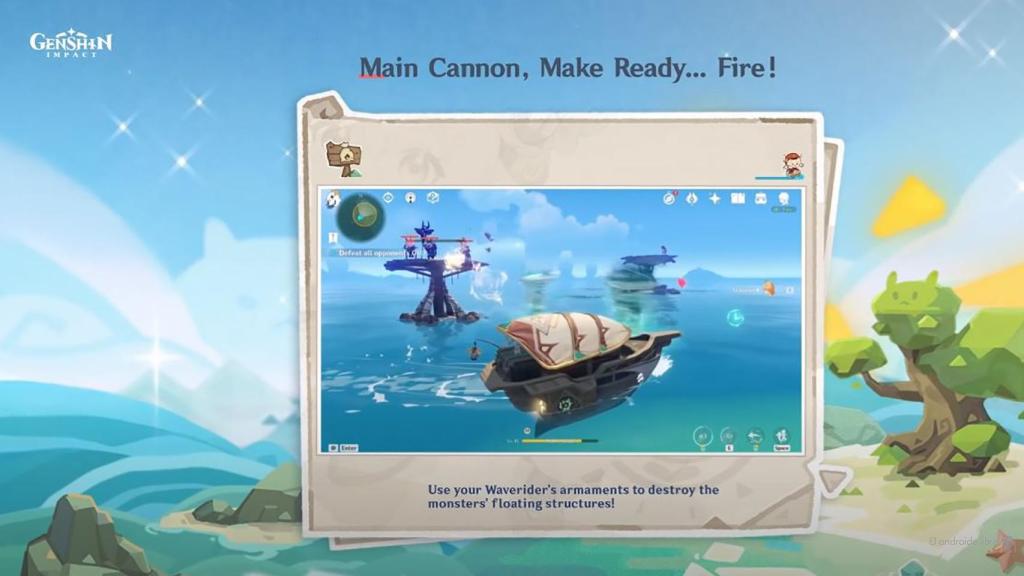 As this boat or barge can be used go shopping or complete another set of challenges.
New enemy monster: Maguu Kenki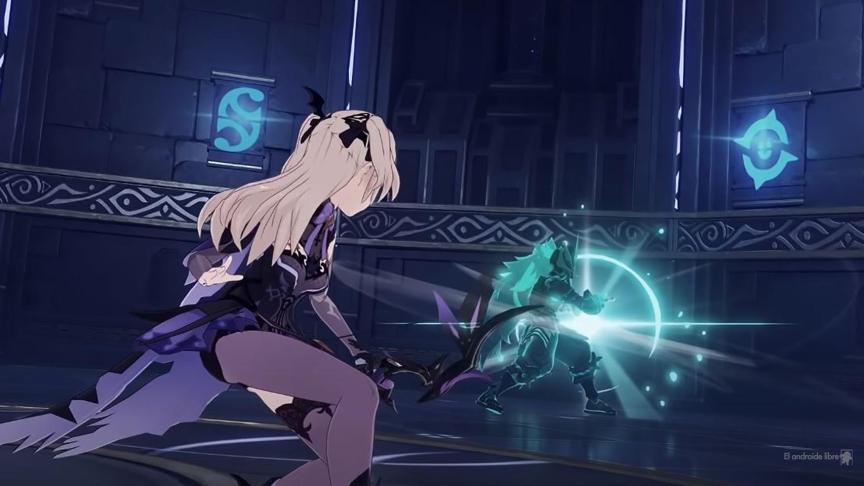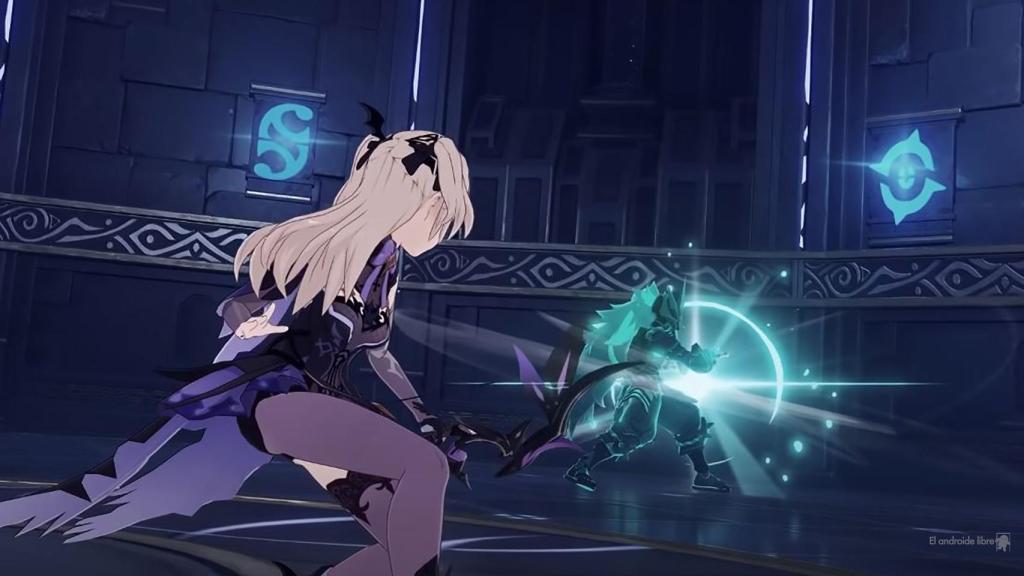 The boys of my YoHo are already ready behind the scenes a humanoid samurai from another nation wielding a sword capable of dealing anemo and cyro damage, once its health bar has been reduced to a certain amount.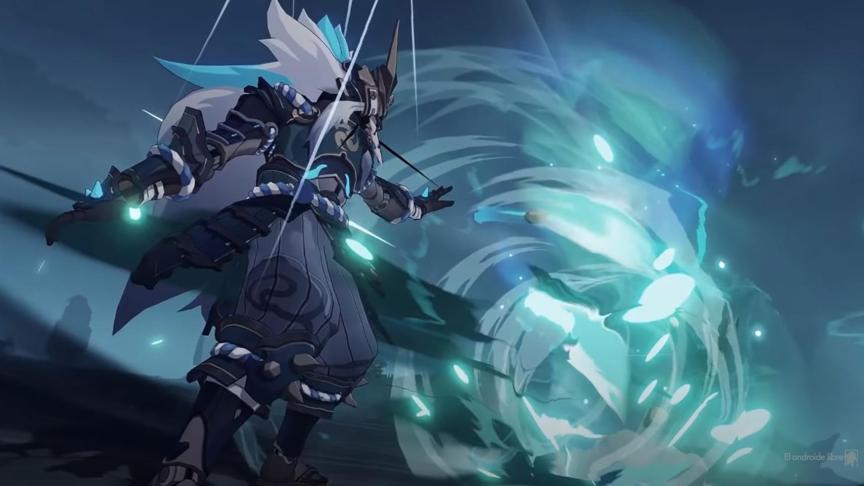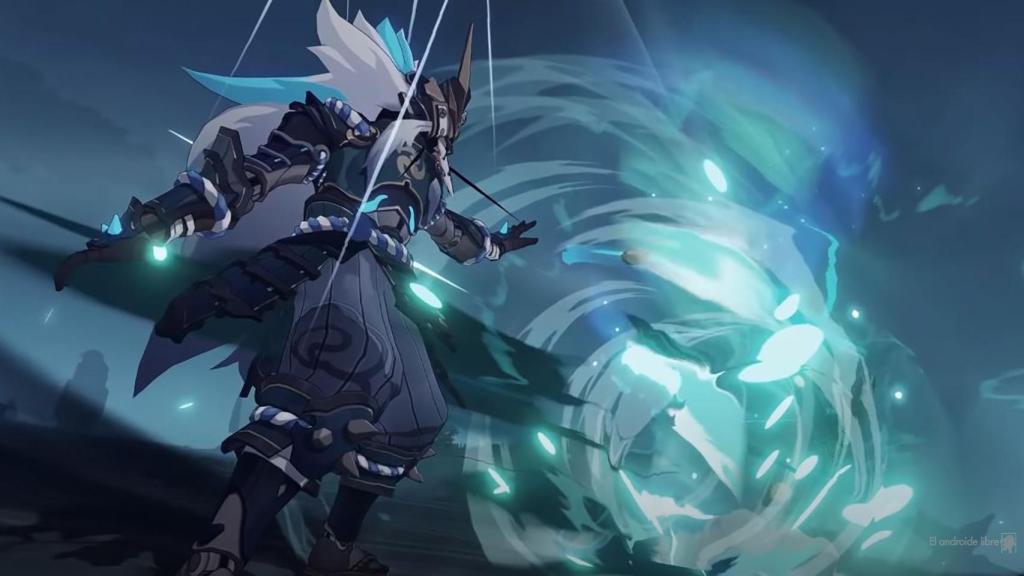 At that point, it will enter a phantom phase in which helped by several ghosts will coordinate their attacks against the player.
Along with the mini-games, the new hero, and that formidable foe, Genshin Impact is also introducing a quality of life update in version 1.6. Now when you kill an enemy your hero will parade directly Next.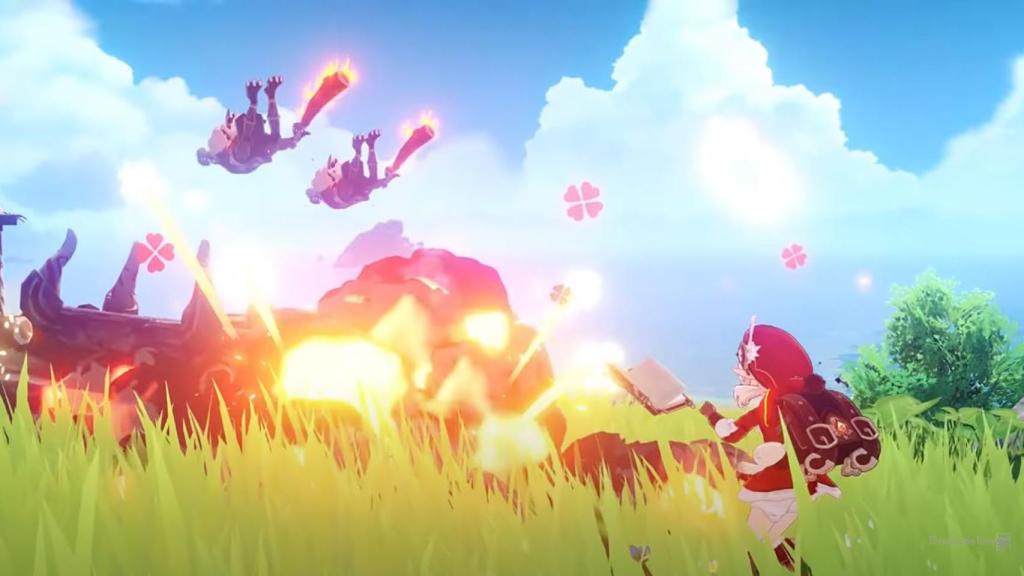 Another new detail is that domains will show detailed information on enemies in the area and the specific rules for the particular area.
Nail summer update to version 1.6 from Genshin Impact which shows how well miYoHo is doing a great job compared to version 1.2 released in December of last year.
.