The Chinese manufacturer announced a few hours ago that its imminent Honor 50 would be one among the first to use the Snapdragon 778G chip.
This chip was announced by Qualcomm 3 days ago, so we are already facing one of the first terminals that will benefit from it a little lower chip in performance than the Snapdragon 780G.
Honor 50 with Snapdragon 778G chip
The idea of ​​Honor is that The Honor 50 series will be presented in June And of course, it will do it like well-designed smartphones with all kinds of features.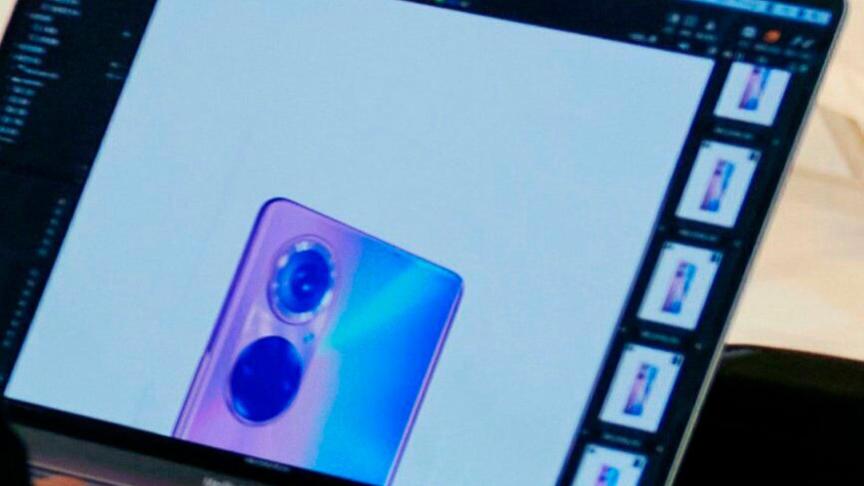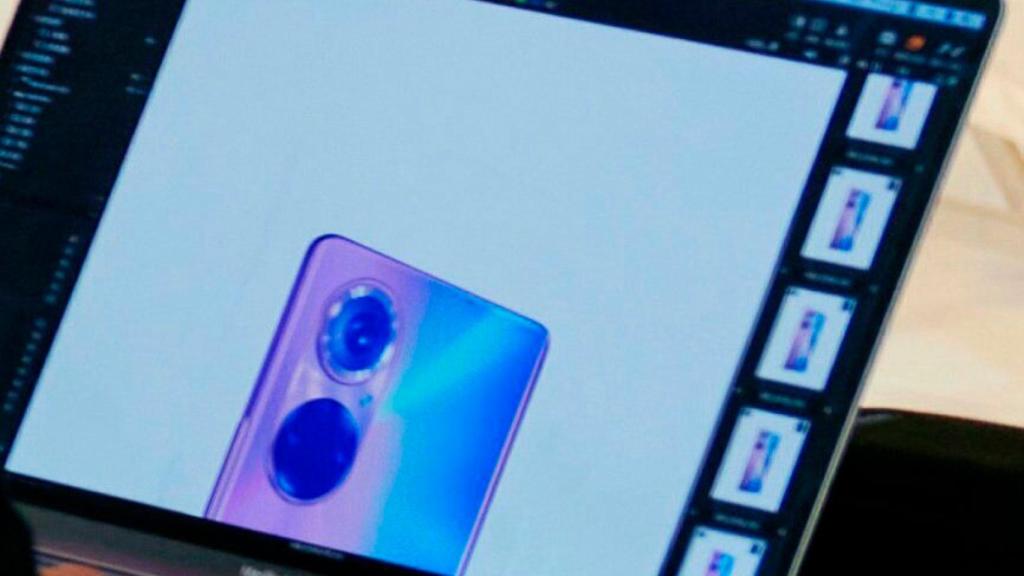 With this presentation of the Honor 50 Qualcomm series and the Chinese manufacturer forge a strategic alliance. In fact, we are facing a week where other alliances are giving way to go to other latitudes and form serious options in different segments.
HONOR CEO George Zhao himself says he has been able to create a strong network of partners
or industry partners who have allowed them to continue to improve. In addition to strengthening their commitment to continue working with global technology leaders.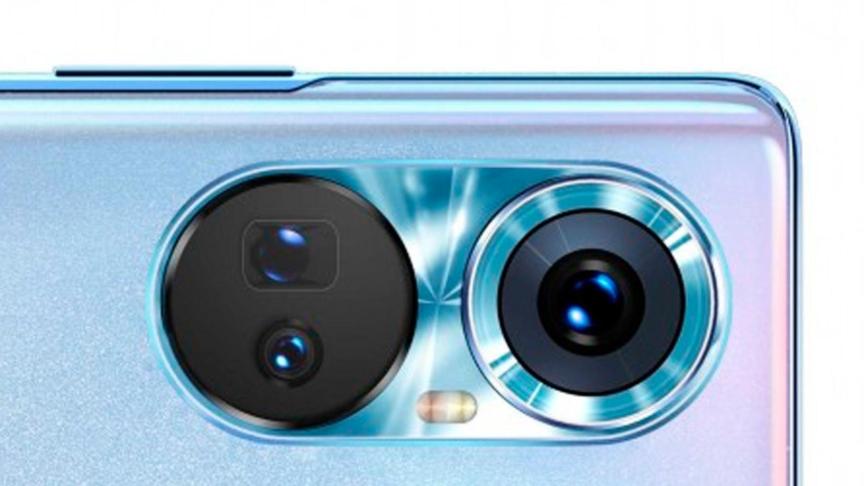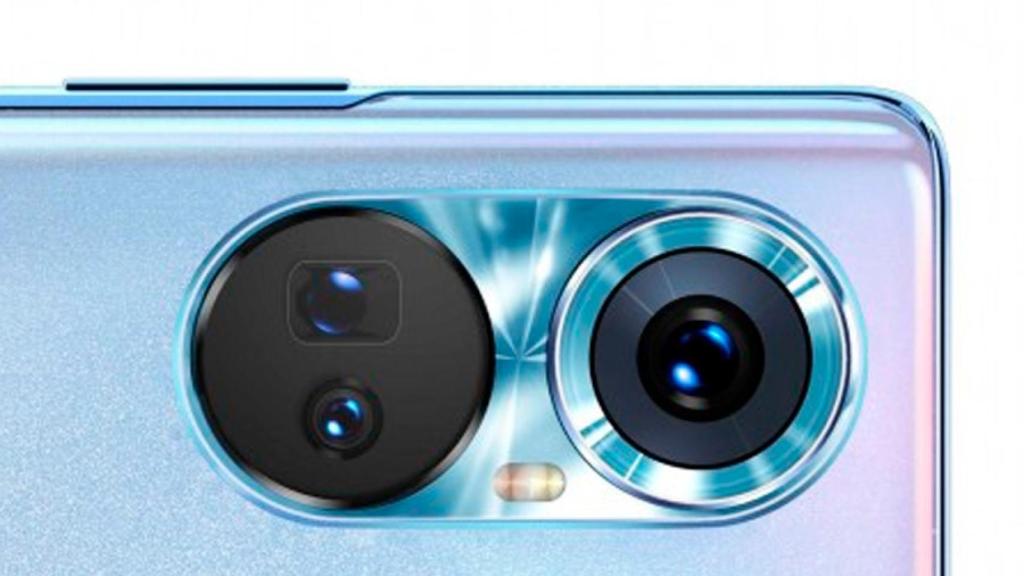 The interesting thing about the ad also came to explain the details of a top of the range that would be launched for the Honor Magic series. This new mobile will again be framed with Qualcomm chips and will be characterized by an indisputable quality in the photography of which he did not want to give more details.
What is expected of the two Honor models is that are launched with Google services To play in order to regain the skills necessary to continue to quietly browse the Western market.
Regarding the fact that the same brand is coming with Google apps, it was mentioned that in January they were in talks with the big G so that maybe soon everything will be resolved.
.