At the end of last week, one of the founders of OnePlus, Pete Lau, announced on the company's forums that the brand is integrating with parent company OPPO.
This movement did not surprise us because the link between the two brands is very strong. However, today we learned some things that were not said in the public statement thanks to a leaked internal argument. Evan blass.
OnePlus will be a sub-brand of OPPO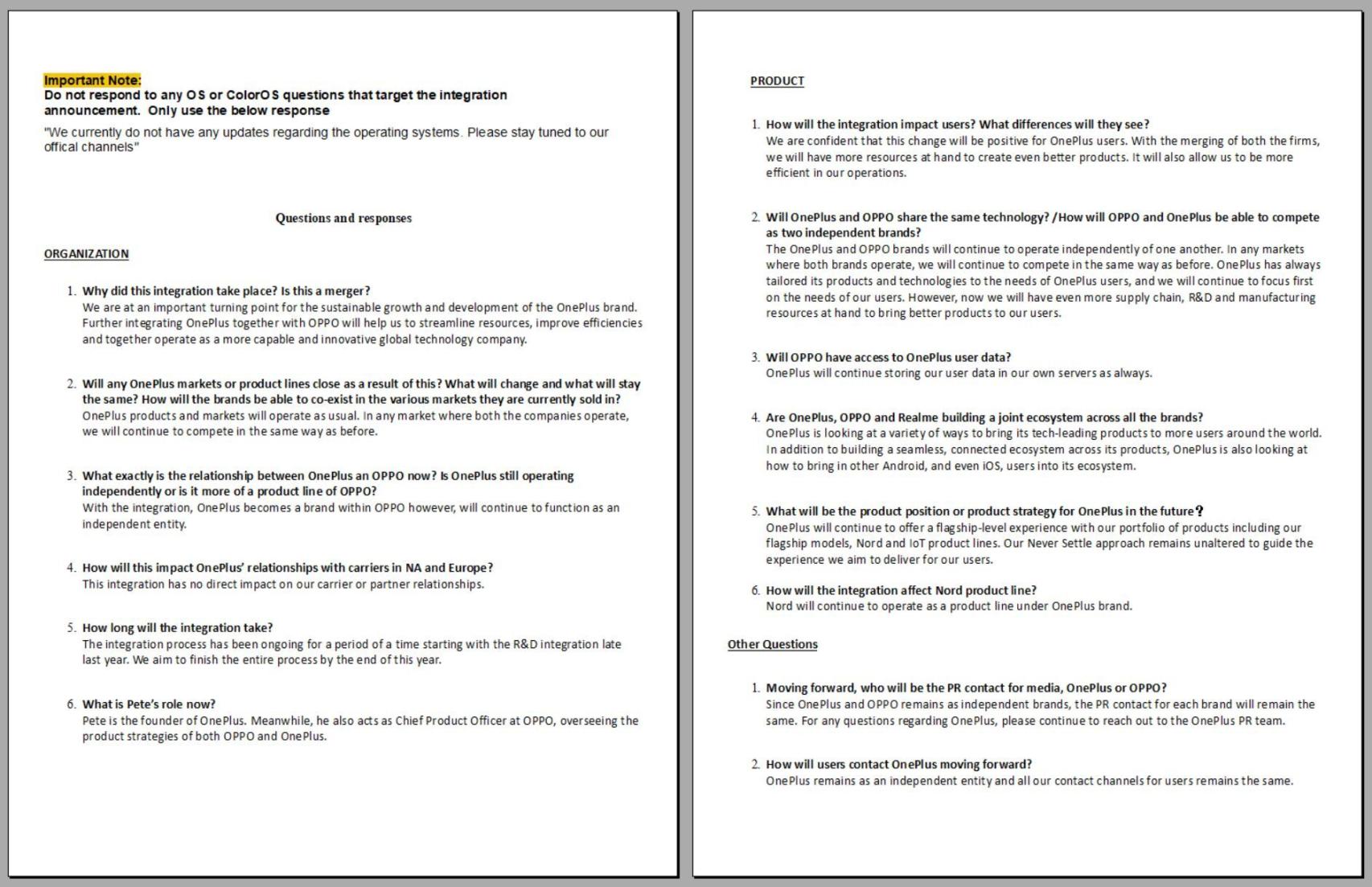 OnePlus was founded at the heart of OPPO although it has always operated de facto as an independent manufacturer. It had some commonalities with the parent brand, such as certain production lines and common aspects of their smartphones.
This was particularly striking at the high end since each year's OnePlus was often seen as the budget version of the flagship Change of OPPO.
With the launch of the North, this became more pronounced as some of them were directly a renamed OPPO with some minor changes.
It seems that this will be the trend in the future as the internal memorandum of OnePlus and OPPO confirmed that OnePlus will be a brand within the Chinese firm.
Same strategy as realme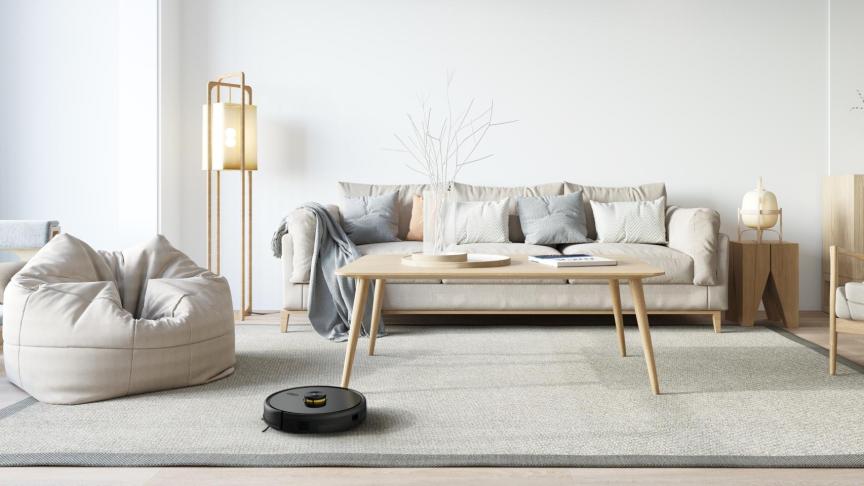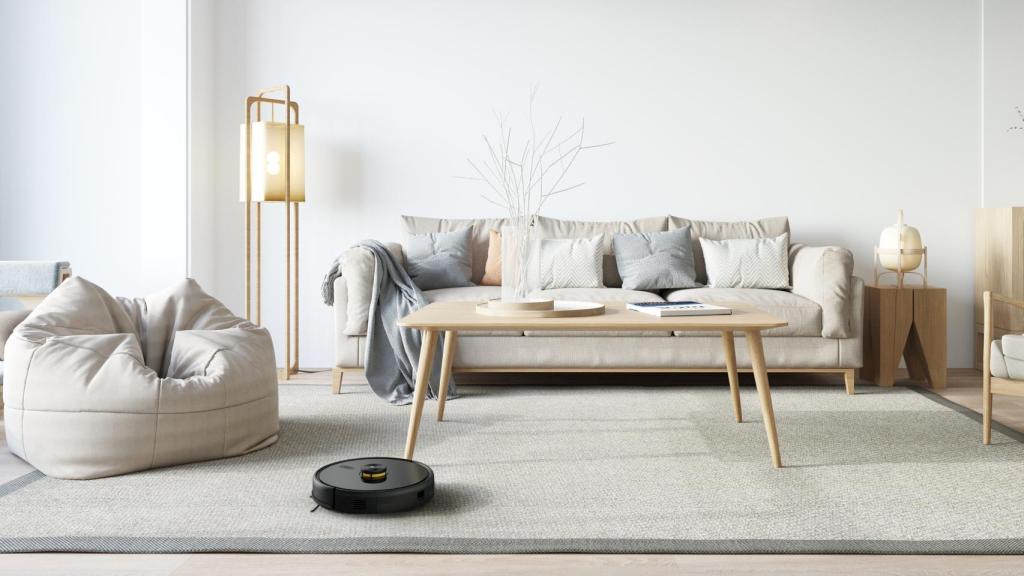 Although not mentioned in the document, it appears that what OPPO is looking for is to strengthen its branding and control over the companies in its ecosystem.
Realme recently rolled out its Internet of Things strategy in Europe, with items such as vacuum cleaners, which complement the accessories already sold. This shows that OPPO has a role for this company and could have another for OnePlus.
In theory, nothing will change for consumers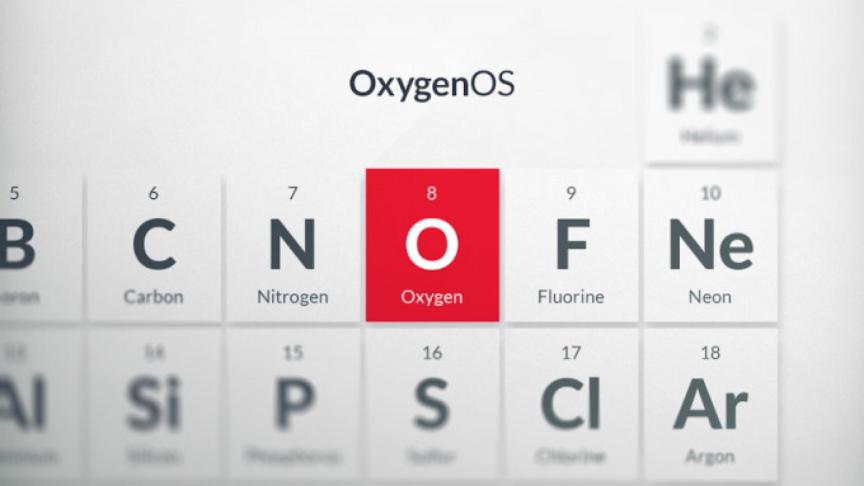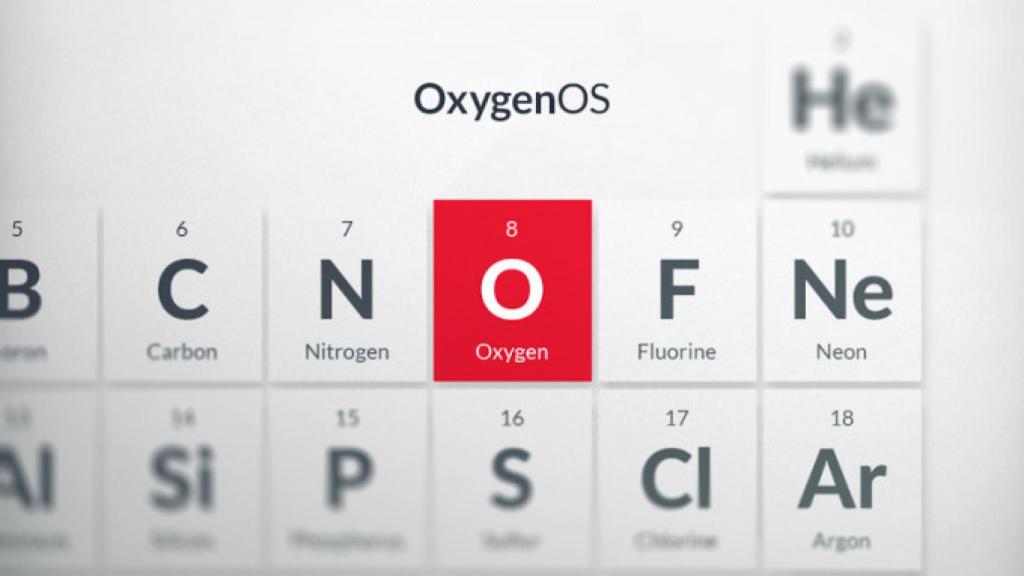 According to the document, OnePlus will continue to operate in the same way as it has so far vis-à-vis carriers, stores or consumers.
We can continue to hope for the same mobile numbers, the growth of the North family or the sustainability of the firm in the countries where it operates.
It remains to be seen if there are any changes, although the company has previously said they will not, although the document urges not to answer questions related to this.
The integration will take place throughout this year and it will be at the end of 2021 when it is completed. Then we'll see if there are any substantial changes and if OnePlus is watered down or if it becomes even more relevant.
.