After the launch of the realme 4K Smart TV Stick with Google TV, the company decided to bet on the launch of a model similar to this, the Realme Smart TV key, which arrives with somewhat reduced specifications, but retaining the intention of serving as an entertainment center for your TV. In addition, it is particularly interesting for Full HD televisions that are not Smart TVs, being able to give them a second life.
Full HD resolution and Android 11
This new model, unlike the previous one, is not designed for TVs with 4K resolution, and the maximum resolution it supports is Full HD+,
which makes it a model intended for televisions that do not exceed this resolution. Of course, it's HDR 10+ compatible to deliver greater color depth.
Regarding his equipment, he has 1 GB of RAM and 8 GB of internal storage where you can save your favorite apps. In this sense, they are also somewhat less efficient than the previous model, which had 2 GB of RAM, but being a model that bets on a lower resolution, it is understandable.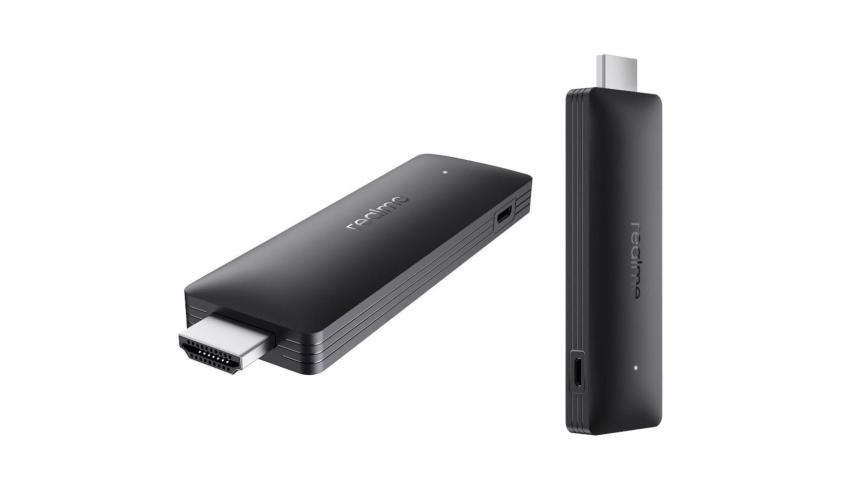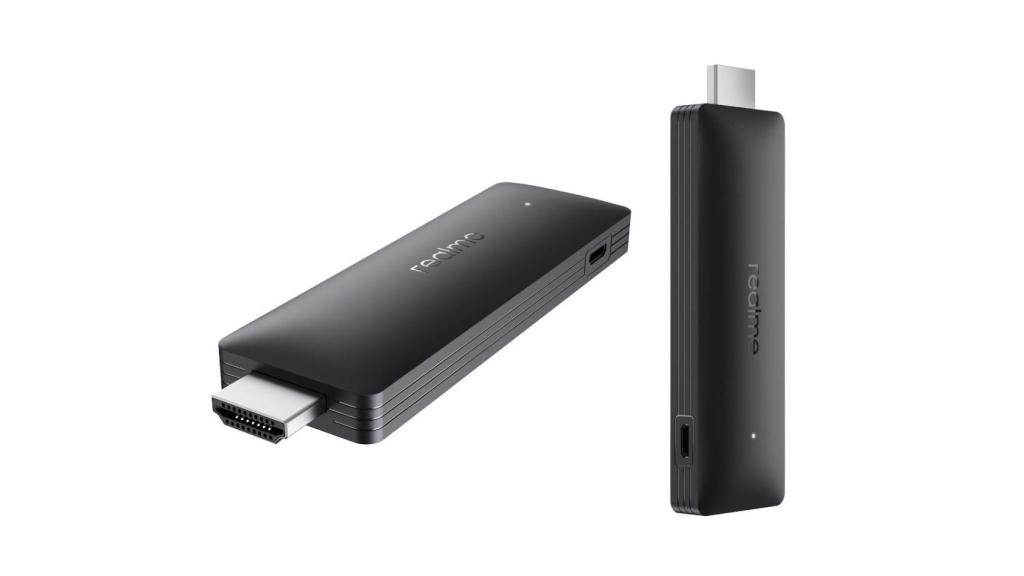 Its HDMI connection, through which it connects to the TV, is HDMI 1.4, and this also goes connected to the network via a microUSB connector, a point against the key, which at this point could perfectly have USB Type C. Its design is practically identical to that of the other model.
In this case, the realme TV Stick does not come with Google TV, the interface that its big brother has, but directly comes with android tv 11, which also provides excellent wearing experience.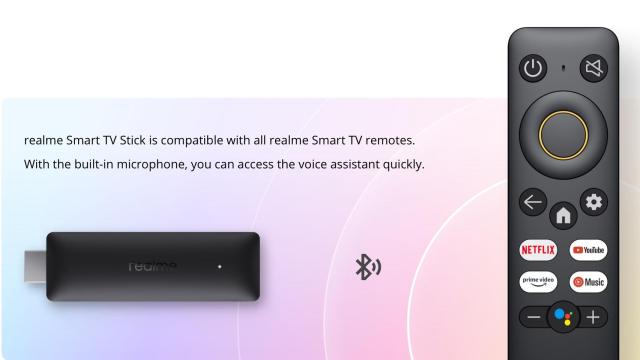 Your order has shortcuts for Netflix, Amazon Prime Video, YouTube and YouTube Music, in addition to another to directly invoke Google Assistant to be able to ask him something. As you can see, it is specially prepared so that you can enjoy it in your leisure time.
Price and availability
The realme TV Stick was presented in India, and it is not known when it will arrive in Europe, if it finally arrives. Its price is around 35 dollars to change, and it will go on sale from next April 13.
You may be interested
Follow the topics that interest you