Share
A Digitimes report contradicts Nikkei Asia and Ming-Chi Kuo on weak demand for the third-generation iPhone SE.
A new Supply chain report contradicts two sources on iPhone SE sales and weak demand, especially Nikkei Asia and well-known analyst Ming-Chi Kuo. The answer is that there is no clear evidence that demand is decreasing as was announced at the end of March.
The iPhone SE at odds, is it selling well or is it selling badly
Apple announced with great fanfare the launch of an iPhone SE at the last Apple Event which also unveiled a new iPad Air, the Mac Studio and Studio Display. This was not surprising as it retains the same design as the old iPhone 8 with screen bezels and Touch ID. **New to this model was the addition of 5G support and the A15 chip. **
Other novelties that are part of this iPhone SE are the 12 megapixel camera with Deep Fusion, HDR 4 (intelligent) and photographic style compatibility. The computational photography we've seen in other versions recently is also part of the iPhone SE.
This announcement did not seem interesting to Apple users and non-users. In a close-up, Nikkei reported a 20% reduction in production of Apple devices. Ming-Chi Kuo predicts lower sales throughout the year, from 25 to 30 million up to 15 to 20 million. may be true and placed as "proof" that the delivery statusboth in Apple Store Online and physical, it is always available or "in stock".
Digitimes doesn't match weak iPhone SE sales
Apple's suppliers involved in device orders they have no change from the production of the iPhone SE according to [Digitimes](https://www.digitimes.com/news/a20220406PD207.html). There were no instructions for a direct reduction or review of orders.
There are three sources, 2 to 1, indicating low demand for a new device. In the following months, this fact will be verified in two ways, when the first official sales reports come out and the second will be monitored, the stock in the stores.
Related Topics: iPhone
Share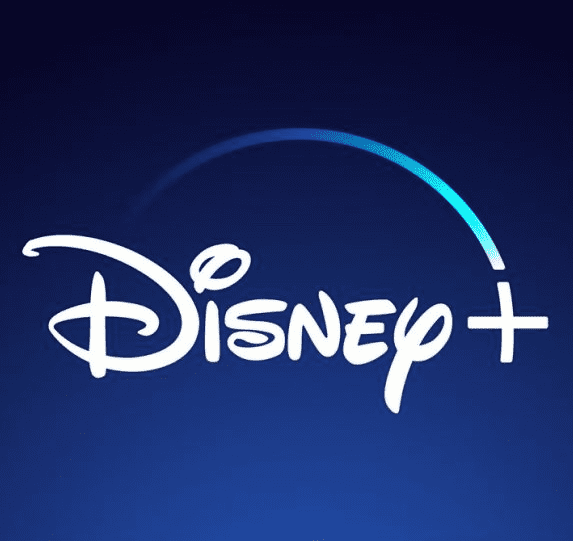 Sign up for Disney+ for 8.99 dollars and without permanence Subscribe to Disney+!