Two years ago Nintendo released Dr. Mario World for Android phones in Europe. This game, halfway between tetris and Candy Crush and with Mario as the protagonist, has never been one of the studio's great successes. This version sought to bring a classic from the NES back to Android.
Dr. Mario World has never been very popular with Android users. It was something that led to Nintendo announces the end of this game
. In a few months he will say goodbye forever.
Nintendo poses in front of Dr. Mario World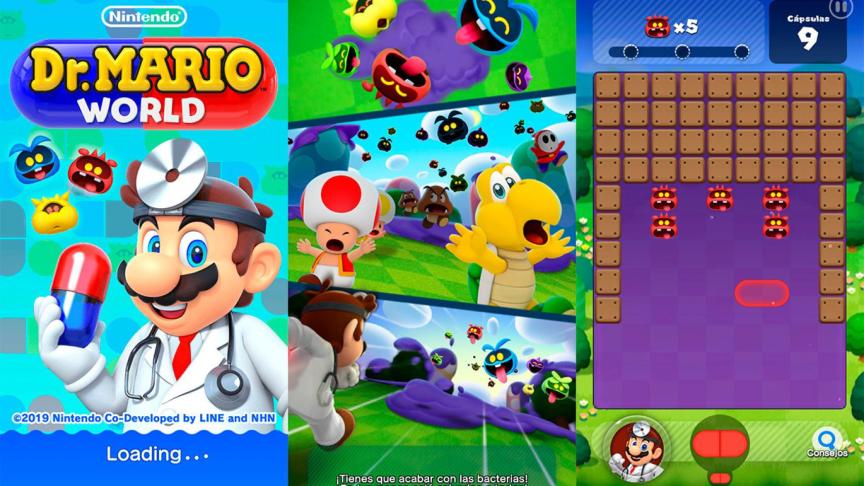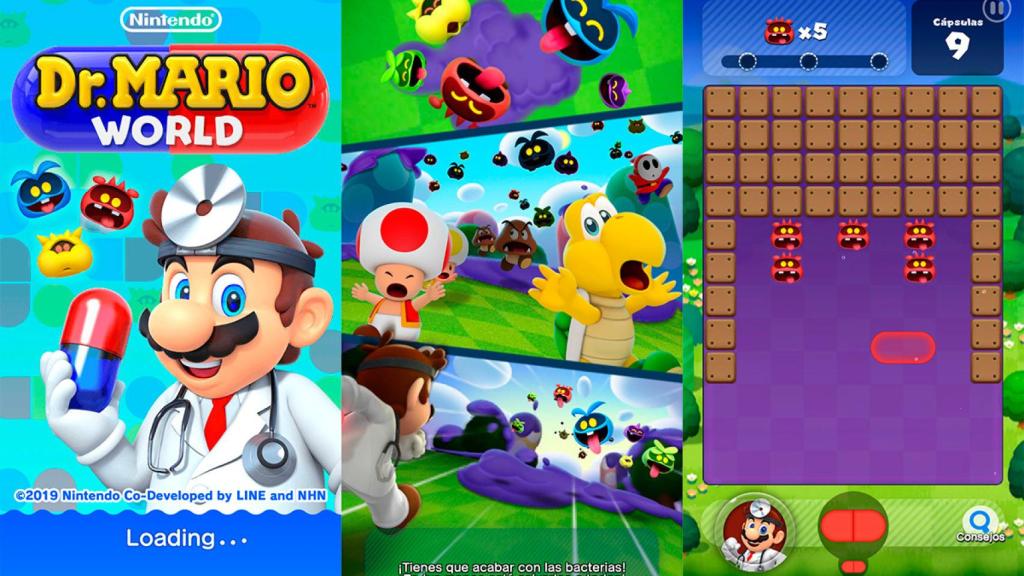 In their social networks it has been confirmed that Dr Mario World will end his service on October 31 of this year. Thus, in just three months, the game will end its adventure on Android after only two years of availability. Nintendo puts an end to a title that has never finished conquering users.
Indeed, from today in-game currency is no longer sold (Diamonds). Despite the end of this game, your history will be saved even after it ends. Nintendo has confirmed that this history will be accessible from a website when the game servers are no longer functional.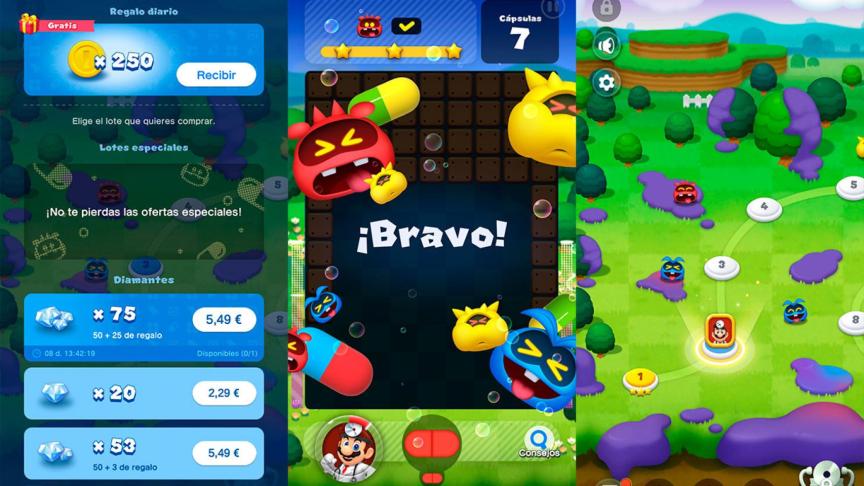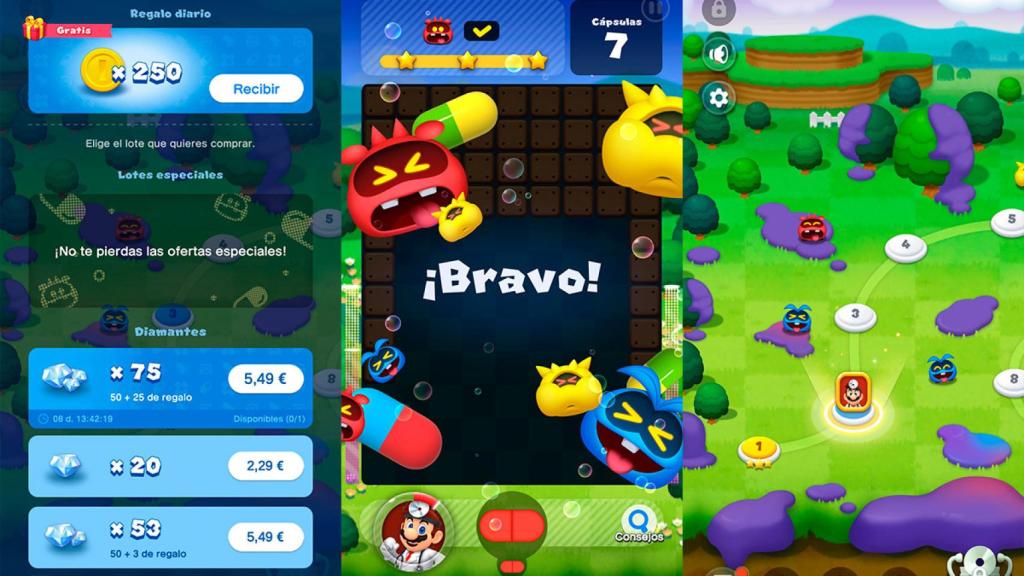 In his official statement Nintendo gave no reason ending Dr. Mario World on Android and iOS. This game has never been crowned as one of the great successes of the study, nor has it managed to hook users as in other titles, so it is surely considered that its numbers were not enough and that 'it is better to end this adventure.
Bad news for Android users who play Dr. Mario World. In three months it will be impossible to play this title from our Android phones.
it may interest you
Follow the topics that interest you
.