In addition to developing Android, Google has a few of its own apps for Android and iOS, many of which already have Material You, and some are even available for Wear OS. However, to date Slides will not be one of these latest applications, since Google has decided to remove it from the App Store, and it is not known if it plans to develop a new version of the application in the future.
Google removes Slides from the Wear OS store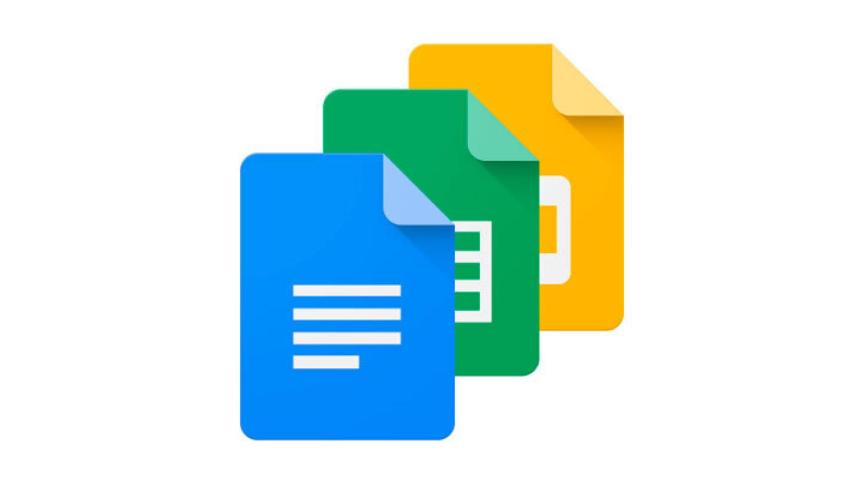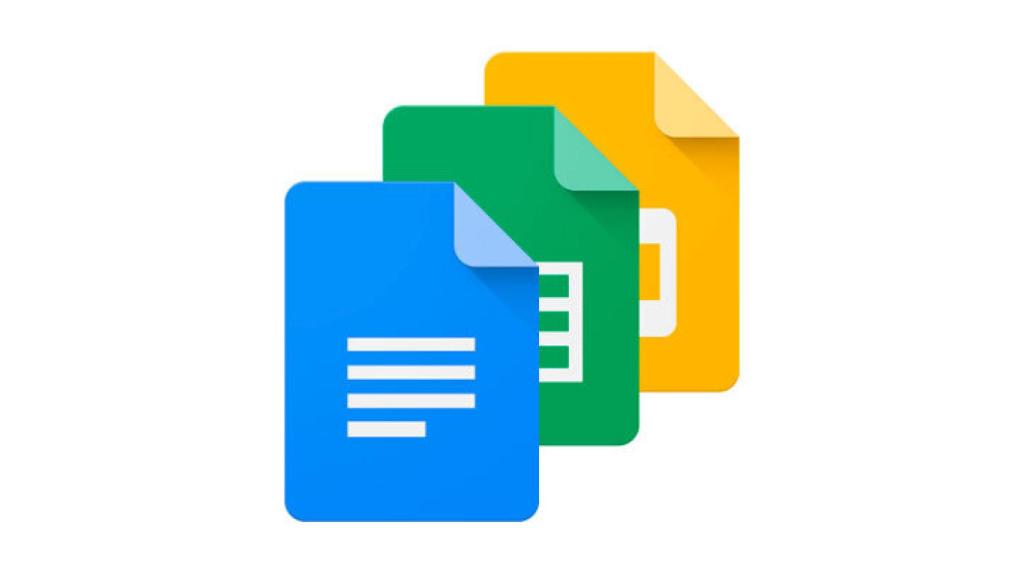 Google Slides is an office platform for presentations that the company launched many years ago for Android, and it had a version for Wear OS. This application had different functions related to presentations, such as move forward or backward one slide, check how much time you have spent on each slide or how many slides are left to complete the presentation.
Why Google removed its app from Google Play for Wear OS is unclear, as at the moment this app is not even present in the "my apps" section. According to 9to5Google, the American company had years without updating your application,
and recently some errors would have appeared there.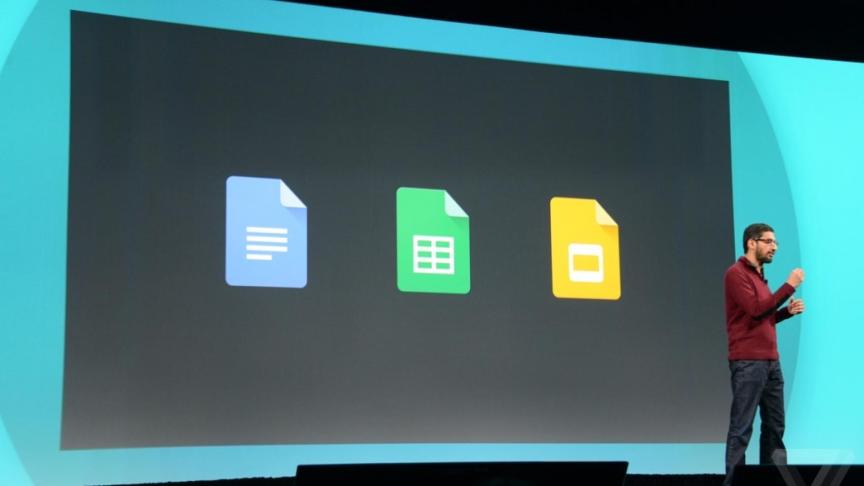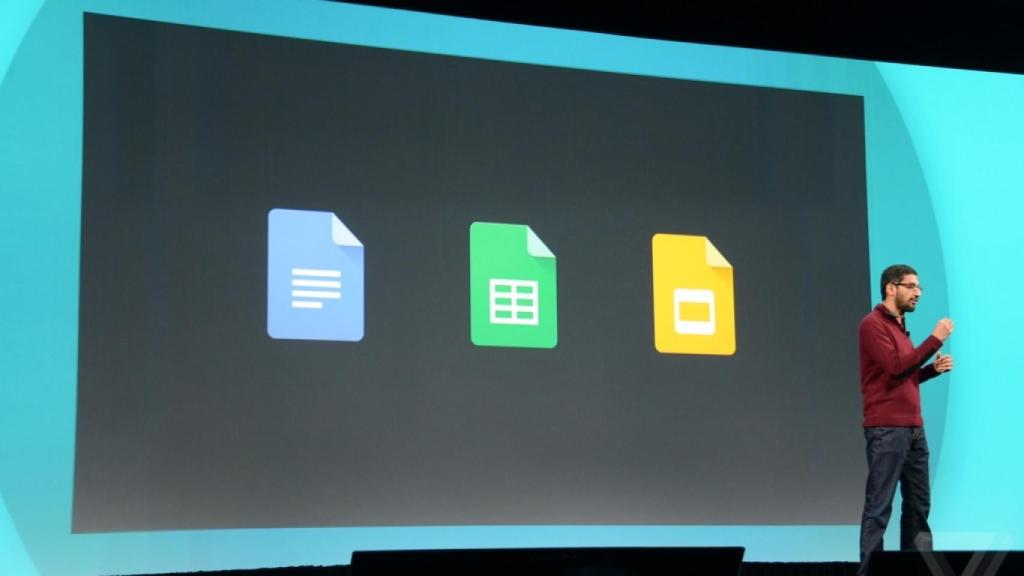 Additionally, Google would like to focus on making its Wear OS apps workable. completely independent of the smartphone, what Slides was not able to do.
It's unclear if Google intends to bring the Slides app back to the App Store, but if so, it will be with an application that works autonomously to smartphone. For its part, users who own a Samsung Galaxy Watch 4 can basically replace this application with a PPT controller.
You may be interested
Follow the topics that interest you
.