To share
A super space adventure is coming to iPad in 2022!
Apple has made its commitment to the gaming world clear with the update of its products and operating systems. And although at his last event he highlighted the potential of the union between macOS 13 and the graphics platform designed for M-series chips, Metal 3, the The iPad is also an integral part of this new era
.
A) Yes, Apple confirms the arrival of No Man's Sky on iPadin a statement on WWDC 22.
"The power of Apple's silicon makes it easy for every new Mac to run AAA games, including upcoming titles like EA's GRID Legends and Capcom's Resident Evil Village. And since Apple's silicon also works with iPad, game developers can bring their AAA games to more users, like Hello Games' No Man's Sky, coming to Mac and iPad later this year."
AAA games are also coming to the iPad
Sure, Apple has specified that the game will be available on iPad with the M1 chip. and future versions will be able to play the game.
No Man's Sky is a video game developed and published by Hello Games. It takes place in a procedurally generated open world. The challenge is to visit planets in spaceshipss, while their ways of life are discovered. The video game was released in August 2016 on the PlayStation 4 and Microsoft Windows platforms.45 It was released on the Xbox One console on July 24, 2018, with the NEXT.6 update
Despite the change that the news represents to take advantage of the iPad to enjoy mobile games, the company has only highlighted this title. The other games mentioned for macOS 13, such as GRID Legends and Resident Evil Village are not on the list. But since the technical requirement is the same as for No Man's Sky, this could change at any time.
Related Topics: Games
To share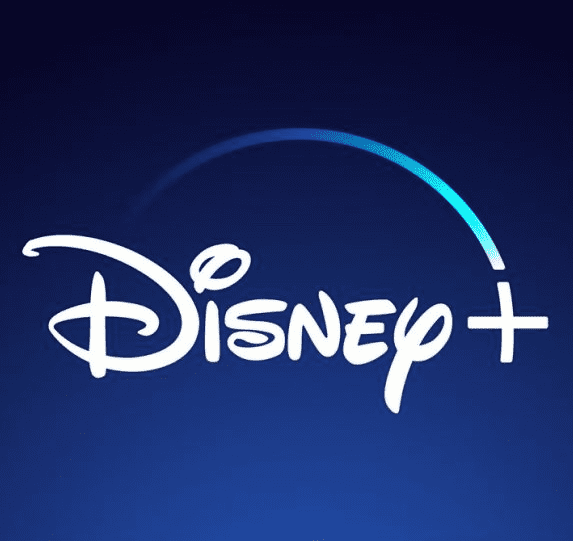 Sign up for Disney+ for 8.99 dollars and without permanence Subscribe to Disney+!