Nothing is a particular brand. Founded by the co-founder of OnePlus and with a strategy very focused on design and brand image, it will officially present in less than a month its first smartphone, the Nothing phone (1). However, popular youtuber MKBHD got access to a unit and showed us what the particular LED system on the back of the phone will look like. The problem? That it will always have to be left upside down.
Nothing wants to change the way we use mobile
It is clear th at the English brand wants to differentiate itself from its rivals, something necessary if one wants to gain a foothold in a market as competitive as this one. To do this, they opted for the transparent design that worked so well in the Nothing ear (1), headphones that have been very popular.
In the case of the phone, one of the differentiators will be the rear LED system that will allow you to receive notifications in different ways, and even see the status of the charge without turning on the screen.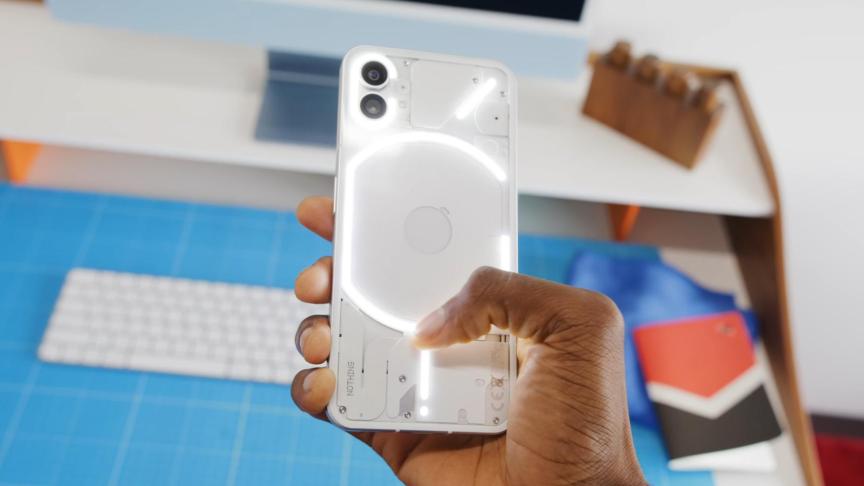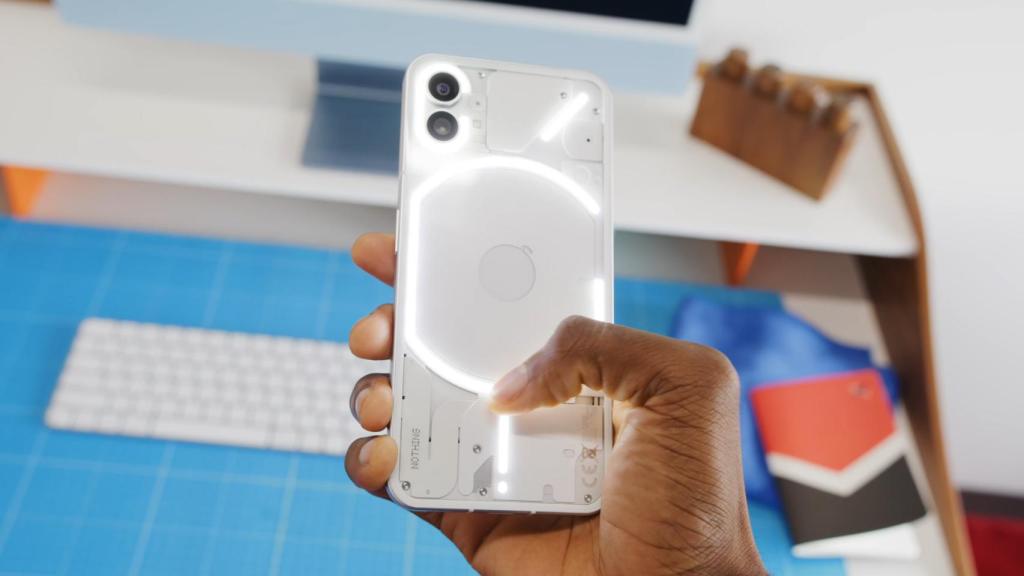 The problem is that, to use this system, we must put the mobile face down on the table, bed, desk or wherever we usually have it. This is troublesome for several reasons.
To start we put the screen in contact with normally hard surfaces at all times. This will allow him to scratch much more easily. Yes, the current crystals are much more resistant to shocks, but not to scratches.
In addition, we will not be able to use the mobile at the table to quickly consult a message do, for example, a double tap on the screen. This will force us to pick it up, which is not a good idea if we are cooking, if our hands are wet, etc.
It makes sense that they're used as a fill flash, which always improves low-light photos a bit.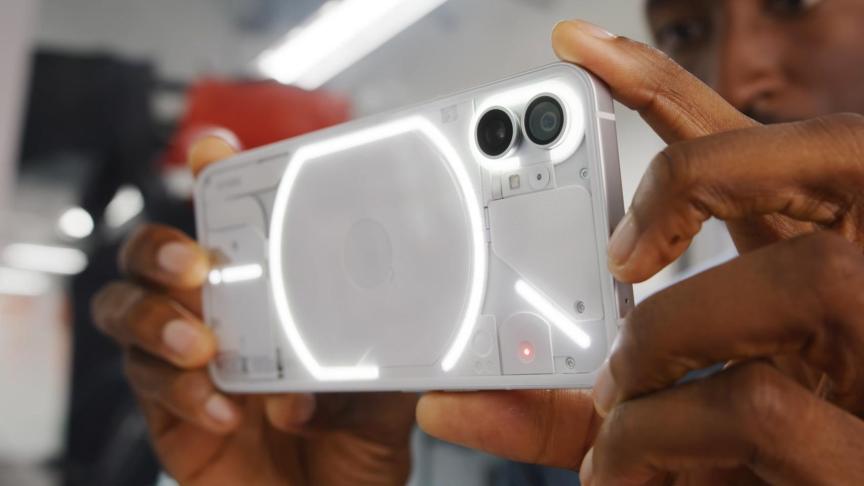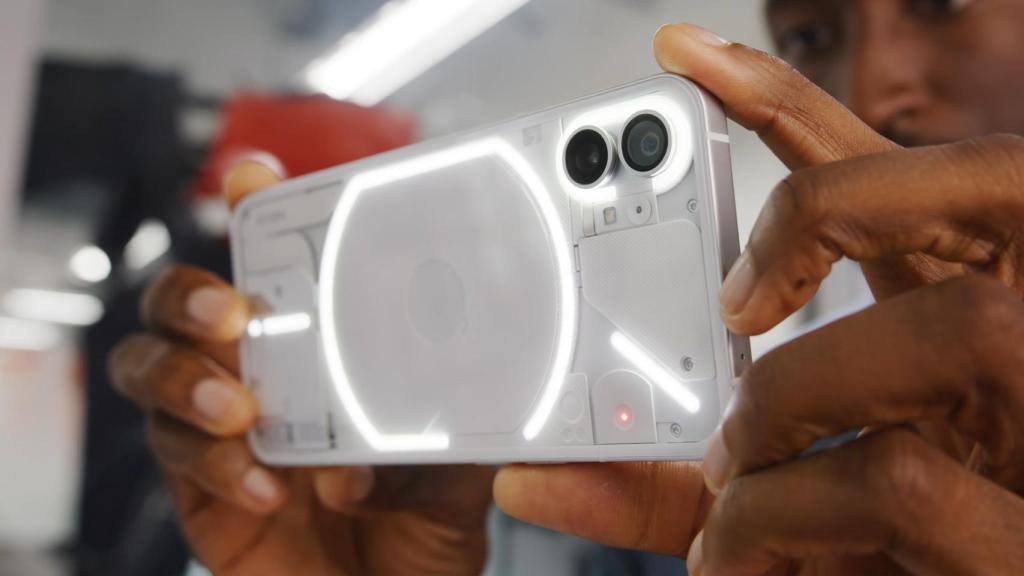 It remains to be seen that day by day this LED system ends up being so interesting for users to switch to this model. Or maybe that's just one of the reasons the Nothing(1) phone will be different. There are still a few weeks to confirm, but of course it's appreciated that they didn't take the safe route.
You may be interested
Follow the topics that interest you