The trendy artificial intelligence app continues to expand its availability.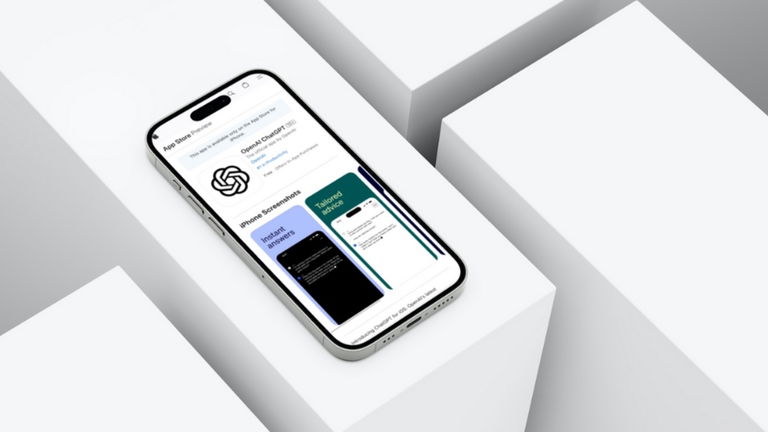 The official ChatGPT app for iPhone and iPad was recently launched in the United States. In its announcement it was indicated that little by little it will expand to the rest of the countries and now ChatGPT has reached over 40 countries. OpenAI has communicated that their app will expand its availability internationally and so far they have kept their word.
List of countries to download ChatGPT
The official ChatGPT app is now available on 46 countriesin this list, you will find all the regions where the artificial intelligence application can be downloaded from the iOS and iPadOS app store.
Albania
Algeria
Argentina
Azerbaijan
Bolivia
Brazil
Canada
Chile
Costa Rica
Croatia
Ecuador
Estonia
France
Germany
Ghana
Ireland
India
Iraq
Israel
Jamaica
Japan
Jordan
Kazakhstan
Korea
Kuwait
Lebanon
Lithuania
Mauritania
Mauritius
Mexico
Morocco
Namibia
Nauru
Nicaragua
Nigeria
Oman
Pakistan
Peru
Poland
Qatar
Slovenia
Tunisian
New Zealand
United Kingdom
United Arab Emirates
UNITED STATES
For now, we will have to keep waiting for the official ChatGPT app to land in USA. Meanwhile, iPhone users can enjoy other alternatives

of artificial intelligence like this trick to turn Siri into ChatGPT and mess around for a while consulting curiosities.

Anyway, from OpenAI they once again indicated that ChatGPT will be available "soon" for more countriesincluding USA.

ChatGPT can also be accessed through the official OpenAI website and is also integrated with many apps on the App Store. Ever since Microsoft launched its AI-enhanced Bing search, artificial intelligence technology has taken a huge hit. boom

in the technology industry and many companies have ventured to integrate AI into their services. Now all that's missing is Apple. What will they have prepared for us to present at WWDC in June?