Apple will participate in COP26 in Glasgow as part of the "First Movers Coalition".
Apple has long aimed to be carbon neutral by 2030. Because of this, he made controversial decisions such as removing the charger from the iPhone box, so that it would be much smaller and transporting the device would contaminate less. And now he has taken another step forward by joining the "First Movers Coalition".
In a Twitter post, Apple Vice President for Environment, Policy and Social Initiatives Lisa Jackson announced that she would personally attend COP26 to be held in Glasgow and announced that Apple will be part of the "First Movers Coalition"
and "will help accelerate new decarbonisation technologies".
We must each do our part to protect the planet. Apple joins @POTUS @ClimateEnvoy @wef & our partners at # COP26 as part of the First Movers Coalition to help accelerate new decarbonization technologies. ?? pic.twitter.com/TOLjbSGbob

– Lisa P. Jackson (@lisapjackson) November 2, 2021
Among the companies that have joined the coalition are, in addition to Apple, Boston Consulting Group, AP Møller-Mærsk, Vattenfall, Dalmia Cement, Volvo Group, Fortescue Metals Group and Yara International. According to President Joe Biden, "The coalition represents eight major sectors that represent 30% of global emissions
we are dealing with now. "
Apple still committed to the environment
Apple has always positioned itself as a green company that fights against climate change. In reality, It's strange that a tech company has a vice president of the environment
. Lisa Jackson has always shown that Apple is working hard to become a carbon neutral company in 2030, and this is just another step.
Apple is driving environmental progress with innovative solutions to meet its goal of becoming carbon neutral by 2030 and providing a plan for other companies to do the same.
Apple cuts iPad production to make more iPhone 13s
COP26 is being held from October 31 to November 12 and represents a meeting of all countries before the UN with the objective of promote environmental policies. It is important that Apple is part of it.
Related topics: Apple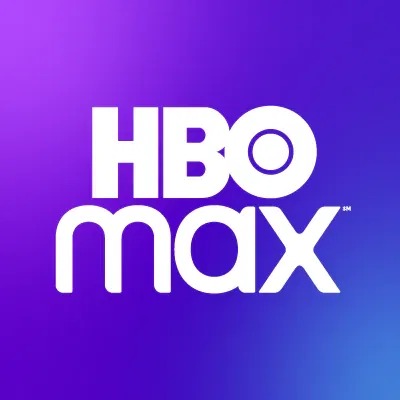 Subscribe to HBO Max with a 50% discount always register