In Android there are a lot of business apps that are of course aimed at more advanced users. Despite this, it is fair to recognize that the iOS ecosystem is more complete in this regard, not least because of the user profile of the iPhone.
Apps like Luma Fusión have created a niche within such a specific niche as video editing on mobile devices.
Now the developer of the popular app has announced that it will be coming to Android.
LumaFusion is coming to Android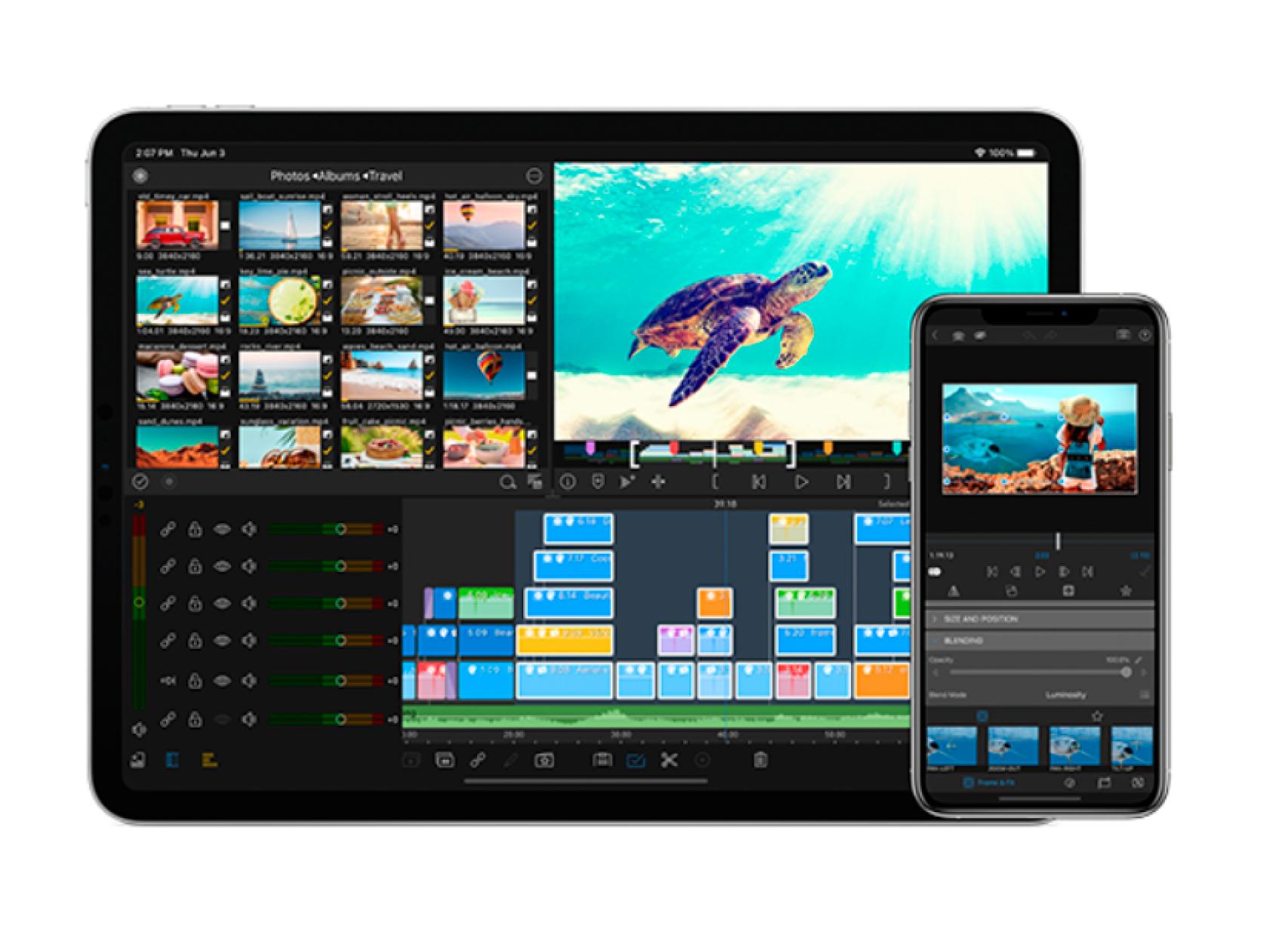 This app allows you to professionally edit videos on portable devices, so far on iPhone and iPad.
In a few months we will be able to download the application which, of course, will not be free. Of course, we have to be thankful that we can buy it in one payment, and not with the subscription system that seems to have become the holy grail of app monetization.

To make the wait a little more pleasant, we can sign up for the testing phases of this app as the developers are looking for users for both Android and Chrome OS.
If you're interested, just ask in this form, and the developers will choose multiple beta testers from all of the applicants.
it may interest you
Follow the topics that interest you
.