Shooting games are very popular among Android users in Europe. We already have many games available in this segment, as well as new titles announced for the near future. Warface: Global Operations is a game released for Android a little over a year ago. A multiplayer shooter that has finally arrived on Android and iOS.
Warface: Global Operations is the Android version of the popular PC game. It retains many elements of the original game, only suitable for phones in this case, with new controls for example. Although functions such as the ability to customize our character remain in this version of the game.
A shooter with quick games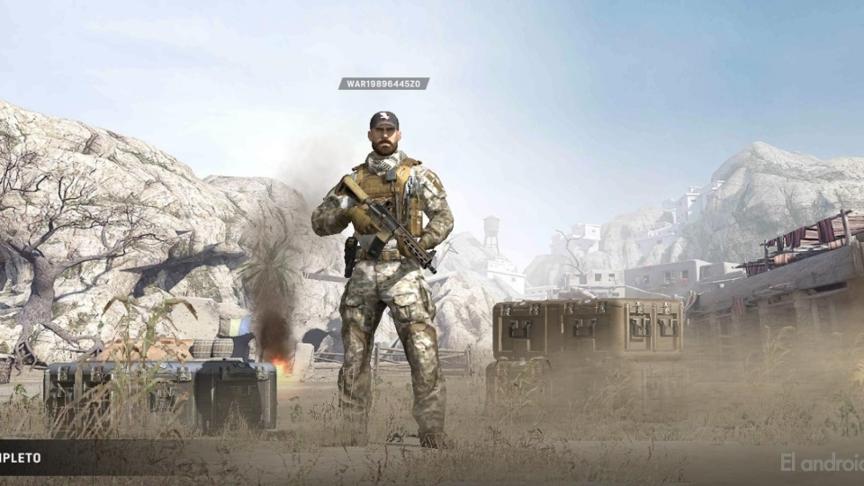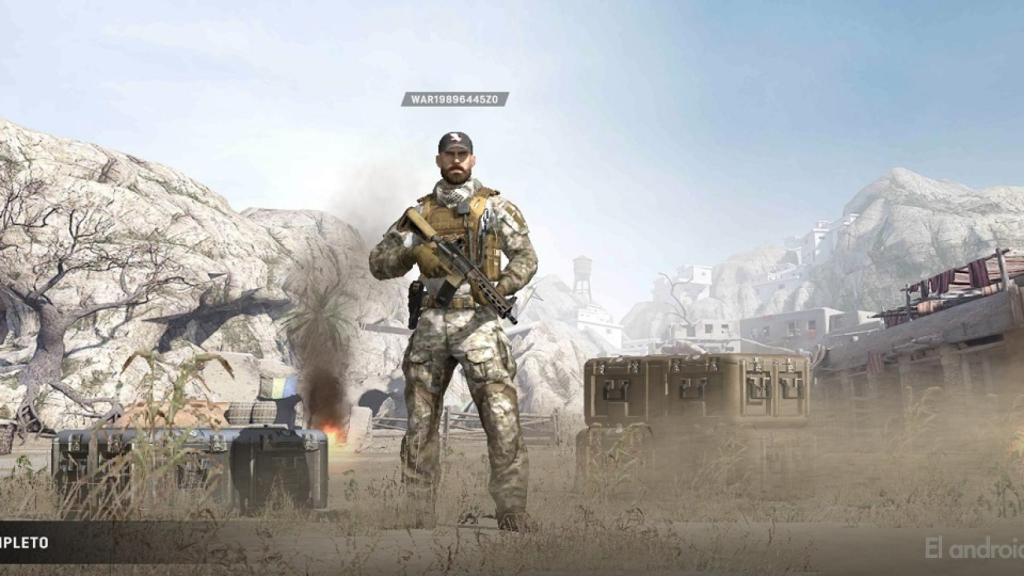 Warface: Global Operations is a first-person shooter that stands out for its multiplayer. As there are always a lot of connected players, you will be able to participate in many games, generally fast-paced and entertaining games. They are good games for gaining experience. The gameplay is based on balanced maps, although there are also more complex challenges for more experienced players.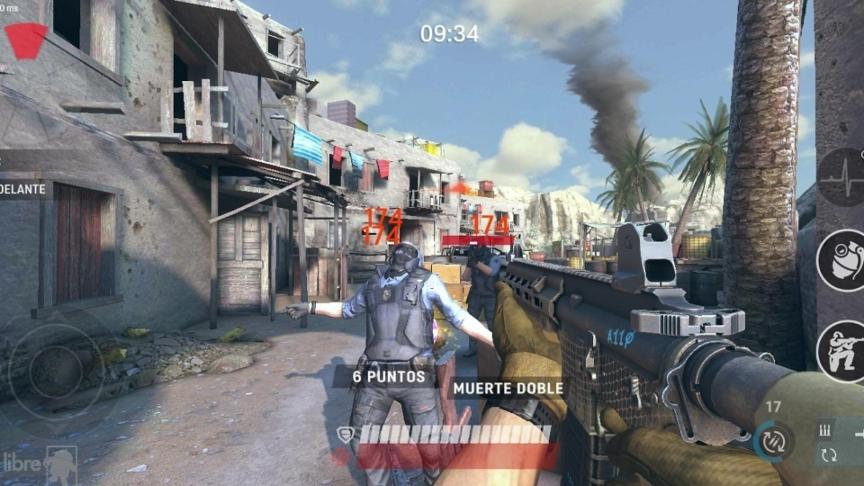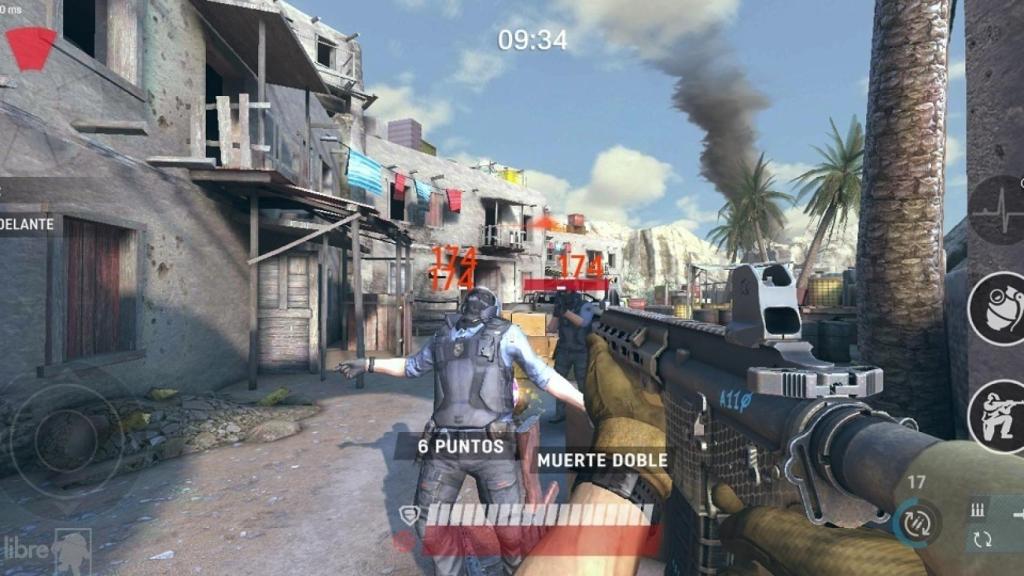 Graphics are something that received special attention. They achieved very detailed and realistic fight scenes, which clearly contributes to a good gaming experience. In addition, the controls have been adapted for phones, for better operation, but allow the user to customize the pattern. control and user interface. We have options like choosing between automatic or manual shots, for example.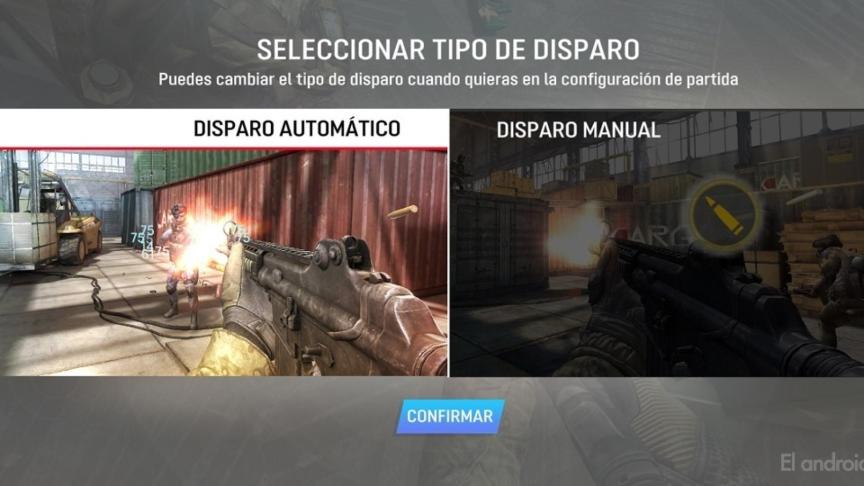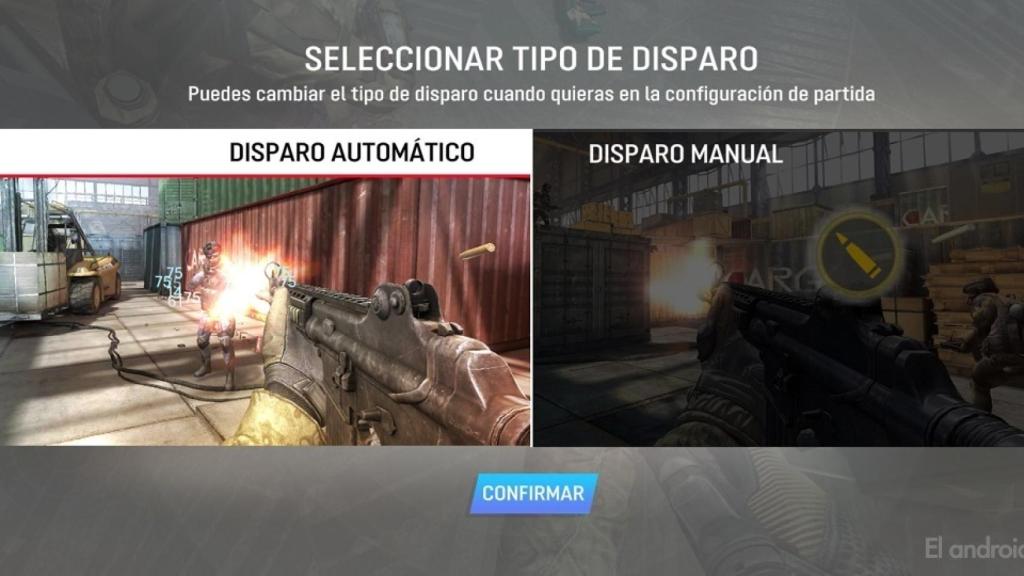 It is possible to create your own character in Warface: Global Operations, that we can customize in addition. It is allowed to customize its appearance, as well as equip it with different items or outfits. The selection of weapons available in the game is huge, with weapons for all types of users and situations. Some weapons are also customizable, like many other elements in this game.
This game can be downloaded on Android phones that have a version equal to or greater than Android 7 Nougat. You will need a smartphone that has some power to play it, so not everyone will be able to enjoy this game.
How to download Warface: Global Operations on Android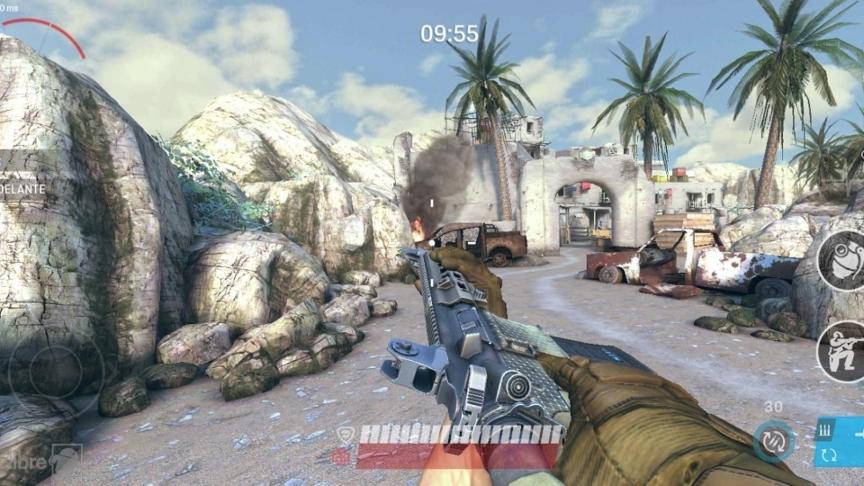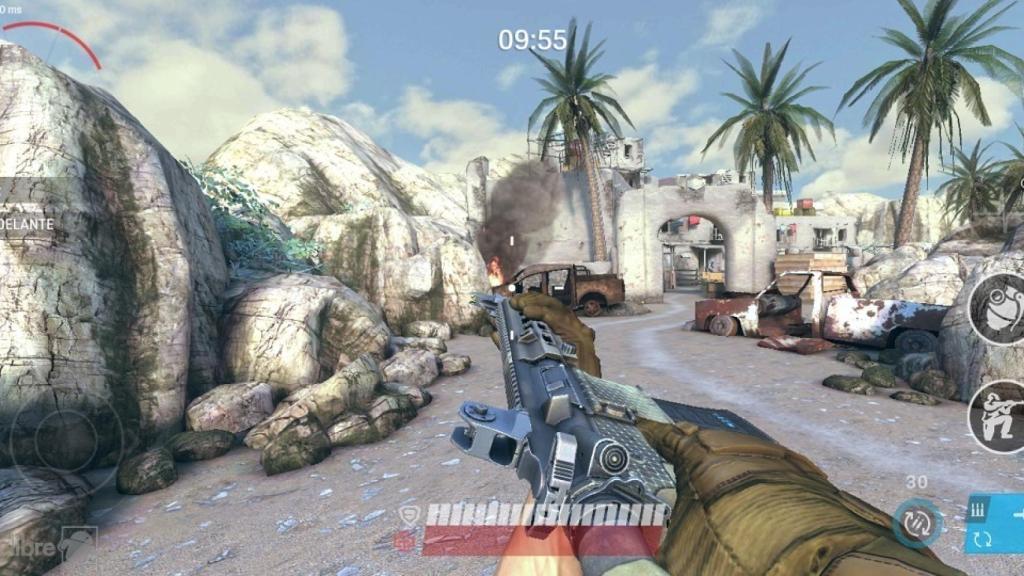 Warface: Global Operations is can download free on android. The game is available in the Play Store and contains purchases, as usual in this type of game. These are purchases with which you can unlock items to advance faster or customize your character, these purchases can reach 109.90 dollars in some cases.
You can download Warface: Global Operations on your Android phone from this link.
.