We already teased weeks ago that Total War: Medieval II would arrive this spring. And, with slightly higher temperatures these days, today published the strategy classic on the most installed operating system on the planet. A great opportunity to be in front of one of the best games in the saga which presents itself in the best possible way on our Android mobiles.
Launched in 2006 on PC to arrive on Android in 2022< /h3>
16 years ago, Total War: Medieval II was released
on PC to be a turning point in strategy games. Notably to give players the ability to manage armies with hundreds of soldiers that leap in real time against those controlled by the AI.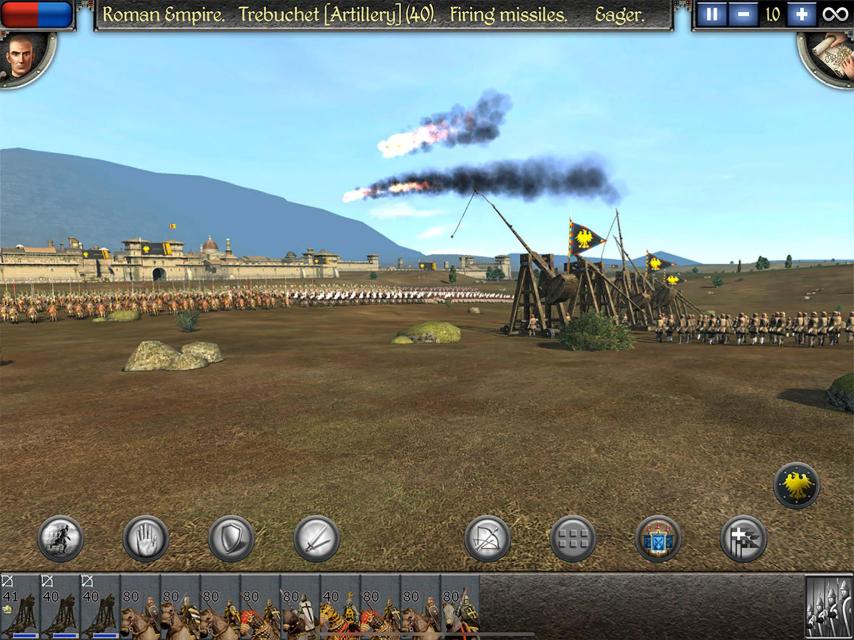 A gaming experience now transposed to Android mobiles thanks to the Work and Sweat Feral Interactive. And we say that because it introduced a new user interface suitable for mobile phones and their touch screens. In other words, with a few gestures and a few touches we will be able to manage hundreds of soldiers who will be waiting for our orders.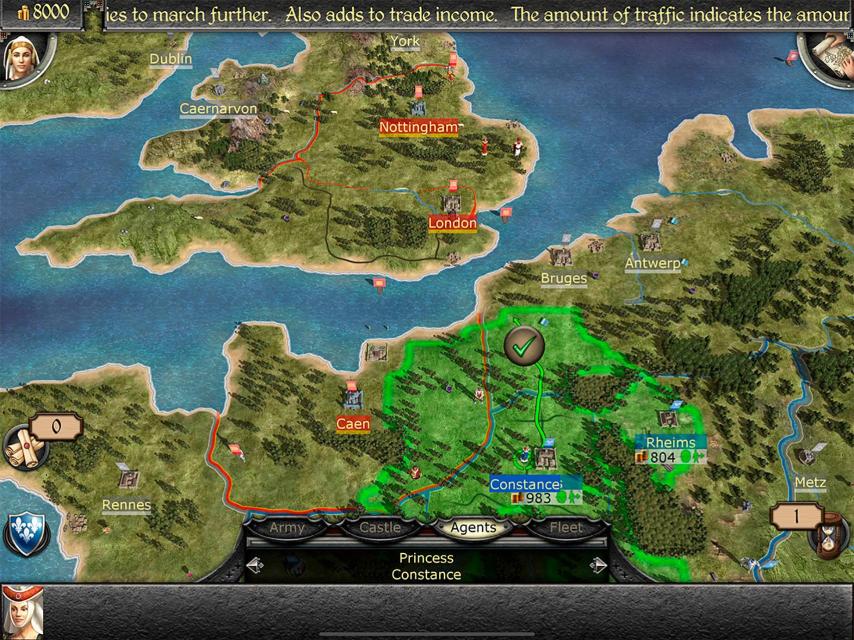 We will have a novelty in our hands, and it is the one called Order slowdownwhich is nothing more than a slow motion while we carry out orders and it is easier for us to move combat units, whether archers or cavalry.
Available on these phones
16 factions await us in Total War: Medieval II, a paid premium game that can be purchased from the Google Play Store for $11.99. And we are not faced with a game that is only made up of big and real battles, but rather has its turn-based strategy and diplomacy to use and thus avoid bloody battles to dominate territories.
It must also be said that this is a game for Android resource intensiveFeral Interactive has therefore provided the list of compatible terminals from the game page. These are the ones that can install this game:
ASUS ROG II phone.
Google Pixel 2 / 2 XL / 3 / 3 XL / 3a / 3a XL / 4 / 4XL / 4a / 5 / 6 / 6 Pro.
HTC U12+.
LG V30+.
Motorola Moto G 5G Plus / Moto G100 / Moto Z2 Force.
Nokia 8.
OnePlus 5T/6/6T/7/7T/8/8T/9/Nord/Nord N10.
Razer phone.
Samsung Galaxy A70/A80.
Samsung Galaxy S8 / S8+ / S9 / S9+ / S10 / S10+ / S10e / S10 Lite / S20 / S21 / S21 Ultra / S21+ / S22 / S22 Ultra / S22+.
Samsung Galaxy Note8 / Note9 / Note10 / Note10 Lite / Note10+ / Note20.
Samsung Galaxy Tab S4 / S5 / S6 / S7 / S8 / S8 Ultra / S8+.
Sony Xperia 1 / XZ1 / XZ1 Compact / XZ2 / ZX2 Compact.
Vivo NEX S.
Xiaomi Mi 6 / Mi 9 / Mi 9 SE / Mi 9T / Mi 10T Lite / Mi 11.
Xiaomi Poco F3 / Poco X3 Pro.
Xiaomi Pocophone F1 / Pocophone POCO X3 NFC.
Xiaomi Redmi Note 8 Pro / Note 9S / Note 10.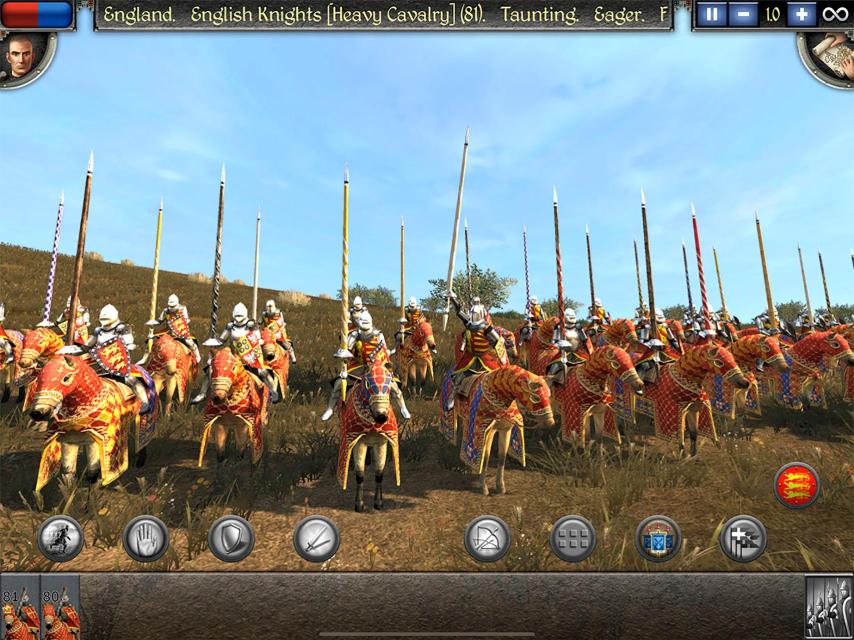 Such as great strategy game that from these lines we encourage you to try even a premium. Above all, we are a classic that raises the average quality of Android games that we have in the Google Play Store.
You may be interested
Follow the topics that interest you