A few days ago, OnePlus presented a new entry-level model in the United States, the OnePlus N200. This device was launched in this country because, unlike others like Europe, the OnePlus Nord CE would not be on sale there.
The N200 was the direct successor of a terminal marketed in Europe, the OnePlus Nord N100. This model, like the N10, was designed for an audience that is generally not as demanding as those who buy high-end models, and therefore the update policy was not the same.
The OnePlus Nord N200 will only get a major Android update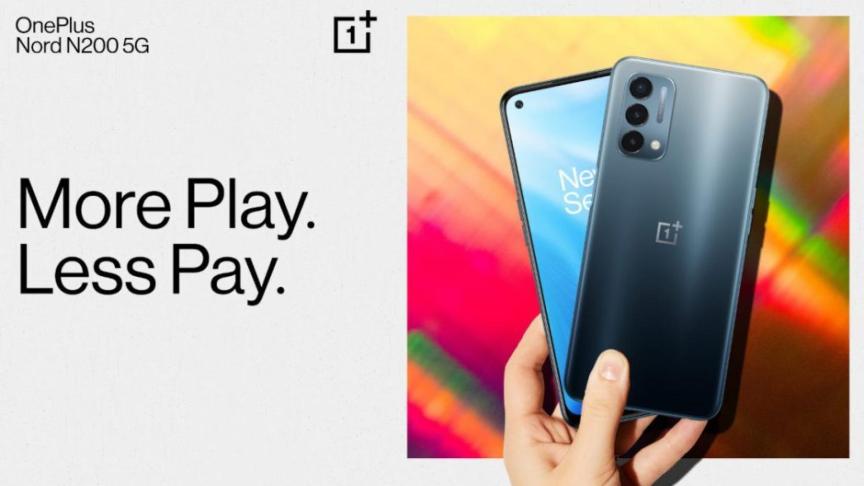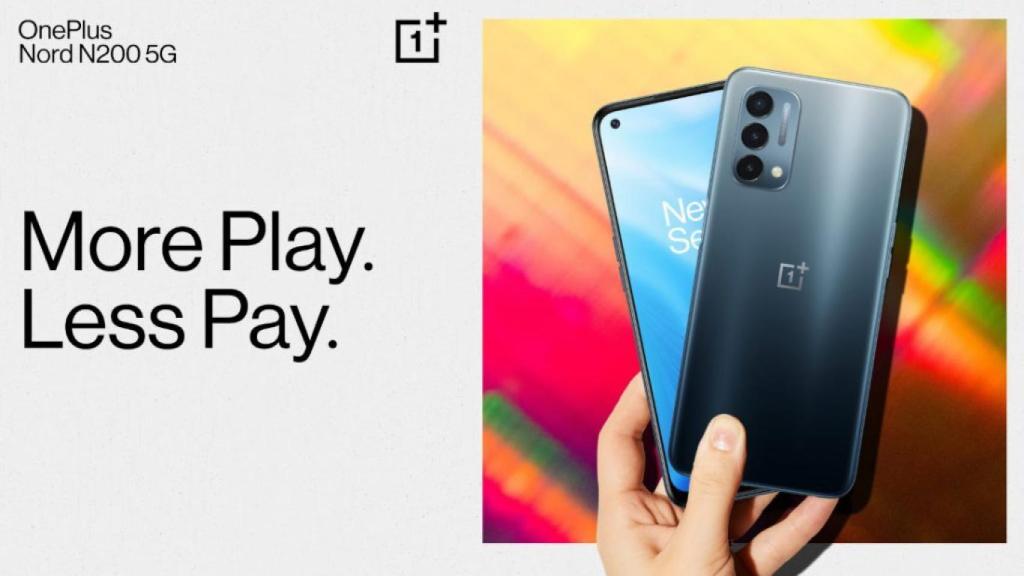 Last year, we learned that the Nord N10 and N100 would be phones that officially only got one major system update from Android 10 to Android 11.
This is something that will be repeated in the OnePlus Nord N200 as the company confirmed to 9to5Google that the N200 will be updated to Android 12, but that's it.
This puts these models in a compromising position compared to brands such as Nokia or Motorola, which are updating their entry-level models more.
It is clear that software development takes a lot of resources, resources that OnePlus sometimes does not have, although that could change with its integration into OPPO.
Yes it will have 3 years of security updates
The positive part of the news is that the company itself has also confirmed that the N200 will receive security patches for three years.
This is an improvement over what was seen in last year's models. Of course, there is no confirmation that these updates are always monthly, so they could be received every two or three months.
Doubts with other Nordics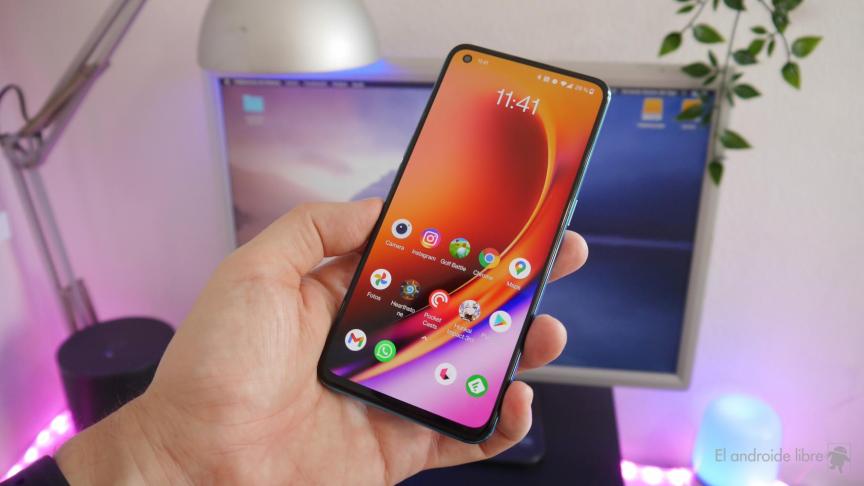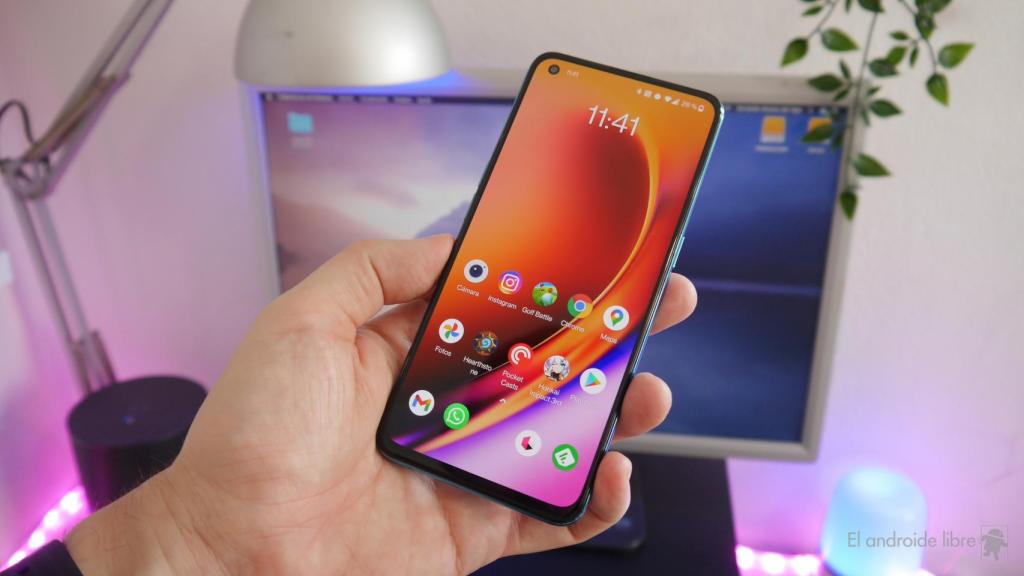 It remains to be seen now what will happen to the updates to the Nord CE and the hypothetical Nord 2 which we have seen rumors, but which has not yet been presented.
We have asked OnePlus Europe to know what will happen to the North CE and we will tell you as soon as we have the information.
.