OFTV is the OnlyFans app for Android available from today which differs in not offering adult content.
That is, it is an app dedicated to moderated content that has nothing to do with the content with which the service has become popular. Almost it's a before and an after for the service that wants to approach other types of users who create more "normal" content.
Over 800 videos already available on OFTV
OFTV thus becomes an application dedicated to the general public which, from its first day on the Google Play Store, already offers up to more than 800 videos moderate content.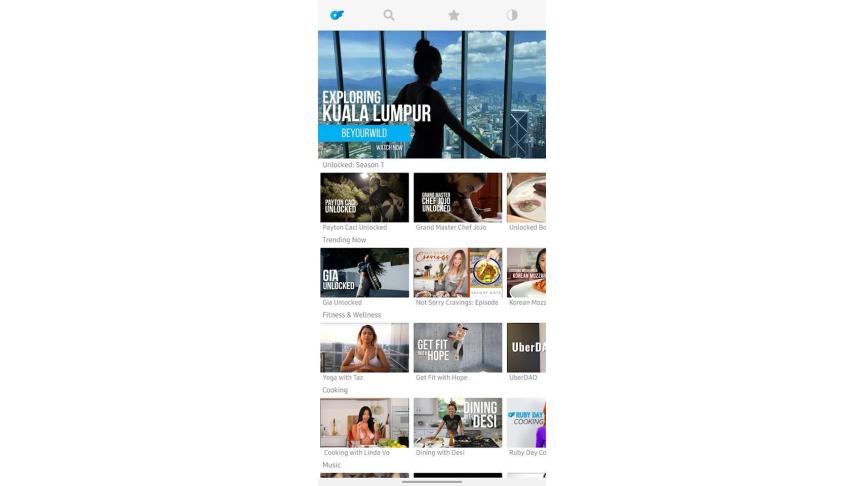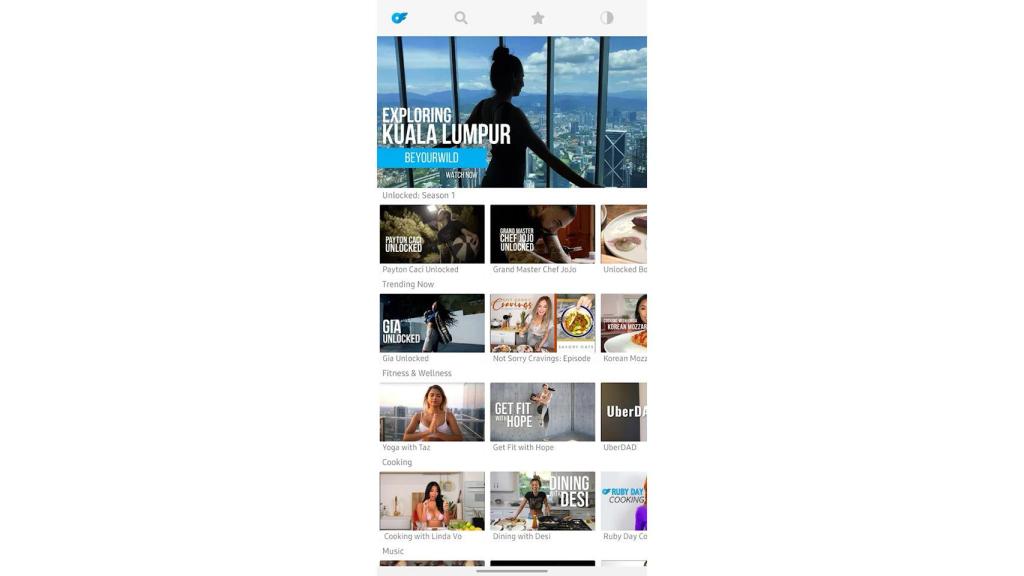 Videos that cover all kinds of categories such as recipes, fitness, podcasts, sports, comedy much more. As we said, he wants to start bringing to a different kind of user both those who generate and those who consume content.
In fact, he has a special category called unlocked in which creators of recognized prestige or very popular content are created.
Tim Stokely, CEO of OnlyFans, specifies: "that no adult content on OFTVbecause it is not monetized and there is no direct impact on creator revenue, so we can finally be in Android and iOS stores. "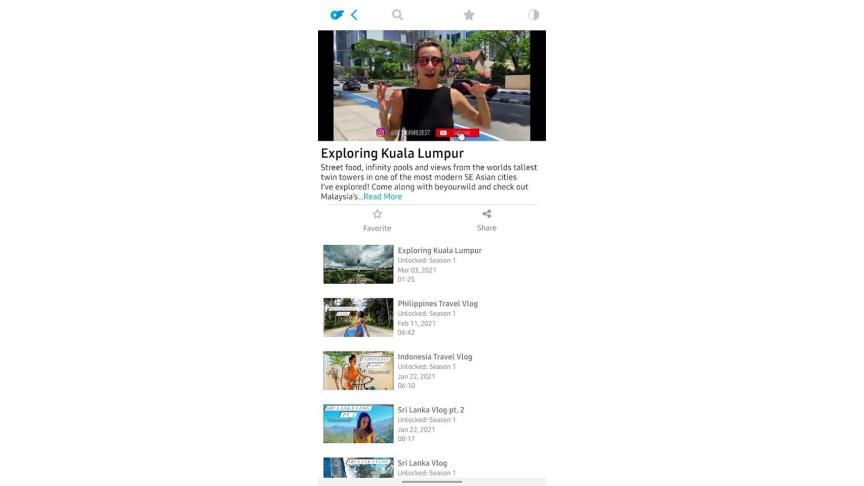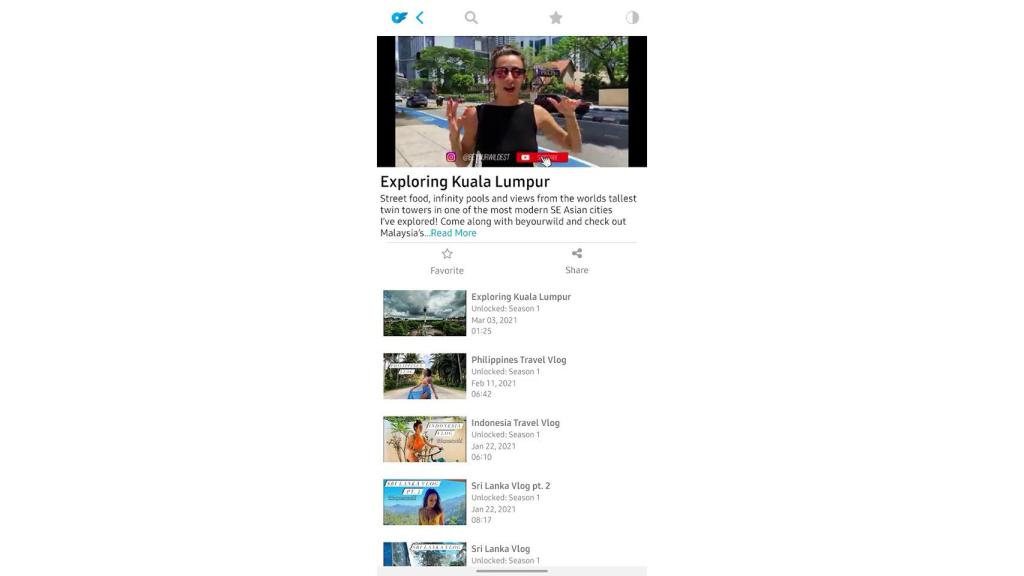 OFTV is a free service that does not include advertising. Although surely in the near future, if the app gains popularity, we will start to see ads and other types of monetization in the app.
Therefore, it is already available OnlyFans like OFTV on Android by download. A surprising appearance of a service closely related to adult content.
You may be interested in:
Follow the topics that interest you
.