While it continues to announce new mobiles like the OPPO A56 5G, the Chinese firm has just presented its solution for smart or intelligent cars: Carlink.
Like other brands like Huawei itself, the company knows that smart cars they will be another battleground and in which to gain significant market share.
OPPO y on Carlink
A little over a week after Xiaomi announced its serious intentions to launch its own electric car, OPPO is also behind the sector of the automotive industry with its intelligent vehicle solution, which it named Carlink.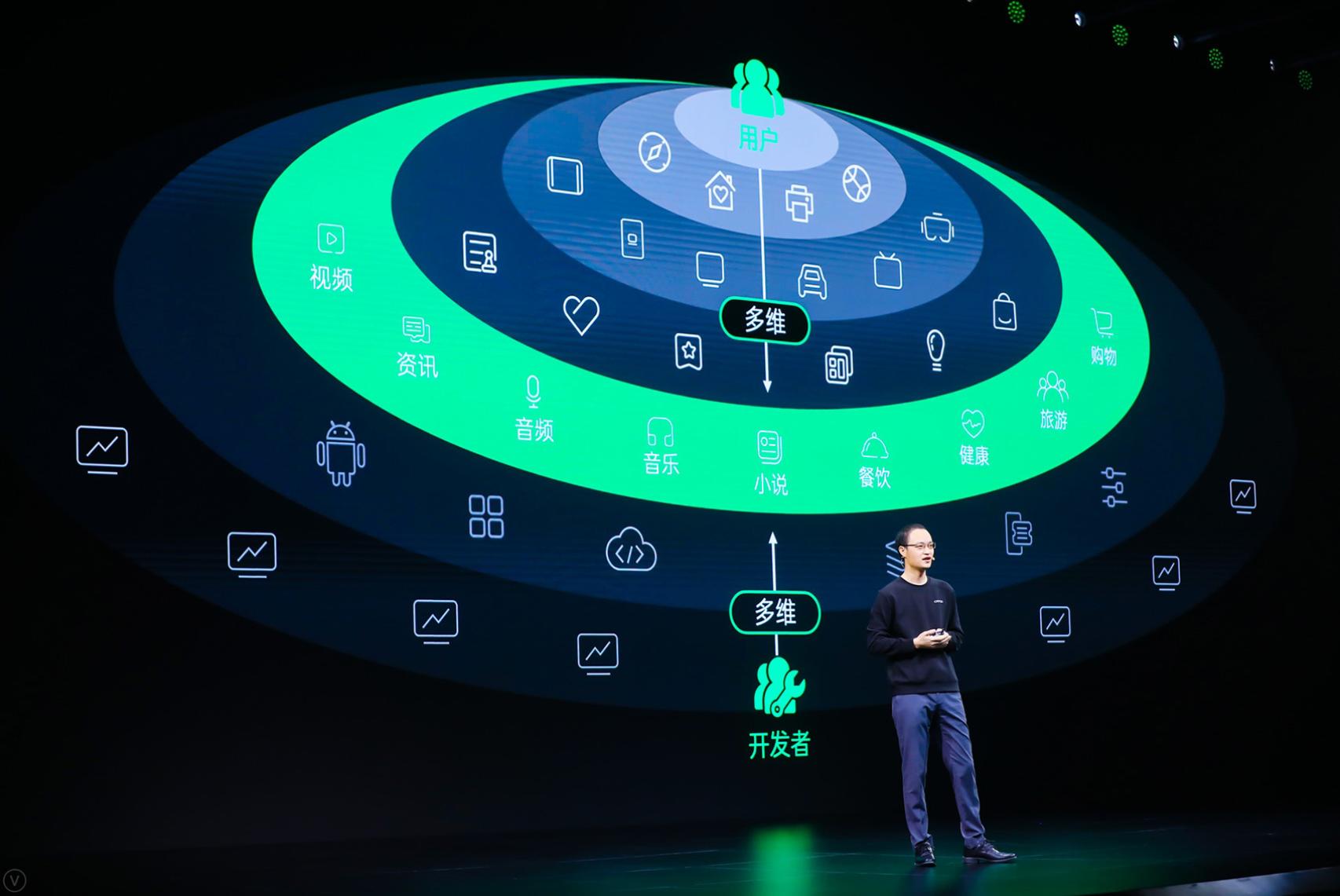 OPPO's objective is reach 15 million smart cars for next year when Carlink launches. An announcement made at the OPPO Developer Conference event where Wu Henggang, president of the brand's software engineering division, announced that Carlink is its solution for smart or intelligent travel.
The idea behind Carlink is offer a new interconnected experience between different devices, so that traveling in a smart car under this platform is something unique.
Henggang himself said that they hope to distribute this system for cars in 15 million vehicles by 2022. What is curious about this new information and experience system is that in more than being designed for four-wheelers, it will too. for those who pass Of.
Open alliance
That is, motorcycles can also be used by OPPO Carlink to carry digital keys, management tools for all information systems
of the vehicle or even a screen from which you can view the entire vehicle.
The other options we will have will be open the doors of the same car or transmit the information and content that we have on our Android smartphone to the car screens.
The fact that it can be used on different devices will allow a connected watch We can even manage some vehicle functions so that everything is perfectly synchronized in an omnichannel experience.
Finally, and via Gizmochina, Henggan also shared that the brand is work with 70 partners These are mainly car manufacturers, two dedicated to tires and others linked to the automotive world.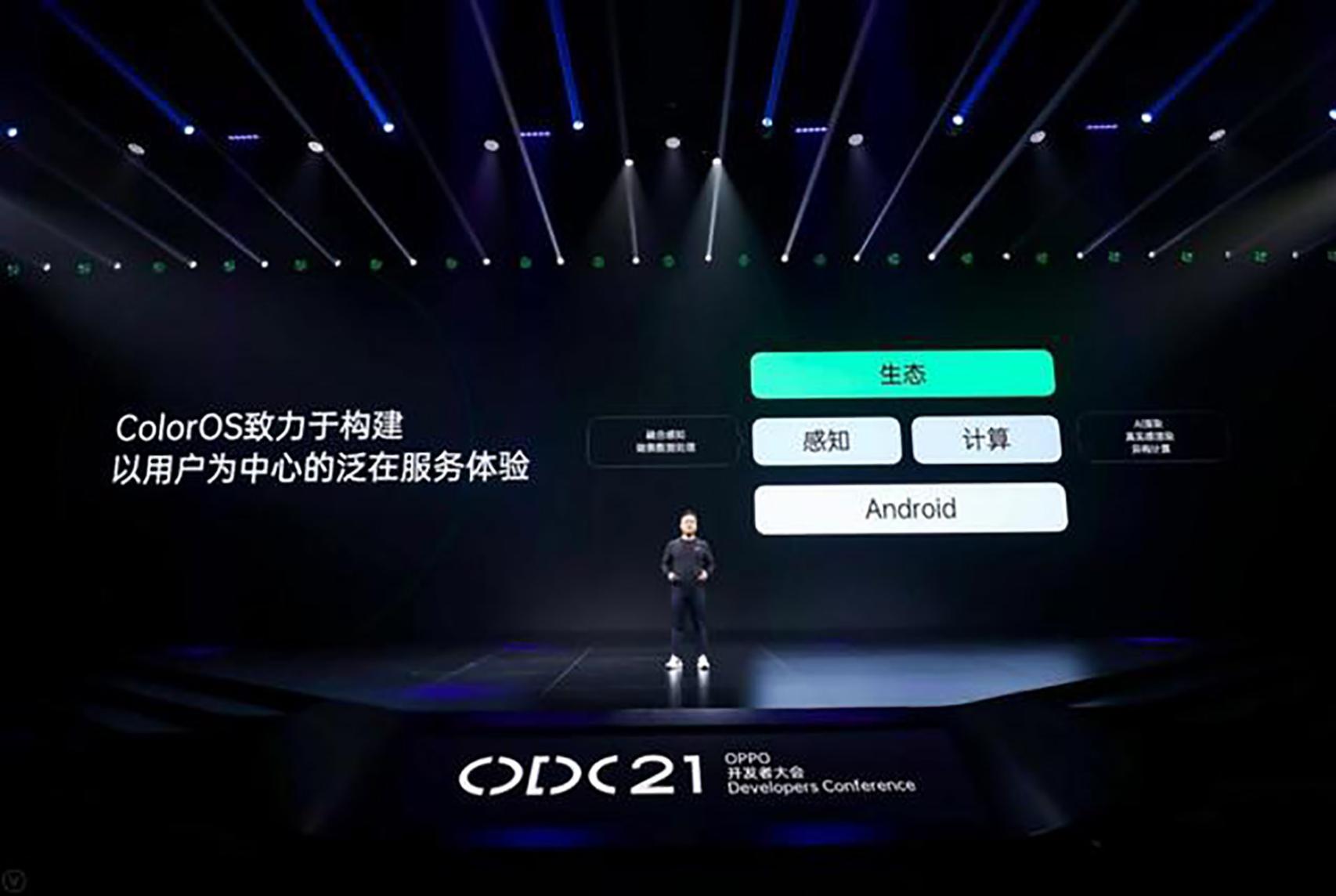 He also did not want to miss the opportunity to announce his efforts to ensure that the vehicle systems converge with those of smartphones to arrive at what has been called the Open Alliance for Smart Connected Vehicles as a unified standard in the industry.
It will be necessary to see which brands will be interested, as data on the use of a vehicle by the driver is something highly sought after by big tech companies and car manufacturers keep with great suspicion.
it may interest you
Follow the topics that interest you
.