If we've talked about realme before, Xiaomi and Motorola have announced that they will be carrying the new Snapdragon 8 Gen 1 in some of their phones, now it's OPPO that has done the same, revealing that the chip will be present in your future OPPO Find X4 Pro. It will be launched in the first quarter of 2022, and, how could it be otherwise, it will be the flagship of the company.
The OPPO Find X4 Pro will also have the new Qualcomm processor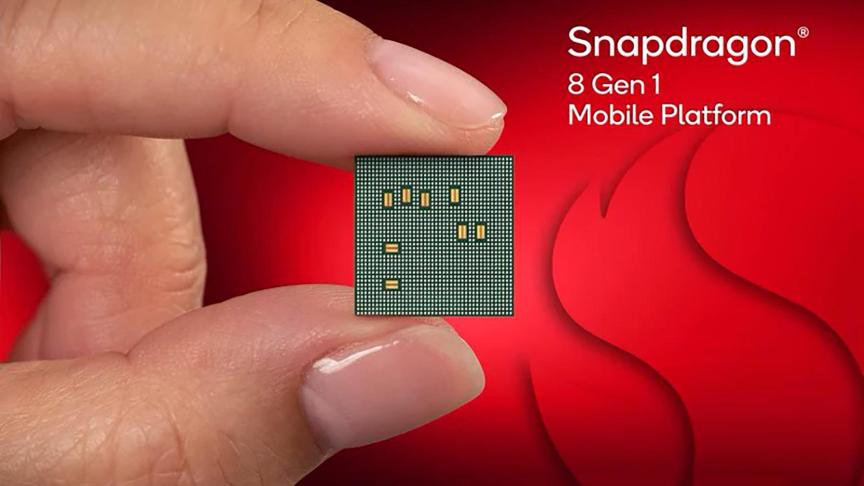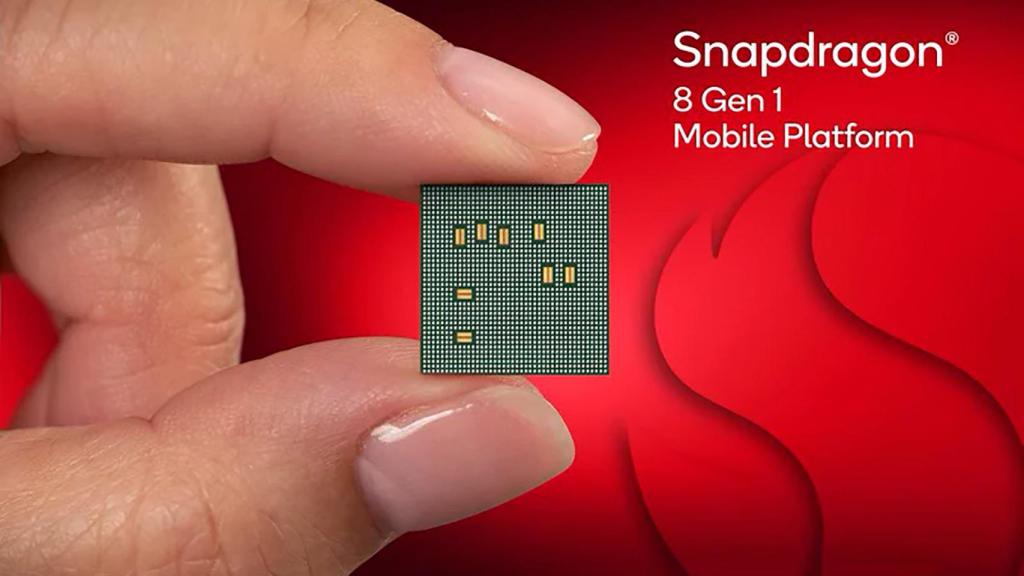 The Chinese company has just announced that will integrate the new Qualcomm processor into the OPPO Find X4 Pro, adding to the list of devices from other brands that have also announced the presence of the new Qualcomm Snapdragon 8 Gen 1.
In this case, it will be a device that will be released in the first quarter of next year, While the company has not claimed that it will be the first manufacturer to use it, it appears the company is in no rush in this regard.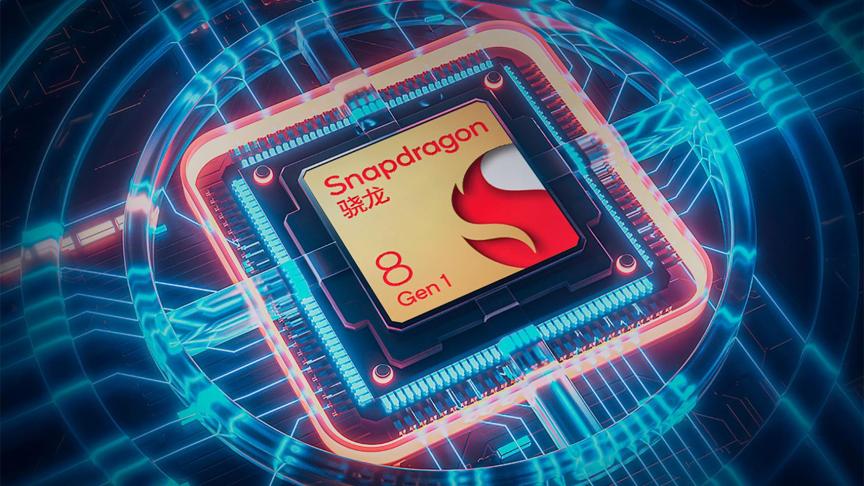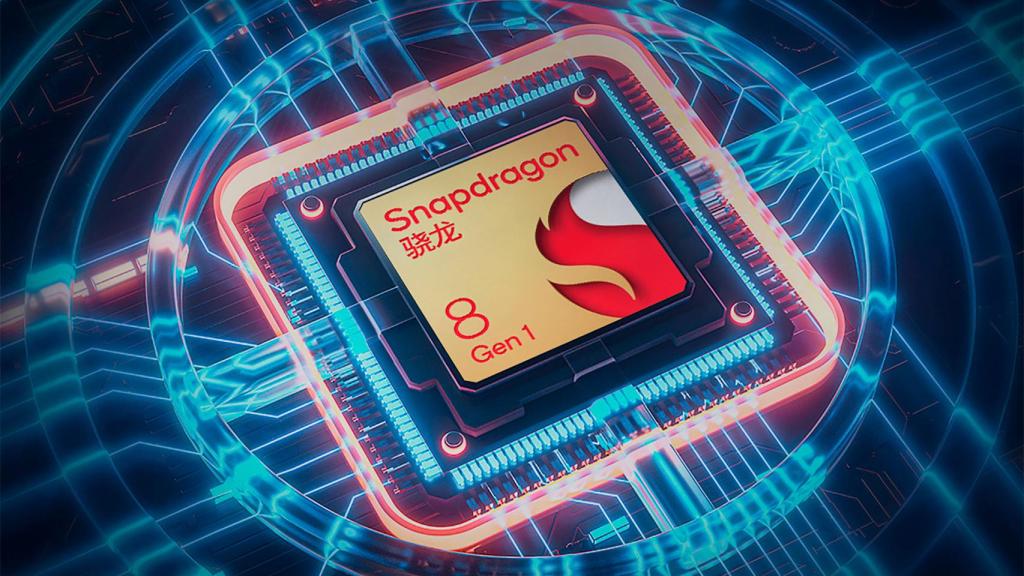 Regarding the advantages of the device, it will have a 6.7-inch WQHD + resolution OLED display, as well as with a refresh rate of 90Hz or 120Hz, the latter being the more likely option. In addition, a triple rear camera of 50, 50 and 13 megapixels is expected which points very well.
His predecessors were launched in March, therefore this device should meet the same times.
it may interest you
Follow the topics that interest you
.