As usual, the launch of a new version of Android does not mean that all users will receive it immediately. Every manufacturer has to do the work of adapting their customization layer and drivers to the new system, and that means waiting weeks or even months, if you're lucky; otherwise, it may just not reach your mobile.
[13 pequeñas novedades de Android 13 que van a mejorar mucho la experiencia en tu móvil]
With Android 13, the transition should be faster and easier. To begin with, the changes compared to Android 12 are not dramatic, and in addition, Google has worked hard to create a more modular system, able to update many of its parts directly through the Play Store.
Oppo updates Android 13
For this reason, in the coming days we expect many announcements like today's from Oppo, which confirmed the launch of the stable version of ColorOS 13, its personalization layer based on Android 13. is not a big launch, nor will it reach the whole world, but it is a big step compared to how things were before. This announcement comes after a beta period during which the system was already available to enthusiastic users.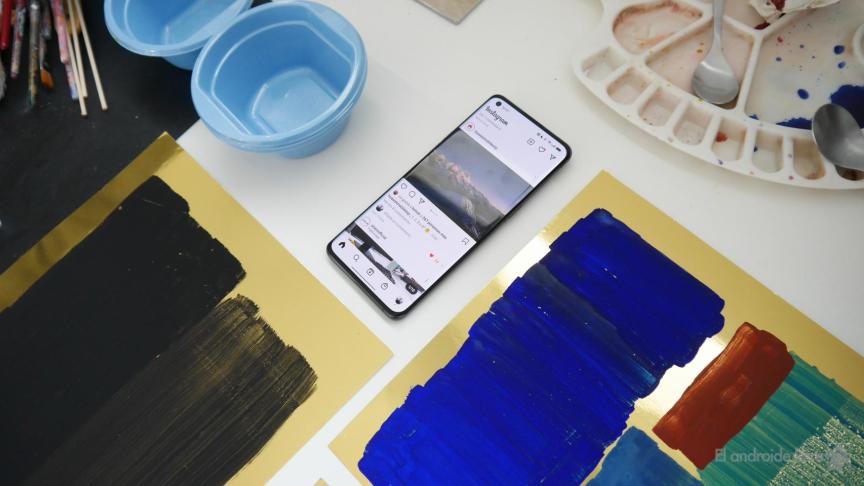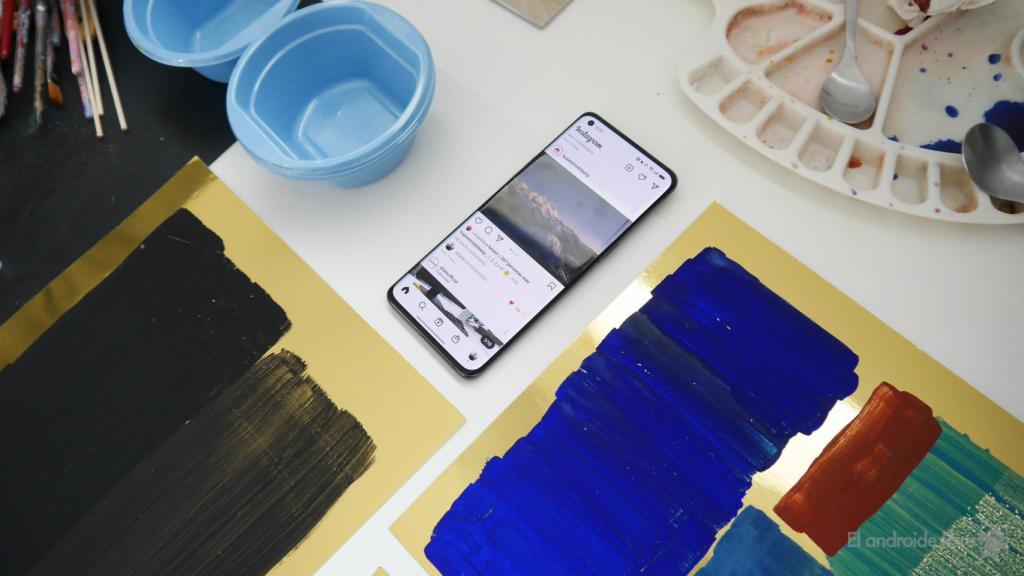 Specifically, ColorOS 13 stable is already available on two models, the Oppo Find X5 and Find X5 Pro, the company's two flagships for 2022. Curiously, the availability is different for each model, surely with the aim of get more launch improvement data. for future devices. The Oppo Find X5 can now be updated in the United Arab Emirates and France, while the Find X5 Pro can be updated in Thailand, Vietnam, Indonesia, Malaysia, France and Australia.
The launch for the rest of the world should take place over the next few weeks, gradually, so it is not clear when it will arrive in Europe. Moreover, Oppo has already announced that many of its current devices will also receive the new version, but as of now, there is no more news.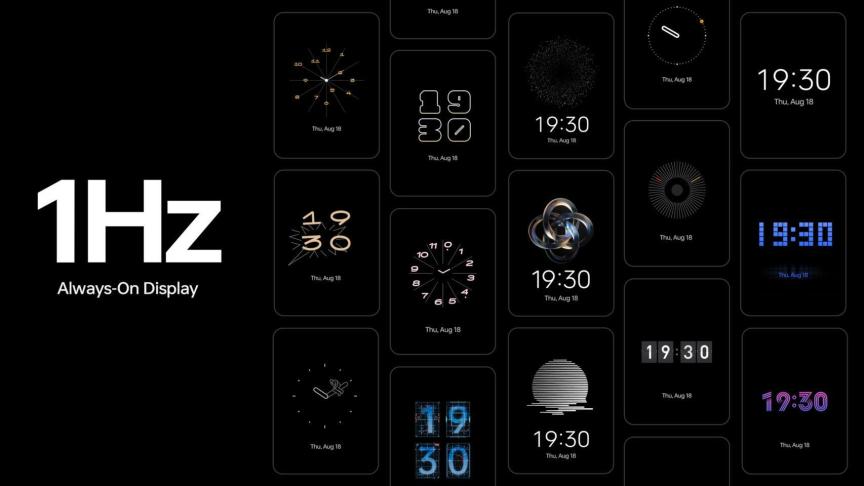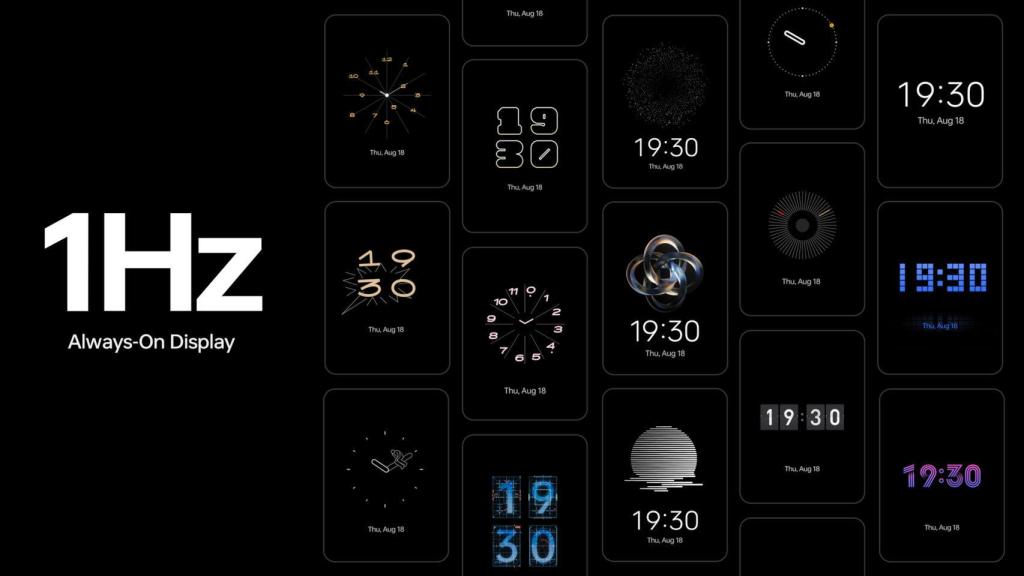 The speed of this launch is striking because ColorOS 13 is not a simple update of Android 13. The layer also brings many new features of its own that are not found in the operating system, such as a new visual design inspired by water and how it flows. , with new icons. There are also new features inside, with a new solution at the operating system level that improves the stability and performance of the mobile. Other striking details are the integration with Spotify in the always-on screen and in the new maps and widgets.
You may be interested
Follow the topics that interest you