Yesterday, Google surprised locals and foreigners alike with the publication of a lot of information about the new Pixel 6 and 6 Pro, the two devices that will go on sale in the fall, when their prices and final features are announced.
What we learned today is the list of countries in which pre-registration has been opened for those who are interested in purchasing one.
Unfortunately, Europe is not one of these countries.
List of countries where the Pixel 6 will be sold
Google has activated the landing of his store for the new Pixel 6, although he didn't give more information about them. Of course, these new websites where we'll be able to buy the Pixel 6 are only enabled in those eight countries.
Australia
Canada
France
Germany
Japan
Taiwan
United States
UK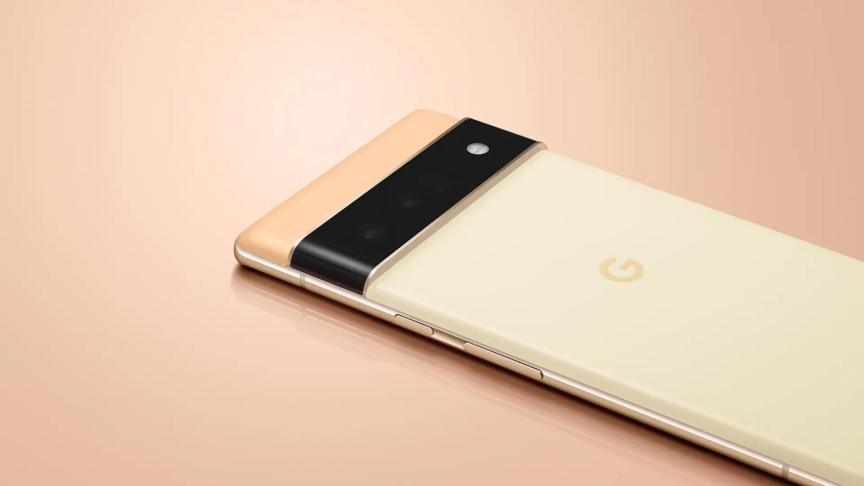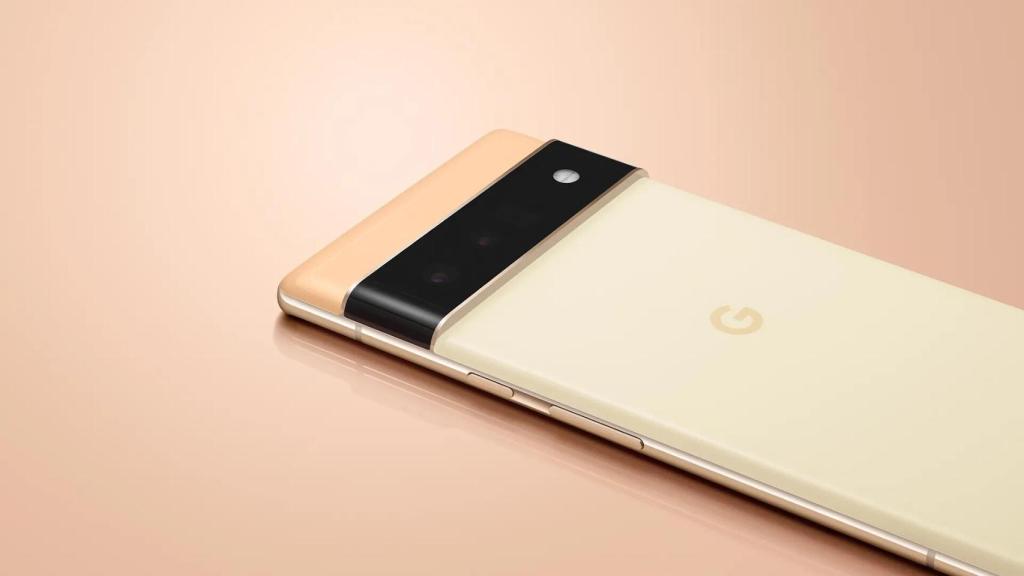 As you can see, Europe is not one of them, which doesn't completely surprise us since last year the company did not put the Pixel 5 on sale in our country. Users who wanted one had to import it, mainly from Germany.
The Spanish site mentions the Pixel 6
What is strange is that although the Pixel 6 website is not operational in Europe, these models are mentioned in our country, although it could be an error on the Google website. .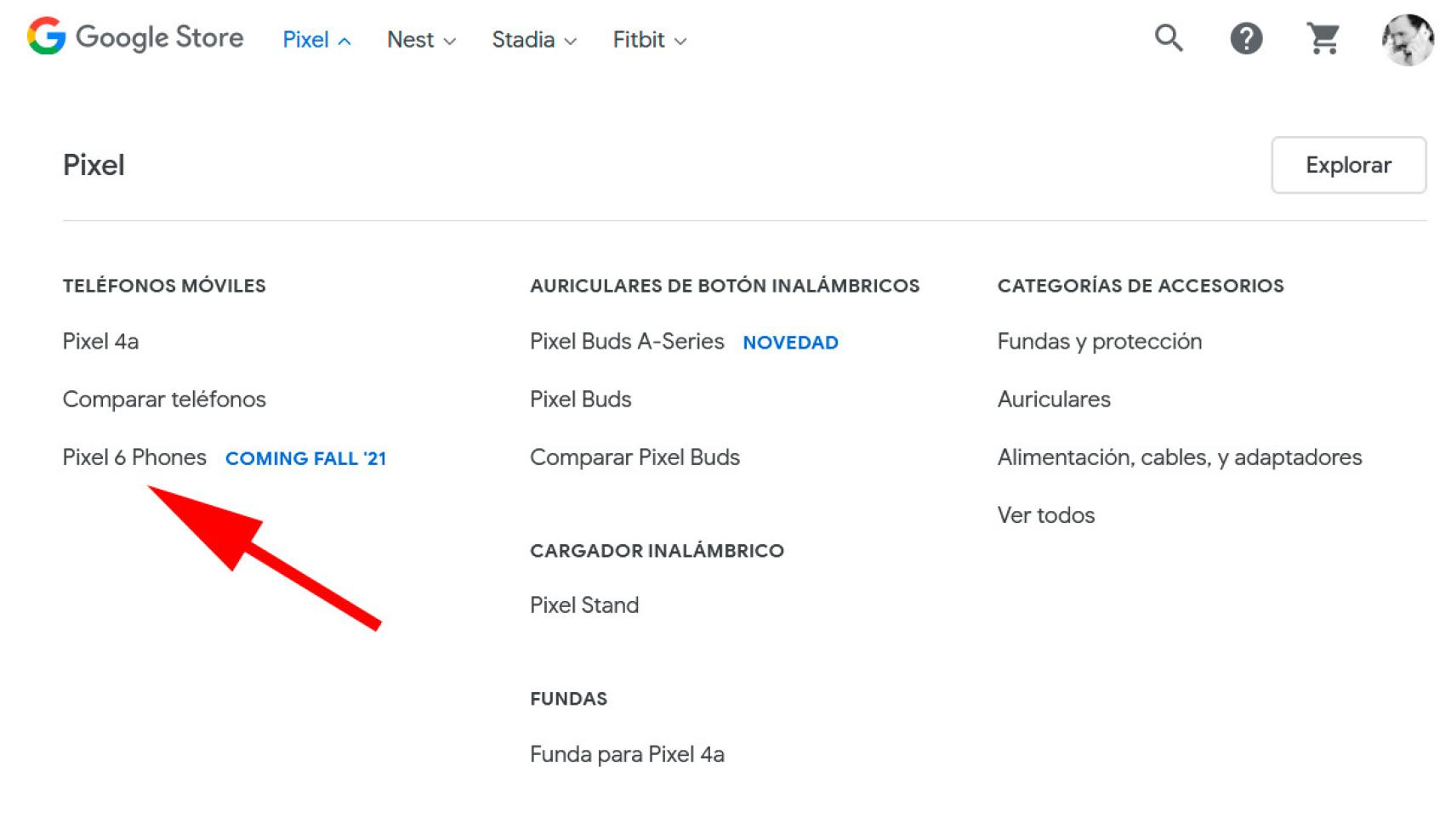 We say this because the text that appears is in English, while the rest of the text on the Spanish site is, of course, in Spanish.
A very high price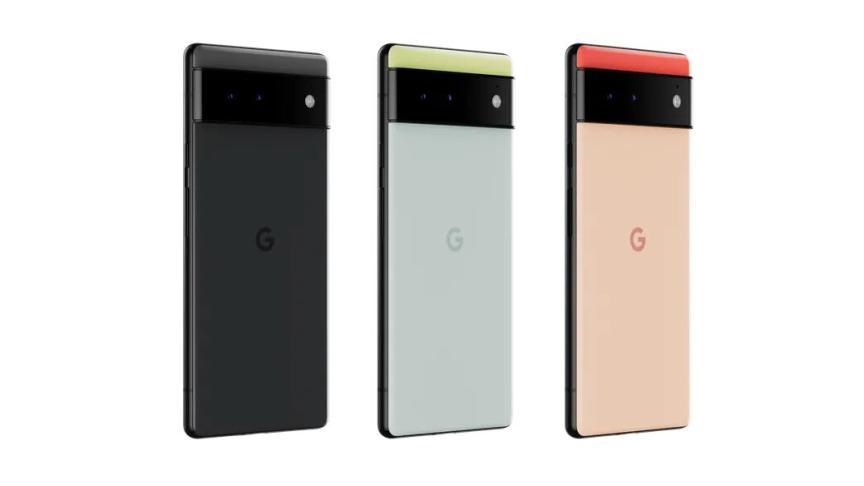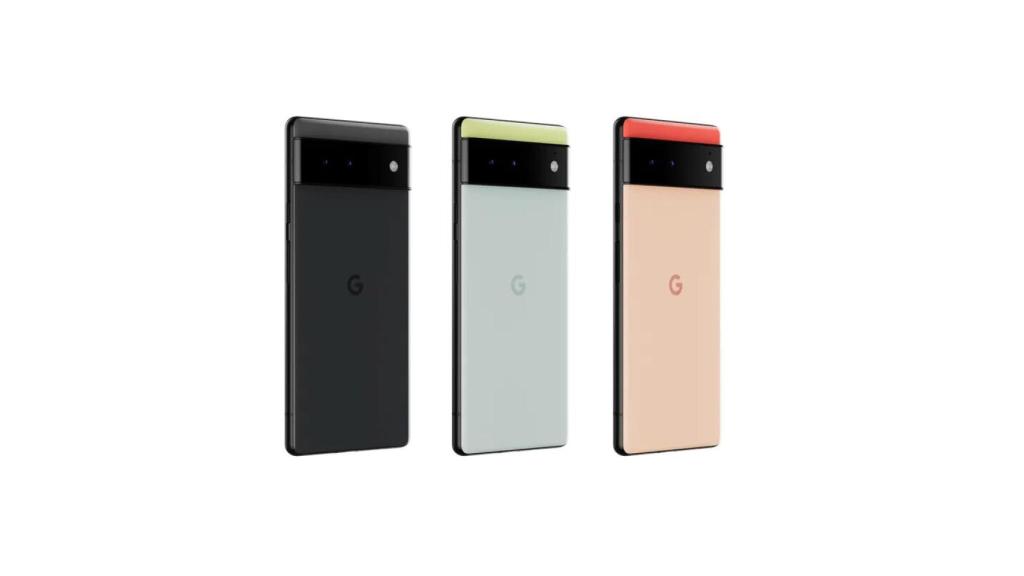 There are rumors that Google will significantly increase the price of its new Pixels this year, something that makes sense if the hardware and software finally come with it.
This would mean that in our country, where we have an average selling price of mobile phones of around 250 dollars, the strategy does not fit well.
The Pixel 5a is more likely to go on sale here, if it is finally presented, because at the rate it is going it will end up being out of date before it is announced.
it may interest you
Follow the topics that interest you
.