Share
We analyze iPadOS 16, the expected novelties and the iPads that will be able to install the next operating system.
The next iPad operating system it's only a few weeks away, since it will do so at WWDC22 in which we will also see iOS 16 and the rest of Apple's operating systems. One more year, we expect a lot from iPadOS 16, which should give the iPad a boost to make the Apple tablet a more productive device. Until, Few leaks on iPadOS 16but that's all we know.
What's new in iPadOS 16
Surely iPadOS 16 inherits many new features that we find in iOS 16, but Apple generally reserves certain special functions for the operating system of its iPads. Among the new features, we expect a new multitasking interface and a new look for notifications.
Apparently Apple is testing a new multitasking interface system when we use a mouse and keyboard. Connecting these accessories will activate a new interface in which apps will appear in floating windows, similar to those found in desktop operating systems like macOS. It would definitely give the iPad a much more professional look.
The ace professional applicationslike Final Cut Pro or Xcode, or the ability to have different users for the same iPad, just like in macOS and tvOS, these are features that users have been asking for for years. We'll see if Apple finally includes them with iPadOS 16.
iPad models supported by iPadOS 16
This year, some iPad models may be excluded from updating to iPadOS 16. According to the leaks that have arrived, it seems that iOS 16 and iPadOS 16 will not be compatible with devices equipped with the A10 processoriPad mini 4, iPad Air 2, iPad (5th generation) and iPad Pro models from 2015 would therefore not be compatible with iPadOS 16.
Therefore, the list of iPads compatible with iPadOS 16 should be as follows:
iPad Pro 12.9 (5th generation)
iPad Pro 11 (3rd generation)
iPad Pro 12.9 (4th generation)
iPad Pro 11 (2nd generation)
iPad Pro 12.9 (3rd generation)
iPad Pro 11 (1st generation)
iPad Pro 12.9 (2nd generation)
iPad Pro 10.5 (2nd generation)
iPad Air (5th generation)
iPad Air (4th generation)
iPad Air (3rd generation)
iPad mini (6th generation)
iPad mini (5th generation)
iPad (9th generation)
iPad (8th generation)
iPad (7th generation)
iPad (6th generation)
iPadOS release date
iPadOS 16 will be released at the same time as iOS 16. Apple will showcase iPadOS 16 at WWDC22, that is to say during the developer conference which takes place at the beginning of June. The date has already been confirmed by Apple, so we will see iPadOS 16 coming June 6
.
However, Apple will not release the final version in June. For several months we will have beta versions of the system that will not be officially released until mid-September. Here are the dates on which Apple introduced its previous operating systems:
iPadOS 13: September 19, 2019.
iPad OS 14: September 16, 2020.
iPadOS 15: September 20, 2021.
Looking at the 2022 calendar and September of this year, it looks like Apple might launch iPadOS 16 between September 12 and 19, 2022. A date that could move by a few weeks depending on the evolution of the system.
How to Install iPadOS 16
Once Apple showcases iPadOS 16 at WWDC22, we'll be able to install the first betas of the operating systemboth the one for developers and the public beta version that Apple usually makes available to users a month after the presentation.
The the final version of the system will arrive only 3 months later, when all new features have been tested and there are no serious errors. So there is still time to install iPadOS 16.
Related Topics: iPad
Share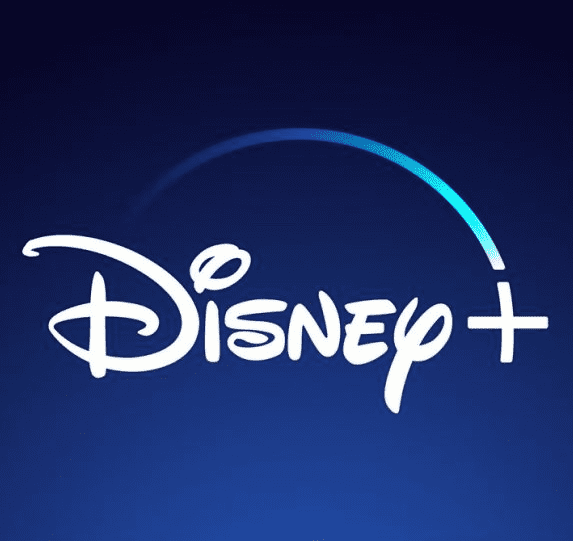 Sign up for Disney+ for 8.99 dollars and without permanence Subscribe to Disney+!