All brands have their flagship, like Honor itself, and the the average price of high-end devices is on the rise so that in the second quarter of the year, it grows by 8% compared to the previous period.
[El Samsung Galaxy S22 Ultra se convierte en el 'Note' más vendido en años con cifra récord de ventas]
The average price of premiums on the rise
Via Counter Point Research, we know that the average selling price of the high-end smartphone market increased by 8% year-over-year during the second quarter of the year. This price increase is due to the fact that sales increased by 94%
in the segment of 1,000 dollars and more.
And it is that this price segment contributed up to a quarter of all sales of high-end smartphones and a fifth of the revenues of the global mobile phone market in the second quarter of the year.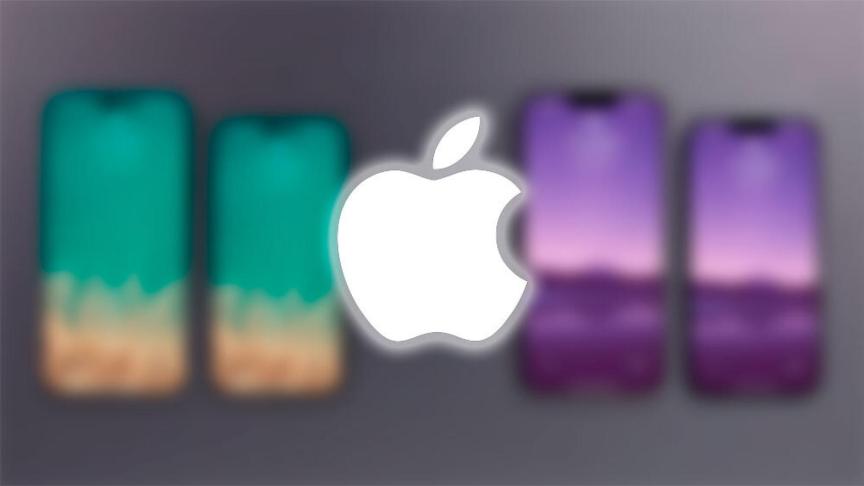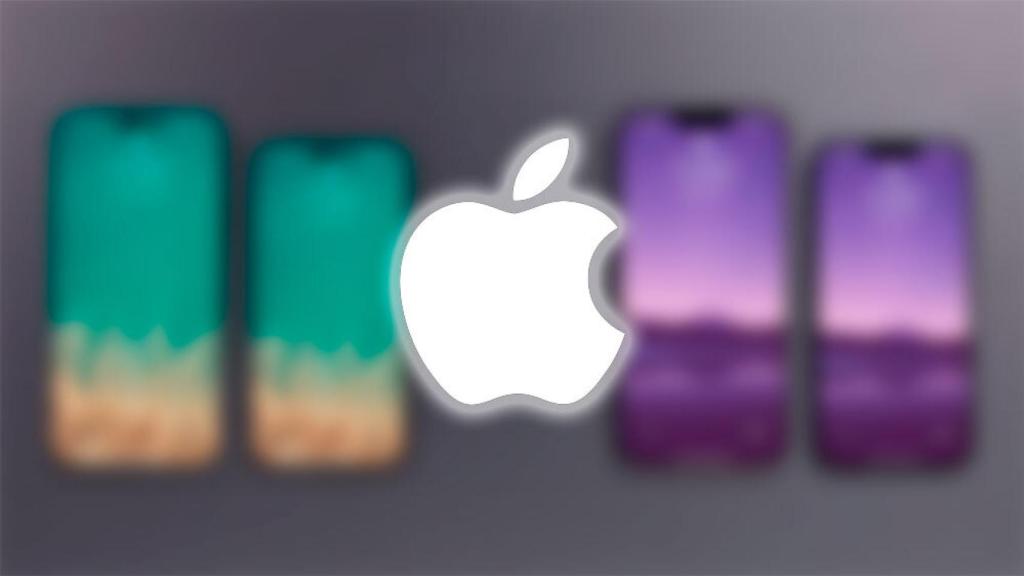 It should be noted that this increase in the average price It's been very good for Apple with its iPhone, increasing its sales by 114% to retain 78% of the market for mobiles that exceed 1,000 dollars.
And it is that in addition to benefiting Apple, these data also clearly show that the premium mobile segment has increased from 58% to 60% from last year to this one. Which leaves on the table the need for users to carry better mobiles in their hands to satisfy this daily life with them.
It's not all good news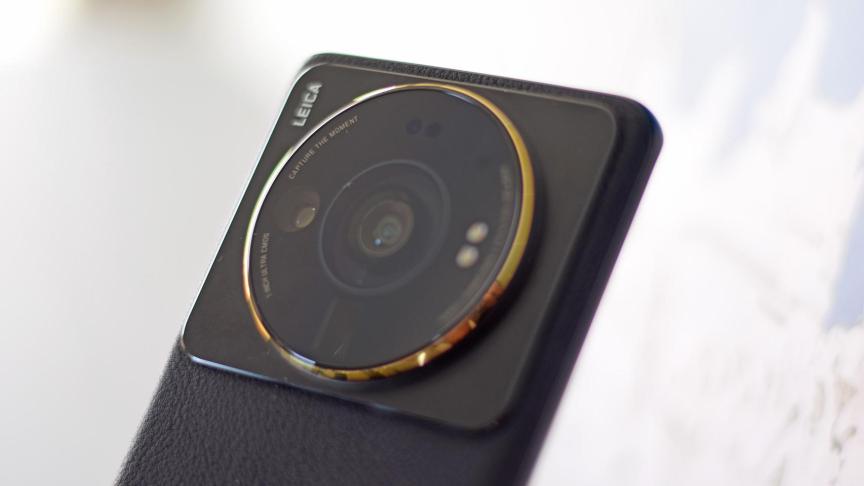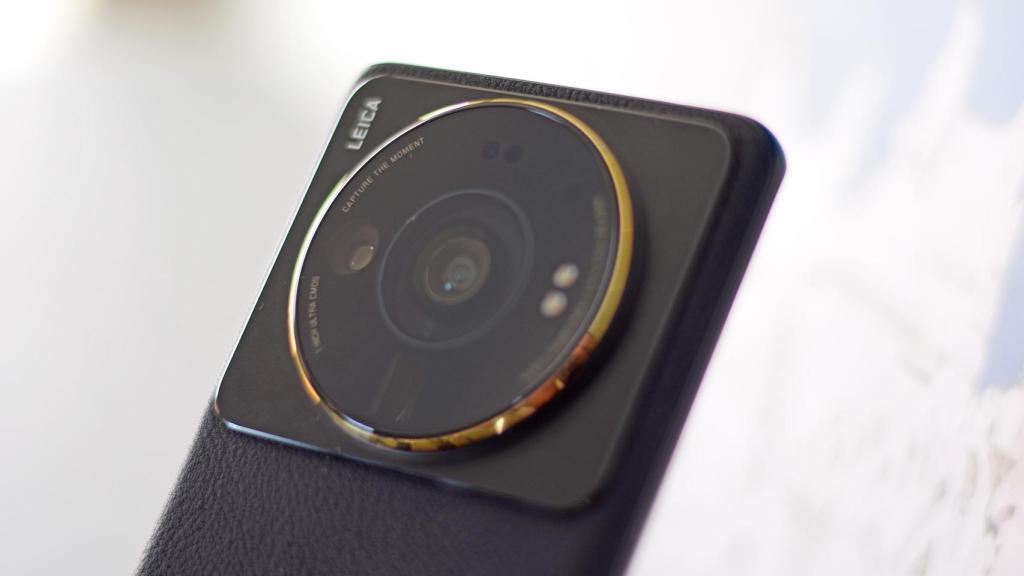 We also don't want to miss the moment to point out that the premium segment remained at 8% in the second quarter, but outperformed the global smartphone marketwhich was seen with a 12% reduction.
And in fact, we are in front of the ninth consecutive quarter in which this segment improves its figures compared to the growth of the smartphone market.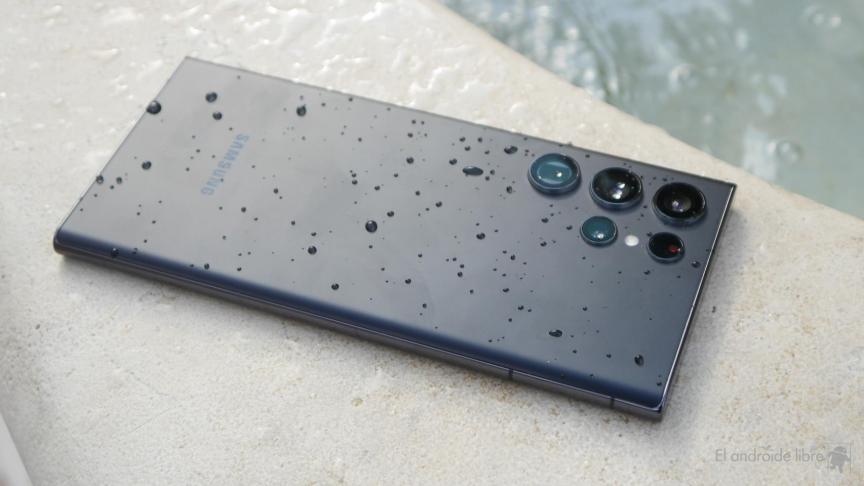 Going back to Apple, he continues to lead with a premium mobile market share
with 57%, and Samsung was not far behind in increasing sales in this segment by 2% thanks to the Samsung Galaxy S22 Ultra as the best-selling phone at these prices.
and Chinese brands
Xiaomi, OPPO and Huawei yes they have seen their number decrease because at home, the market has seen them in this period of time almost break a record: the worst quarterly sales since the fourth quarter of 2012.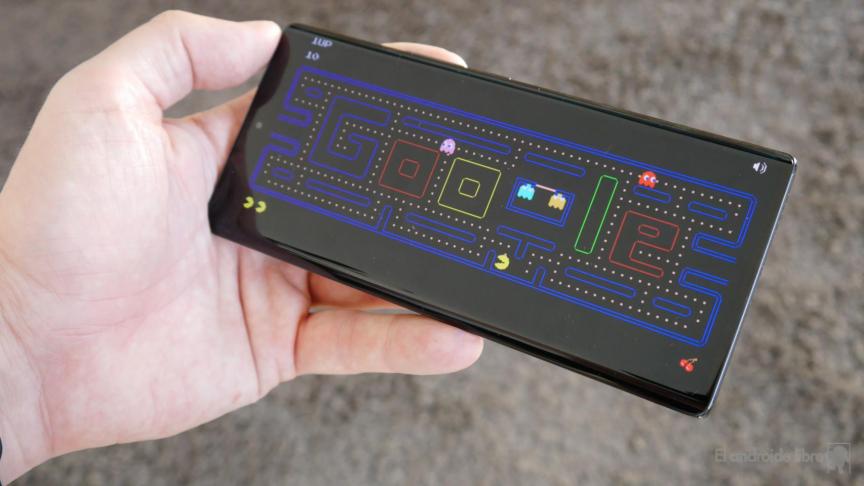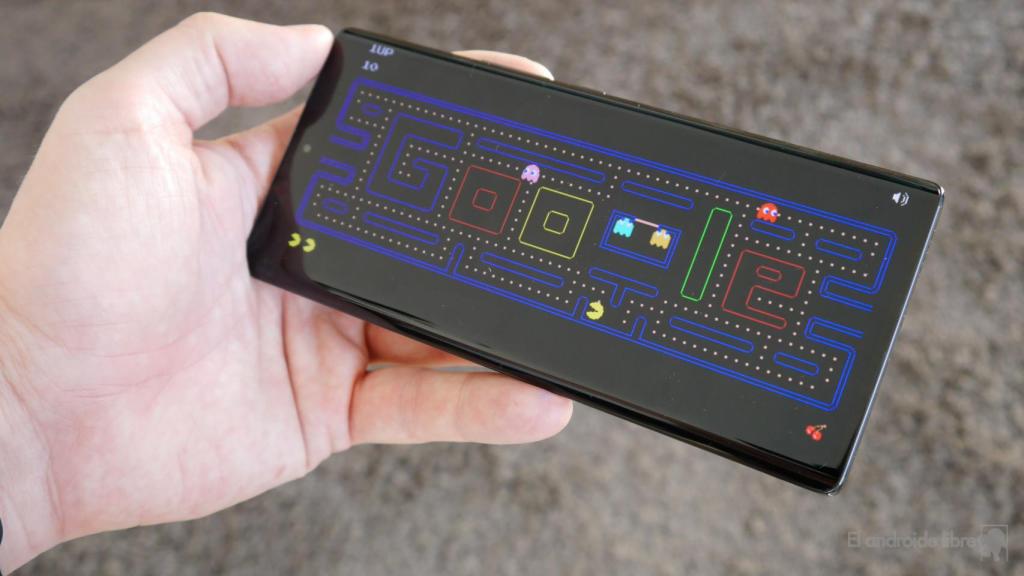 This, yes, vivo increased by 59% to switch to OPPO for the first time as the third largest selling premium mobile brand. It is in China that the vivo brand has seen its influence grow, even becoming the second brand in China in this segment between 400 and 699 dollars.
We'll leave Honor for last, which has grown exponentially in recent quarters with an Honor 70 as the top-selling model followed by the Magic 4.
You may be interested
Follow the topics that interest you