The Xiaomi 12 Ultra is one of the next high-end phones that the Chinese company will launch on the market and, as happened with its predecessor, it should be the best smartphone in the brand's mobile family.
The family name "Ultra" means that there are high expectations about this smartphone, and considering the leaks that have been revealed about it, it seems that it will satisfy some.
Of course, its price, according to the latest information, will be in line with these benefits, and that of all the versions that will be on sale has leaked.
New Xiaomi 12 Ultra leaks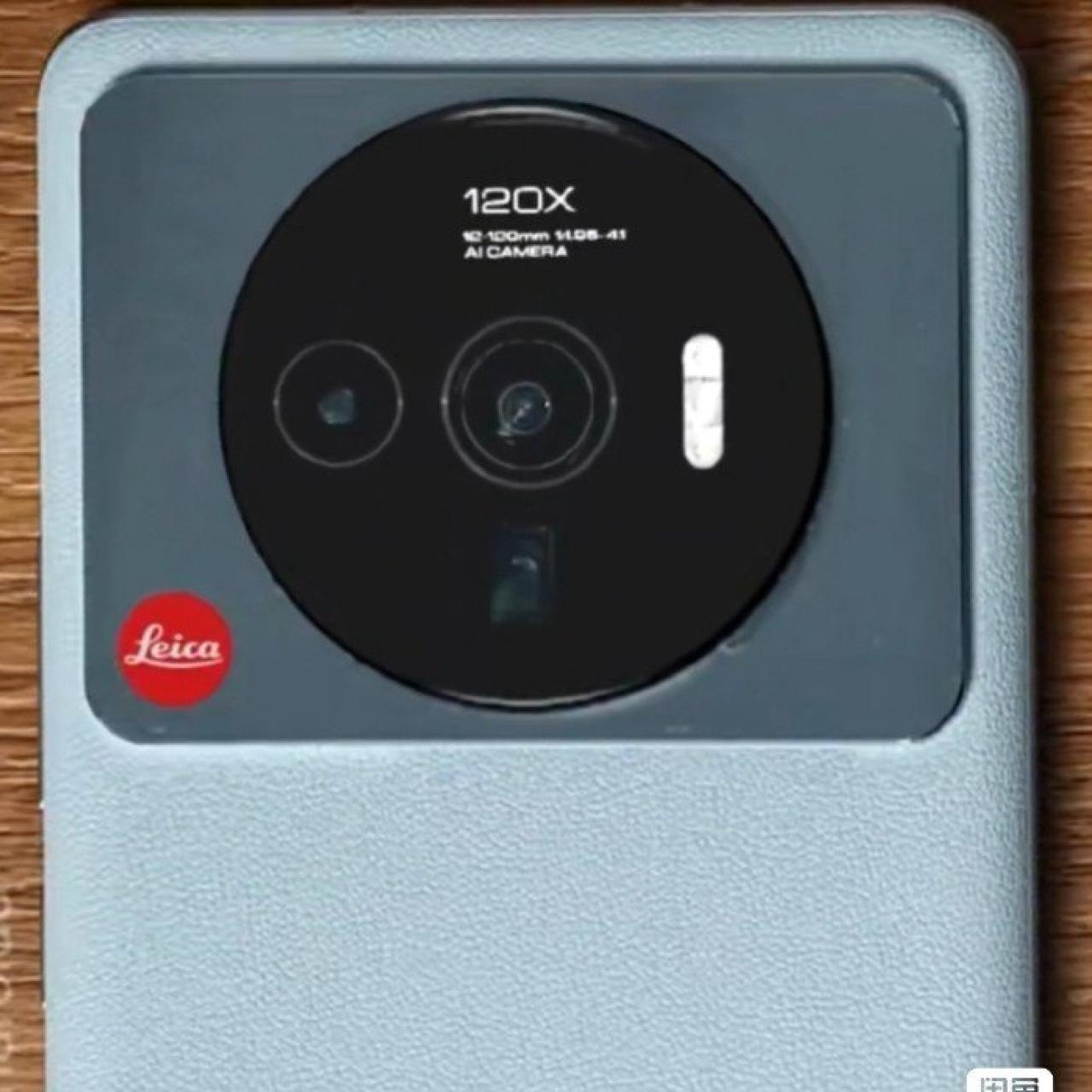 After presenting — and even bringing to Europe — both the Xiaomi 12 and the Xiaomi 12 Pro, the Ultra model aims to be the next to hit the market. These filtered prices correspond to those that the smartphone will have in China, so its prices for the world market, including the Spanish market, should be higher.
8 GB of RAM and 256 GB of storage for around 850 dollars to change.
12 GB of RAM and 256 GB of storage for around 920 dollars to change.

12 GB of RAM and 512 GB of storage for around 960 dollars to change.
16 GB of RAM and 512 GB of storage for around 1,030 dollars to change.
The Xiaomi 11 Ultra that the company launched last year started at a price close to 1,200 dollars in Europe, so the company should bet on a similar price policy if this smartphone ends up reaching the global market.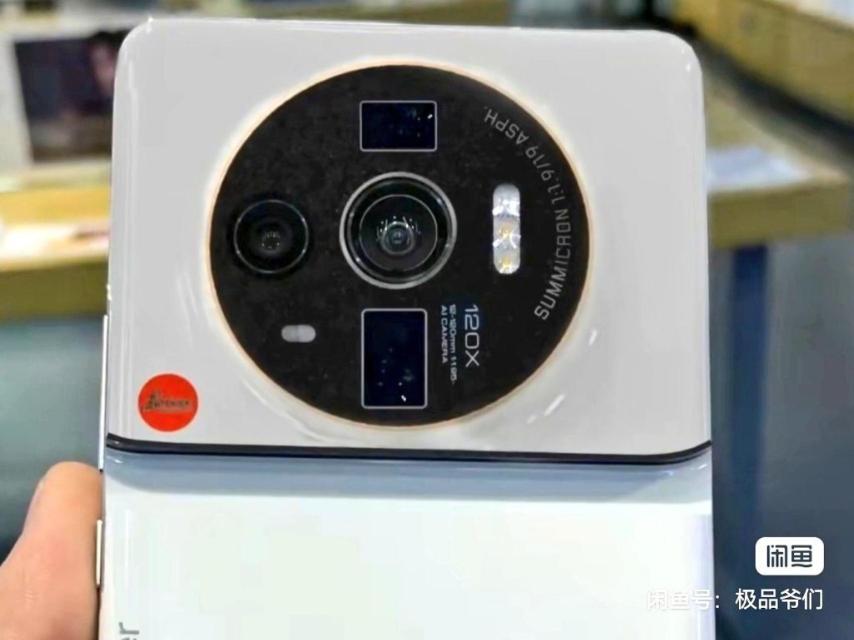 Beyond that, it has been leaked thanks to Shadow Leak that it will have a QHD+ display of 6.73 inches with a refresh rate of 120 Hz, as well as a processor Qualcomm Snapdragon 8 Gen 1+, the best from the manufacturer.
Its cameras, which would take up much of its rear, would have 50, 48 and 48 megapixel resolution, and would have an ISP Surge C2 chip with which it would seek to improve treatments. The front camera is said to be 32 megapixels.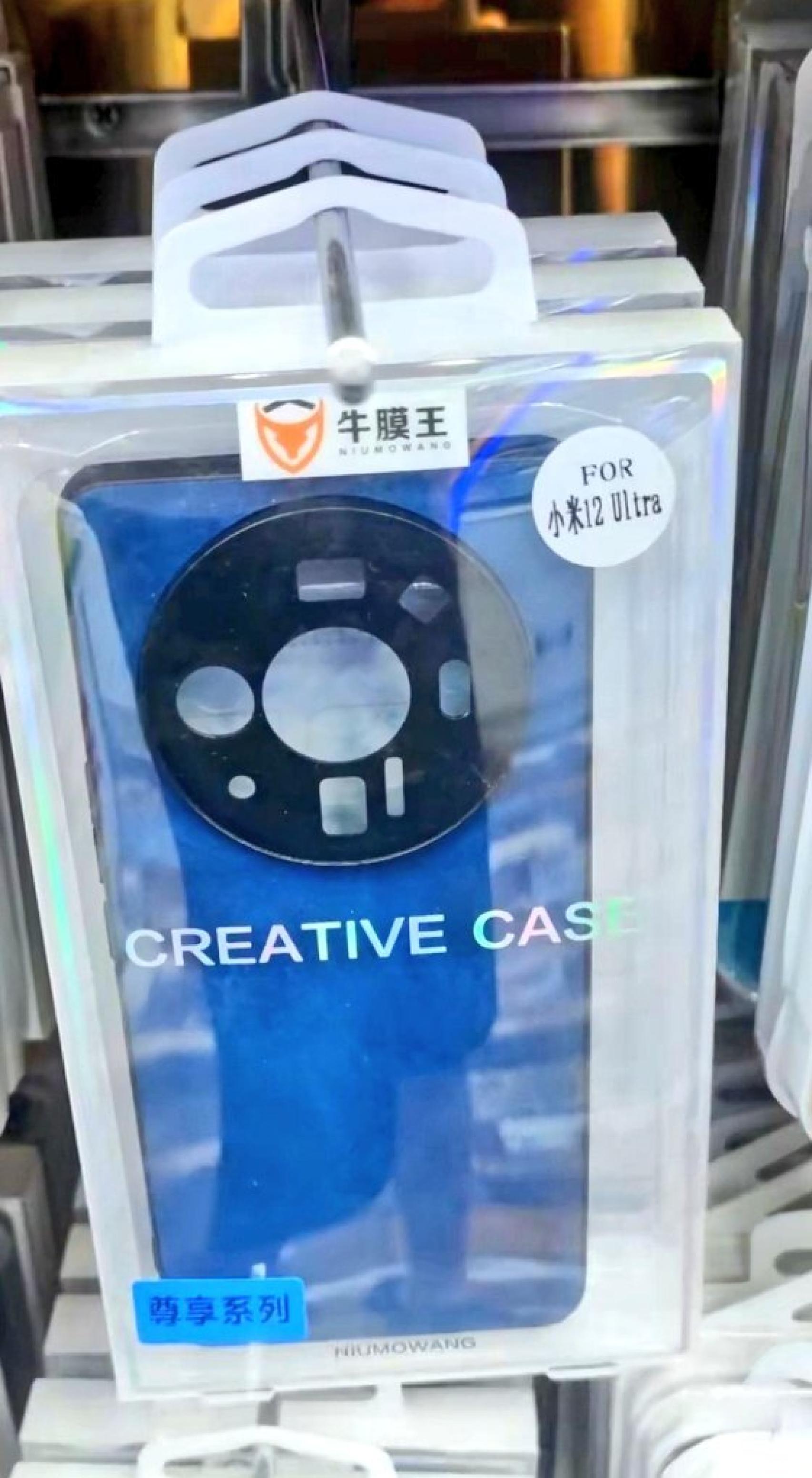 In the autonomy section the battery would be 4,900 mAh, while fast charging would arrive up to 120W, also with support for 50W wireless fast charging.
It would come in black and white, but at the moment it is not known when it will be presented, although there should not be much left for Xiaomi to announce it.
You may be interested
Follow the topics that interest you