The calendar is a essential tool to properly organize your diary on your Android phone or tablet, and just like you can use Google Calendar, you can also opt for a third-party app like Proton Calendar to manage your tasks and events. This is a calendar that is part of the company's services for which you will need one of its email domains, which you can create in a few moments.
Options to get better organized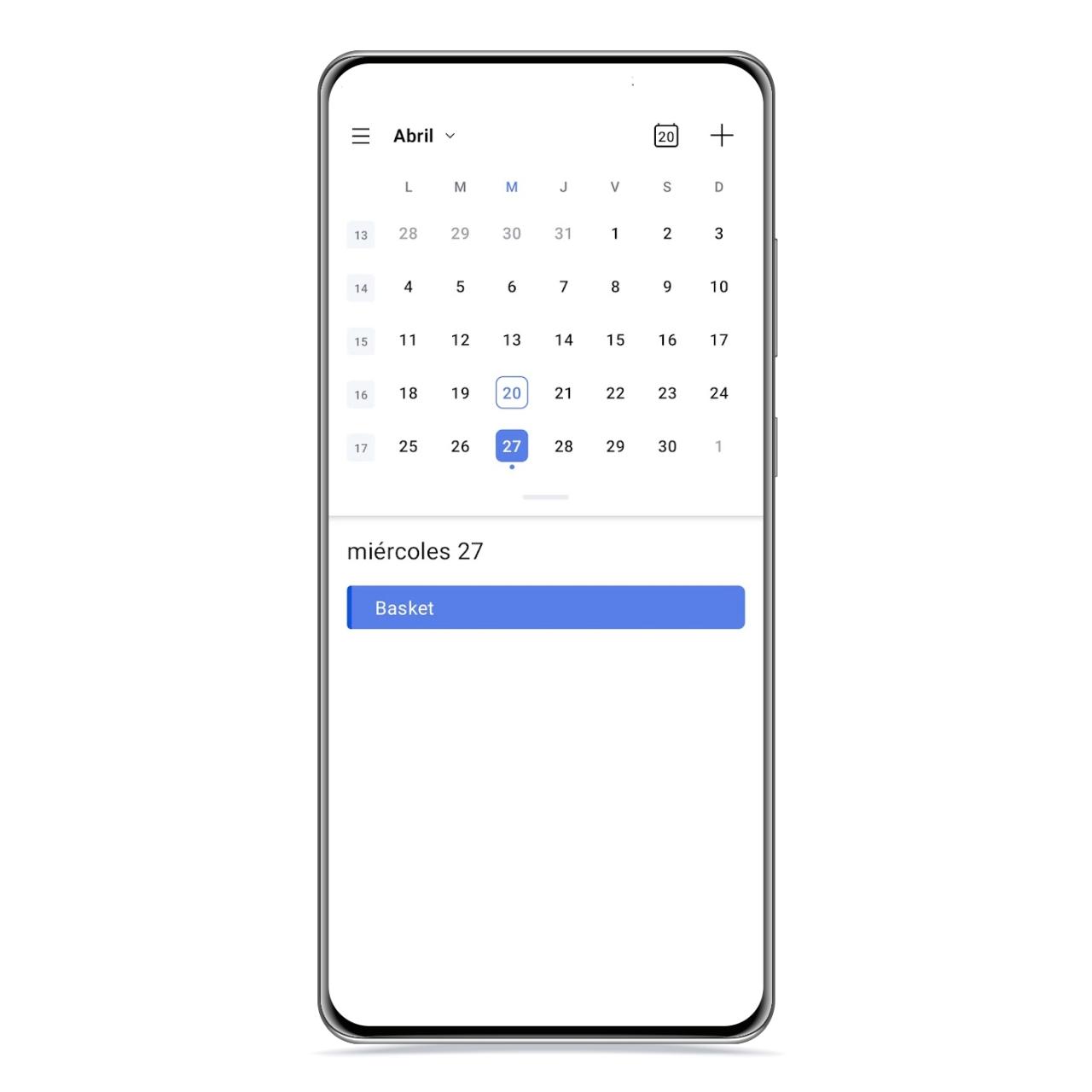 When creating a new event, you will have the usual options for adding information, such as the location where the event will take place, the attendees who will be attending, which you can pull from your contact list, as well as the calendar group you want this event to go to, which is a great way to differentiate the event. event from different areas, eg.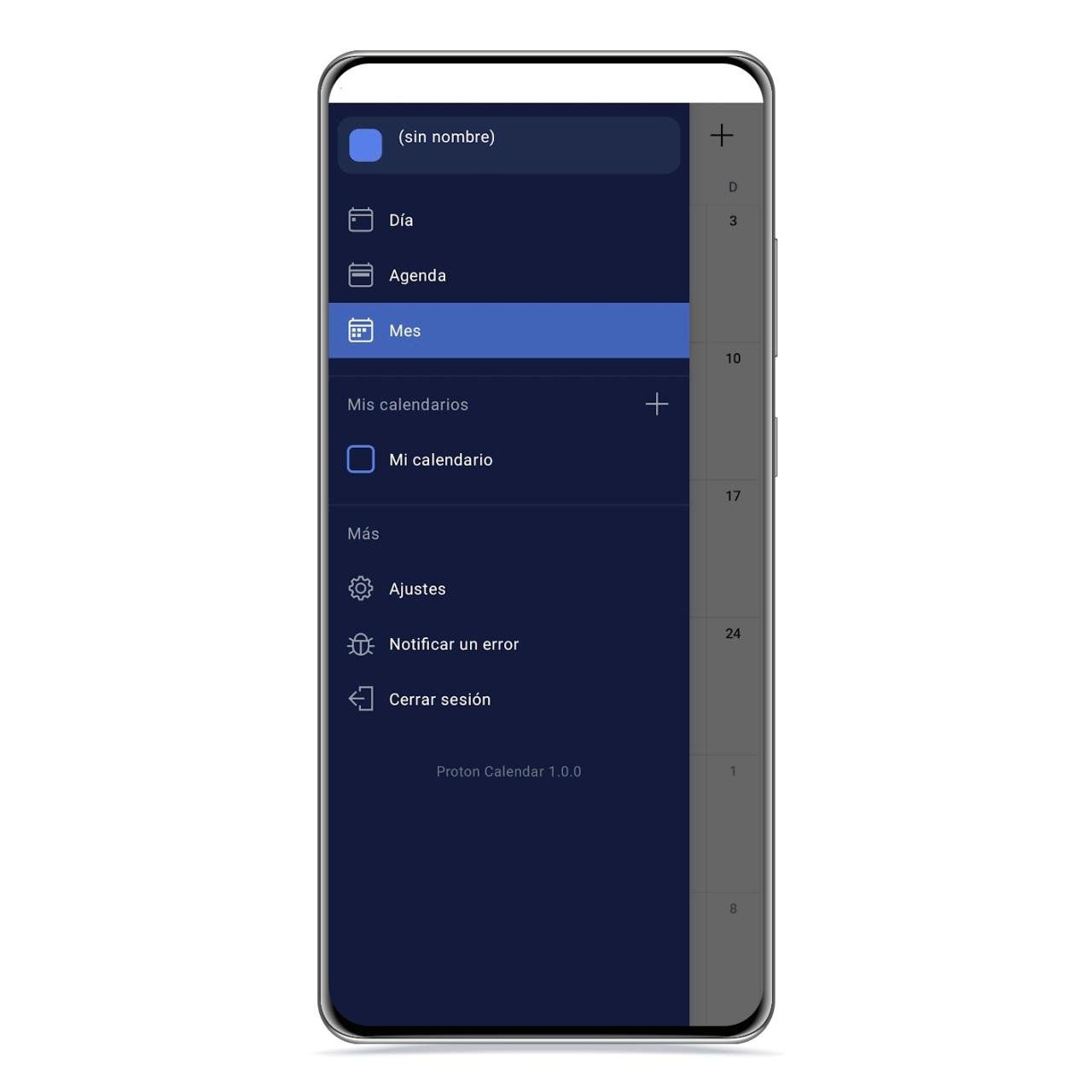 Like in any other calendar app, it allows you to set date, time, duration and name of your events so that you can organize them at best.
And that's what you can create multiple custom calendars to group in these tasks which belong to the same field, such as work, exams or taxes. Later, you can add each task to these calendars to better organize them.
Regarding events, you will be able to set reminders, both in the form of push notifications and in the form of email, and you will be able to choose how long before the event in question you want it to reach you .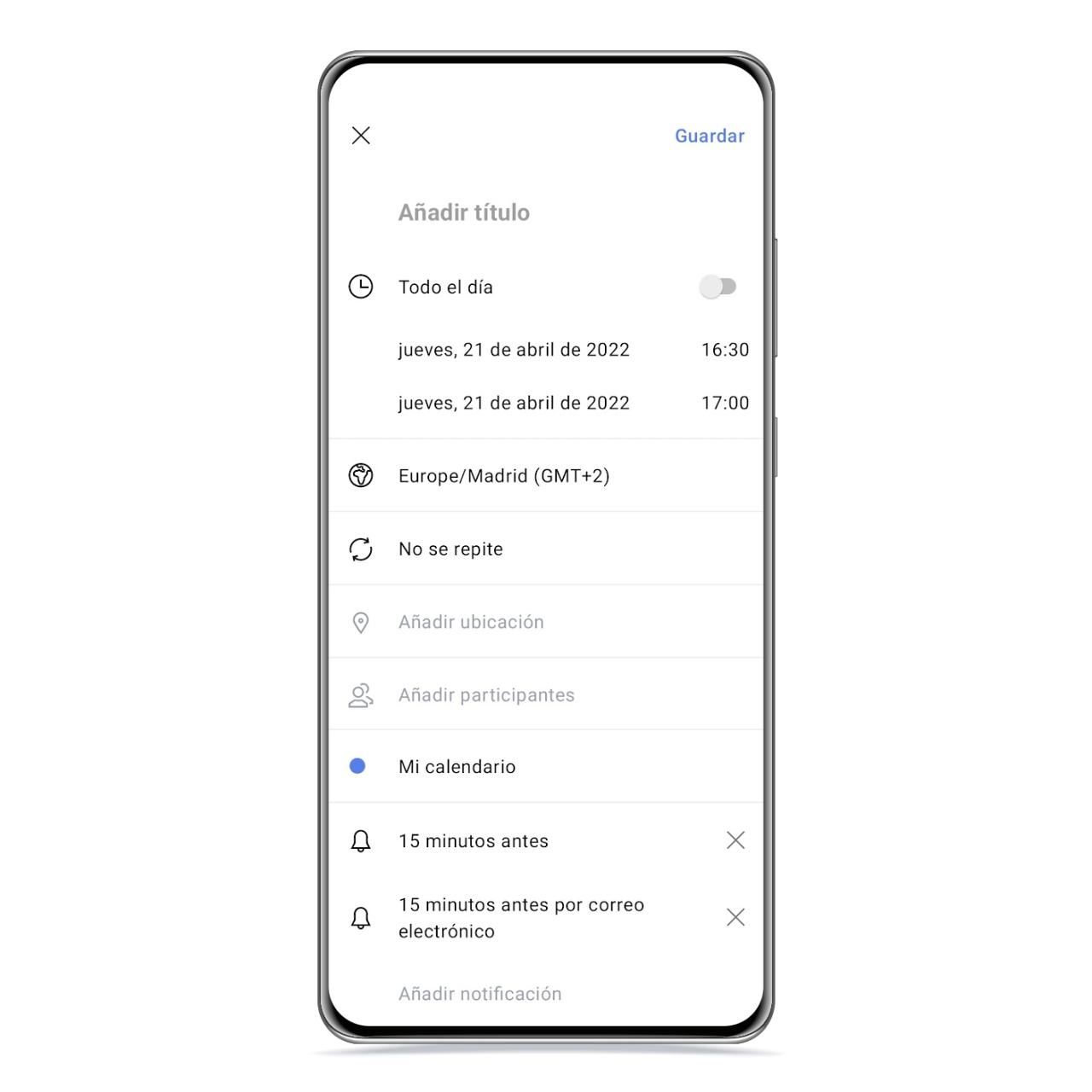 One of its most relevant features is that This calendar takes advantage of the company's secure ecosystem, with its usual security standards, which allow you to have end-to-end encryption for your events, tasks and notes.
How to download from Google Play
You can download Proton Calendar for free from Google Play, just like the company's other services. You will need to create or access your Proton email.
You may be interested
Follow the topics that interest you