Samsung has changed its update policy a lot in recent years. To start with, he increased the coverage time for security updates, then he confirmed that his mobiles will be updated beyond the two years we were used to and, finally, he started to release updates. update to older versions of Android much faster.
The last example we have with Android 12, which has been in the Galaxy S21 for a few weeks. Of course, it looks like there are more issues than expected.
Samsung suspends update to Android 12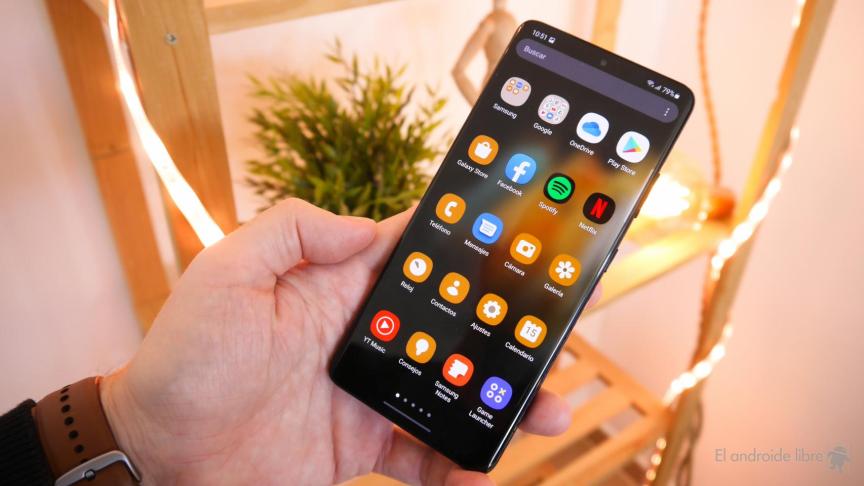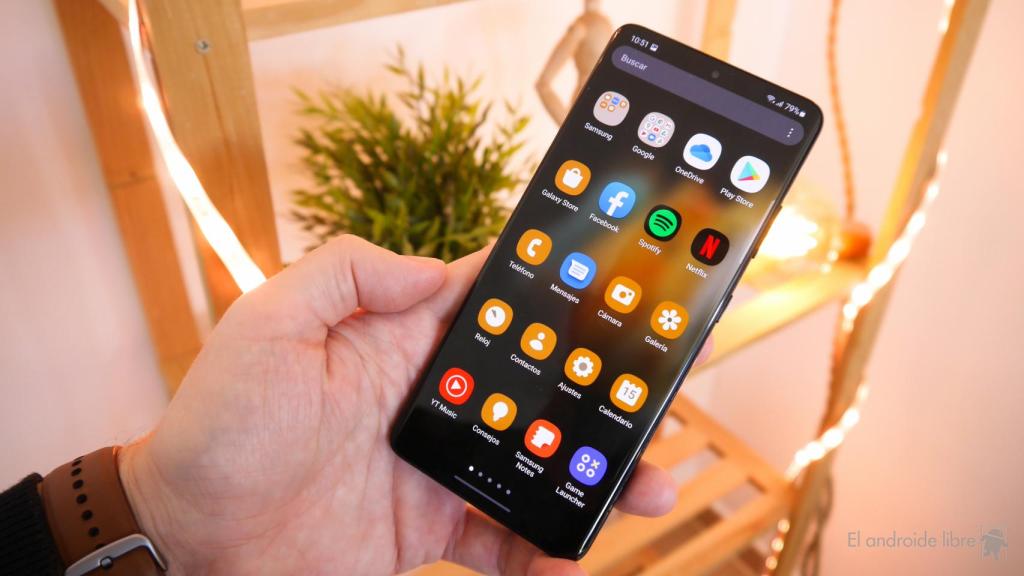 After updating their Samsung phones to Android 12, some users noticed some bugs that prevented their devices from being used properly. By posting it on the company's support forums, they realized that they were not alone and that many users had the same drawbacks.
The issue affected the Google Play Store
, an essential element on any Android mobile.
Thus, Samsung itself has taken measures in this area and suspended update to Android 12 models that did not yet have this version.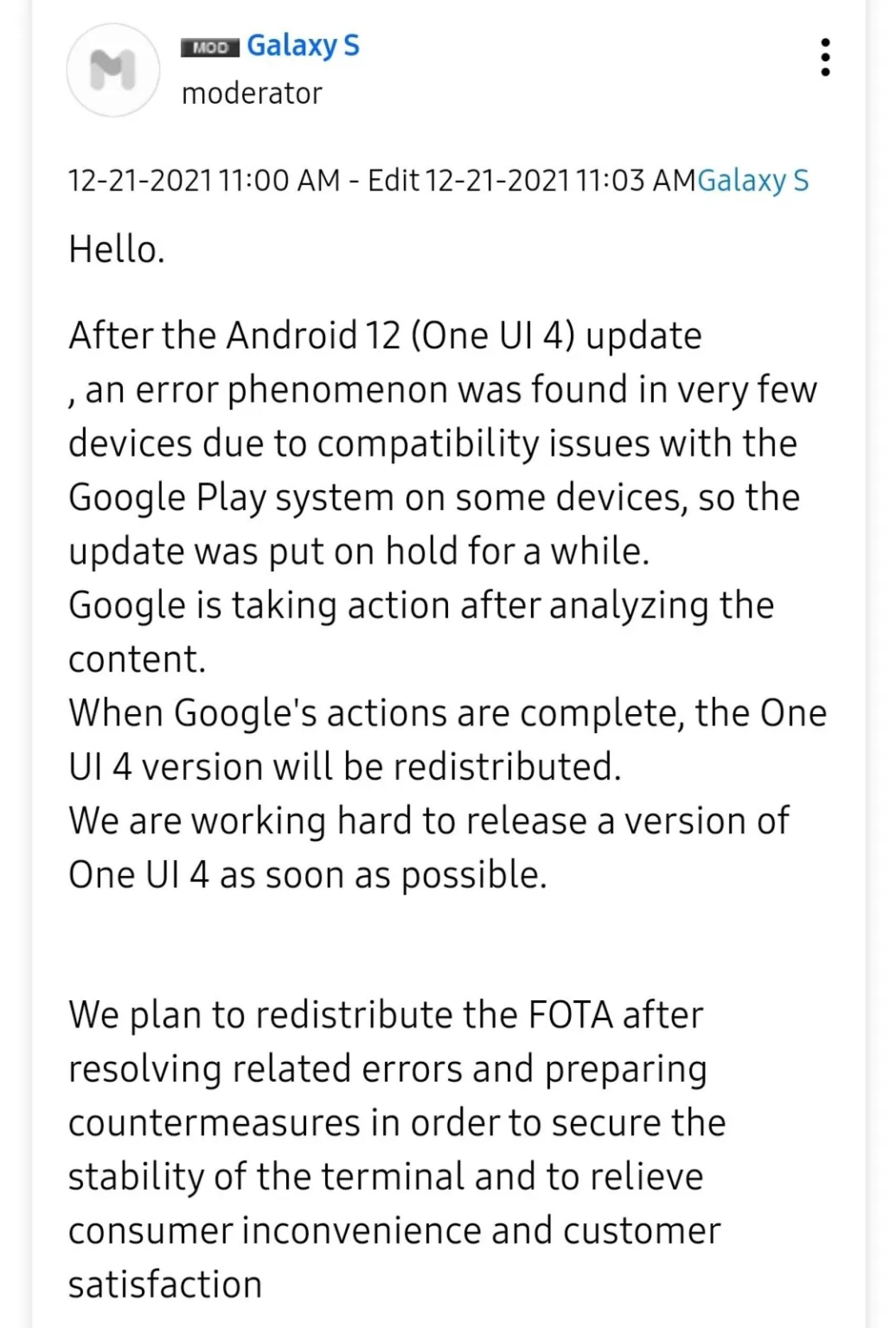 This concerns the Galaxy S21 Series and the folding ones, which were also due to be updated soon to Android 12 in its stable version, after several test versions.
Speed ​​is good, but stability is crucial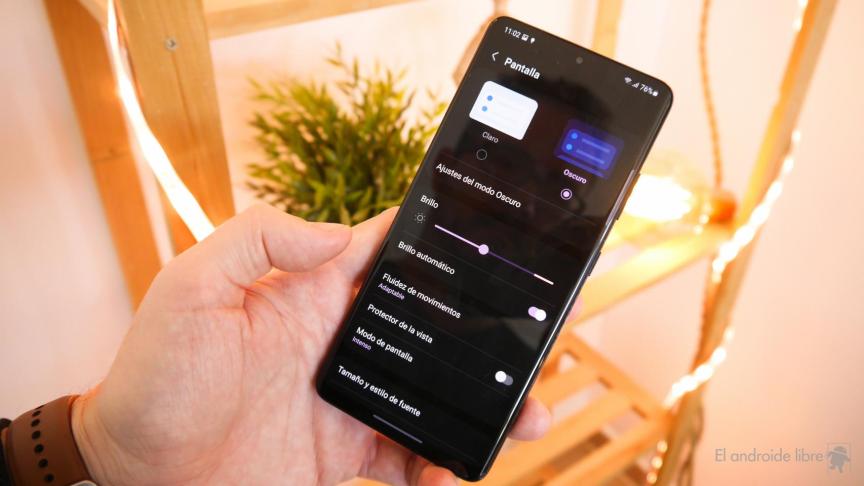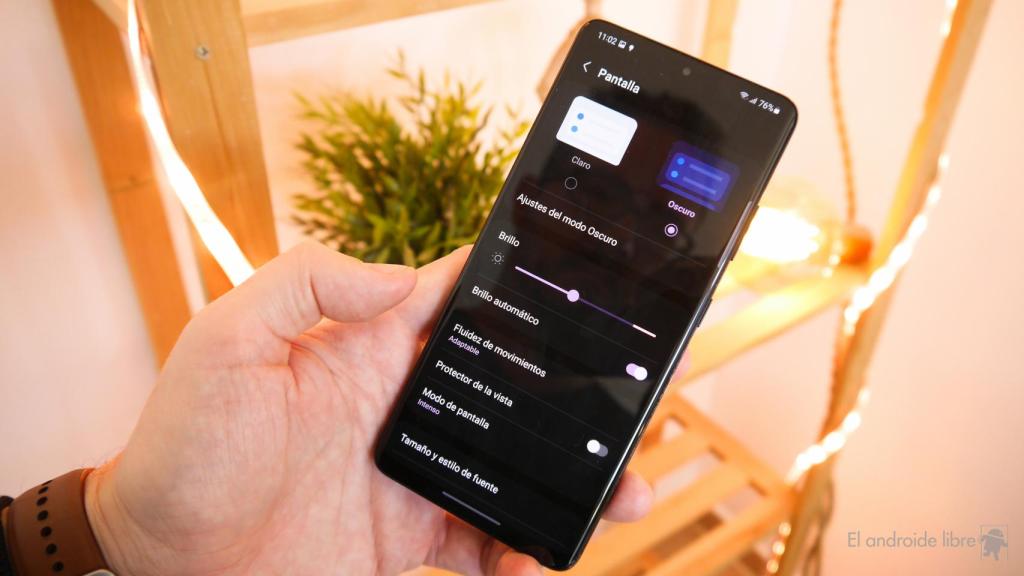 It is appreciated that Samsung has improved the update speed of its models, especially high-end models, but to do so without the software being fully tested is a mistake.
A company of this size would have to put more resources into updating their models without having to pause OTAs, something that is becoming more and more common, and not just at Samsung. OnePlus has also struggled lately with its OnePlus 9 Pro and Android 12.
Hopefully, the future One UI 4.1 update won't cause so many problems.
it may interest you
Follow the topics that interest you
.