After launches of the stature of the realme Buds Air 3, which managed to gain a foothold in the market thanks to offering a lot for a contained price. The brand now chooses to launch an even cheaper, but quality alternative: the real Q2S buds. We have tested these Bluetooth headphones and again we can say that the company has done a great job, although in this case they do it in fairly cheap headphones and they want to become kings in terms of value for money under 40 dollars.
Features of New realme Buds Q2s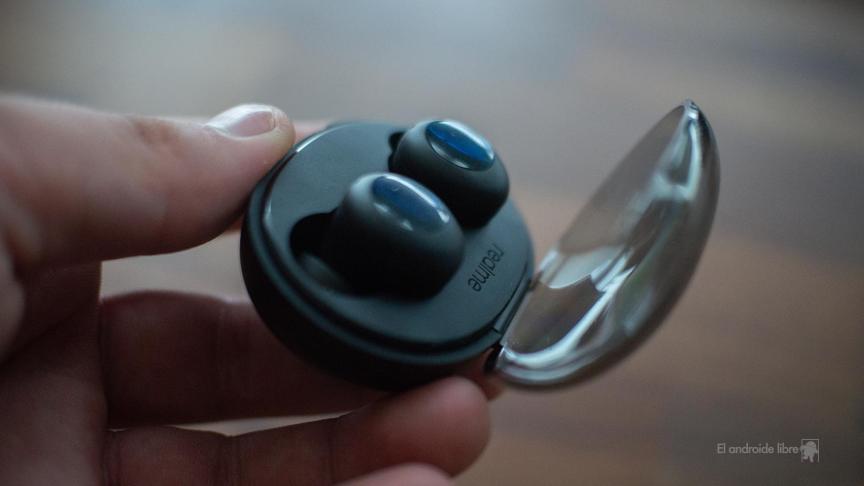 Gesture control
Press twice.
Triple press.
Long press on one side.
Long press on both sides.
calls
Noise canceling for the microphone.
Autonomy
5 hours for each earphone.
30 hours with charging case.
The battery percentage can be displayed on the mobile.
A design that makes them fit very well in your ear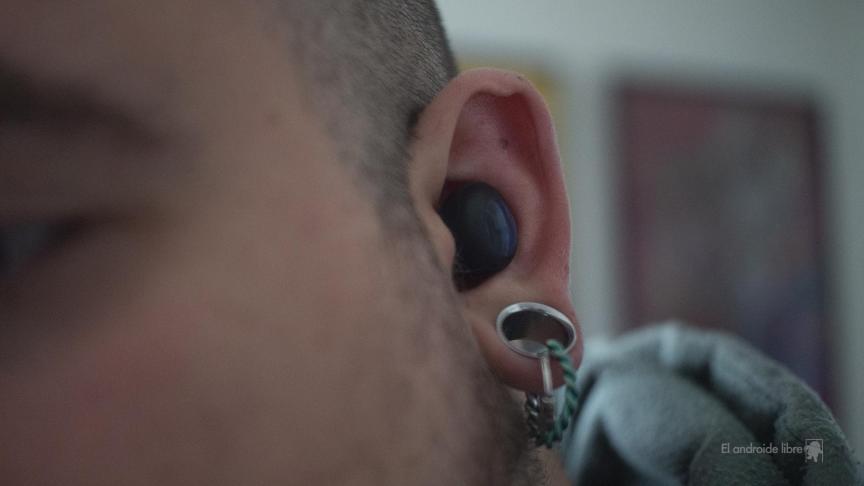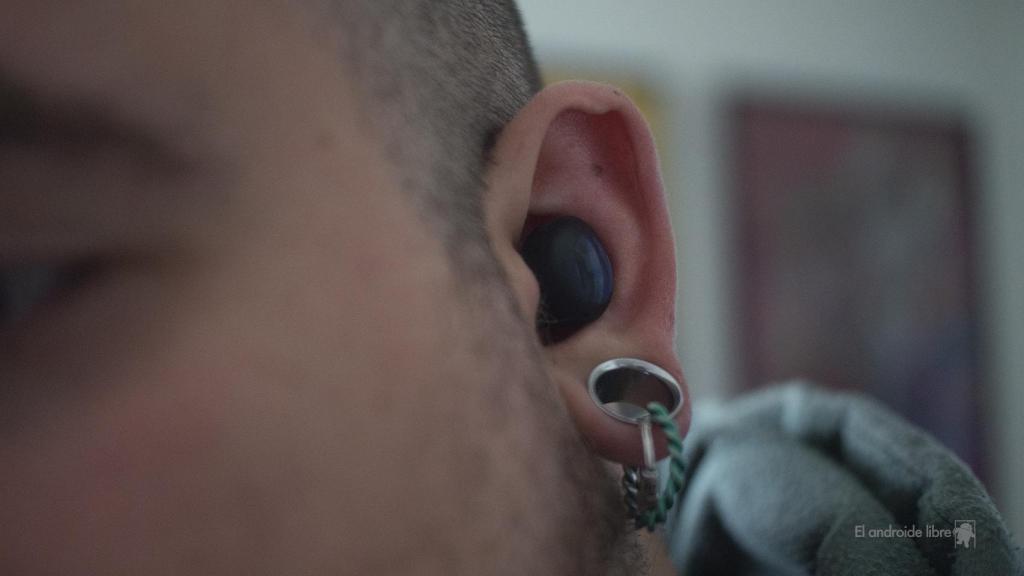 One of the things that surprised us the most when testing the Buds Q2S is that They are quite compact So much so that when you put them in your ear, it's pretty hard for them to fall out, whether you're running or playing sports or constantly bending over.
As you can see from the photos, This is not big headphones, so they have no problem staying well coupled, although that also depends on a good choice of pads.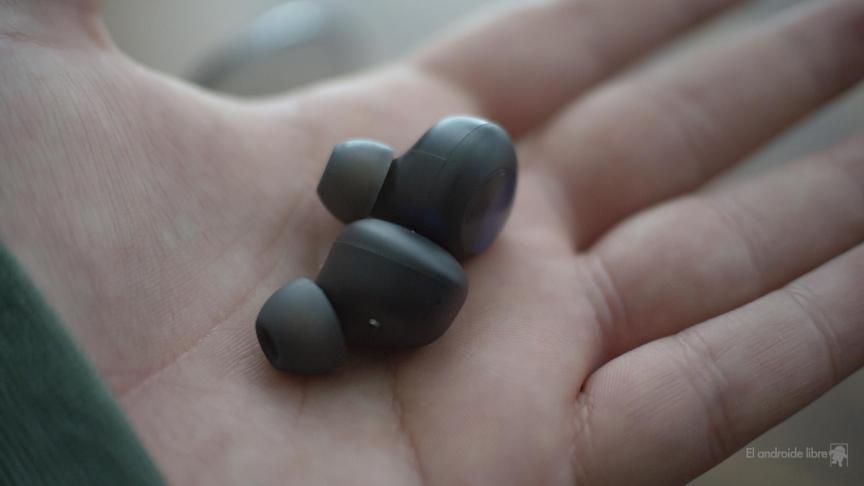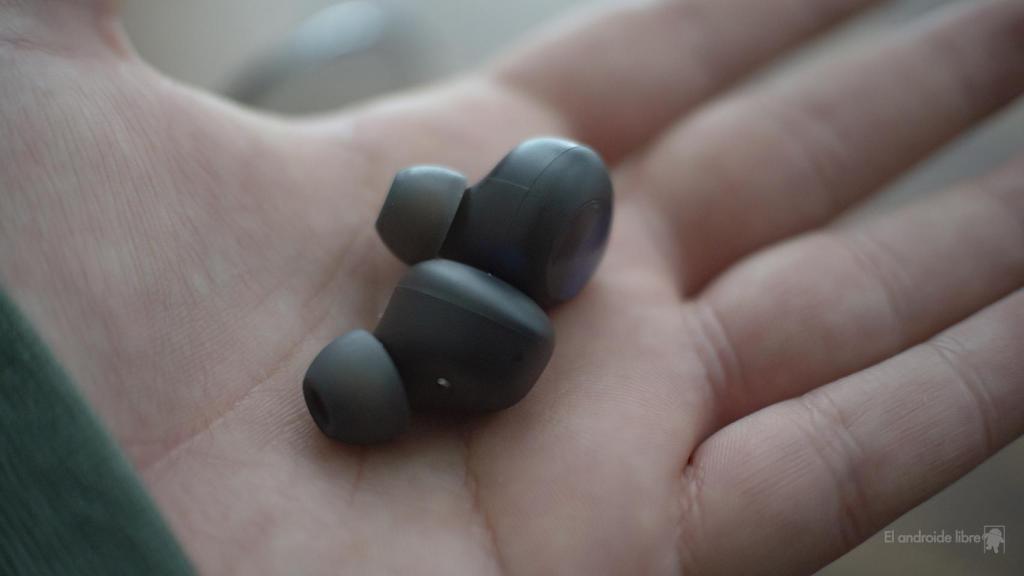 When you walk down the street, play sports or just wear them while you move, the headphones stay perfectly positioned in your ears and their shape prevents them from falling out.
Your box has pill form, and it has the particularity of having a transparent lid that allows you to see if the two are stored there without having to open it. Of course, not all models have this transparent cover, only the black one.
Correct sound for its price, which is already said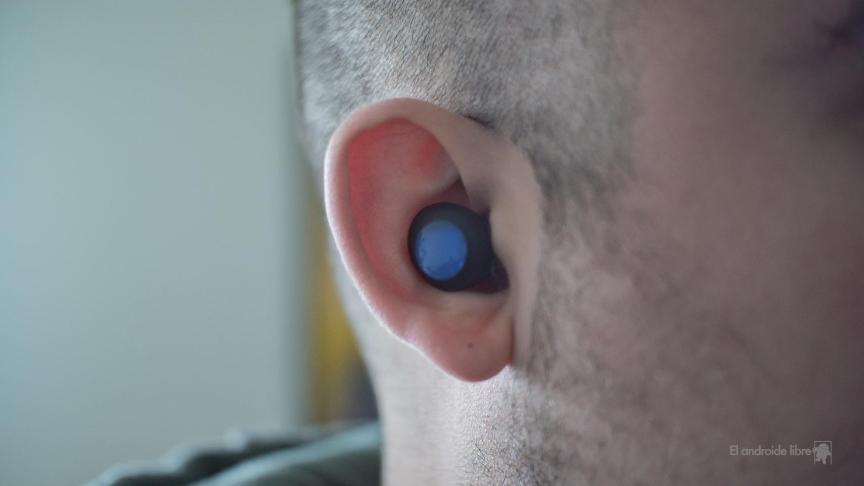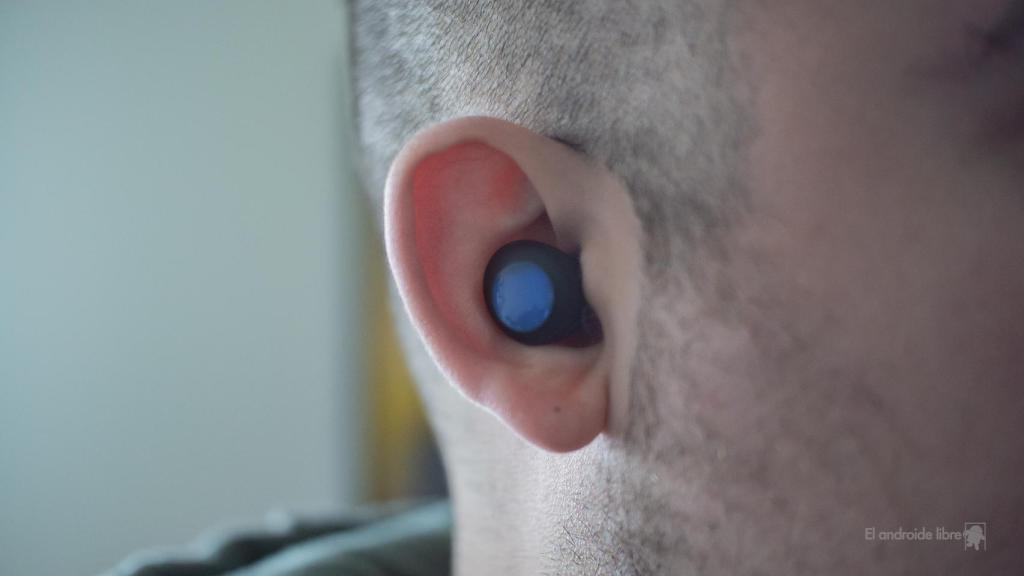 Unlike other slightly more expensive headphones on the market, the realme Buds Q2S They don't have active noise cancellation. After all, the brand decided to bet on outperforming its rivals in terms of price, and this feature would undoubtedly make them more expensive.
However, thanks to the way they fit in the ear and because they are in-ear headphones, they have some isolation from outside sound. It doesn't get the same result as if they had ANC, but it's very helpful and gets results.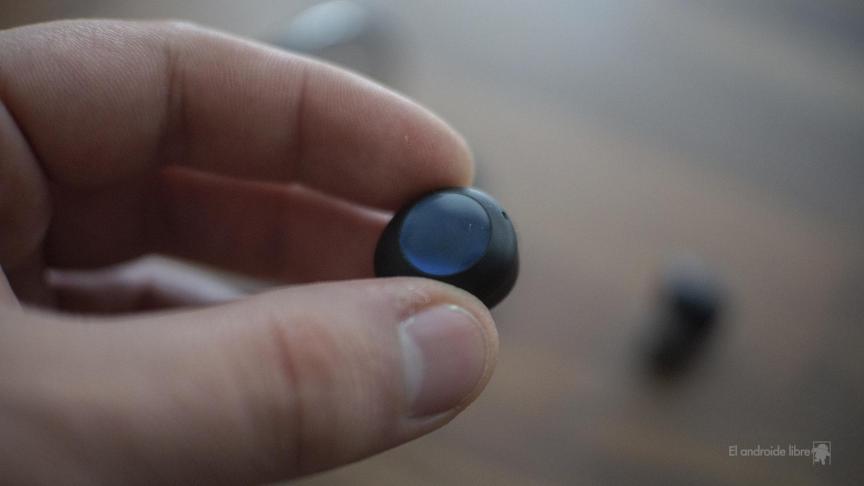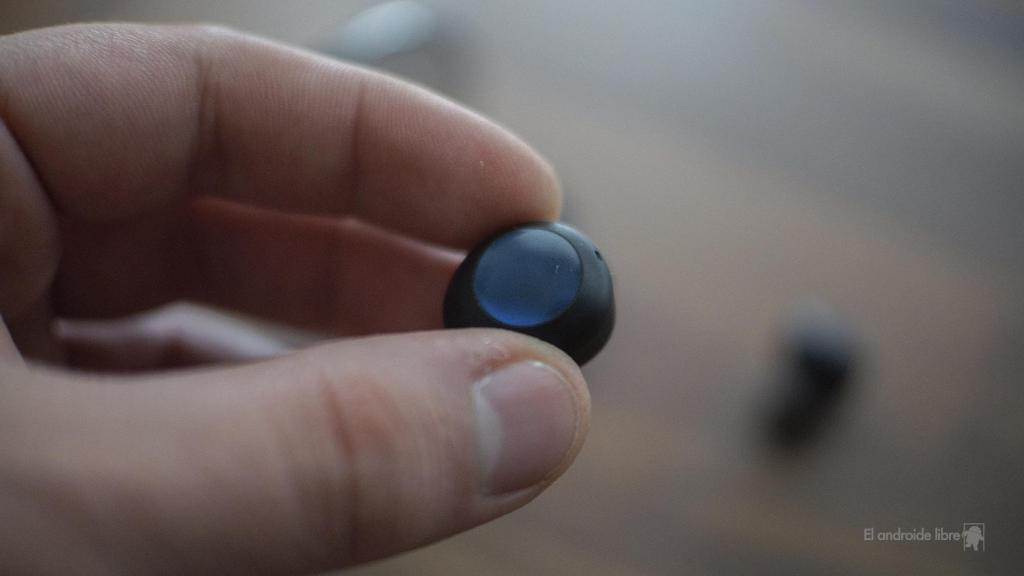 It has a 10 millimeter dynamic bass driver and Dolby Audio compatibility. They offer a very good experience both listening to music and making calls,
if you wear them with music and a volume close to the middle of the bar, you will have difficulty hearing your surroundings in a quiet environment.
On the street or in other noisy environments, the headphones are more than compliant, so it is expected considering its price, and they are able to offer quite decent sound quality with which you can listen to your favorite podcasts and music in good quality
In terms of calls, what they have is ENC, noise cancellation on the microphone for calls, they are therefore able to pick up your voice well, even in noisy environments.
a decent battery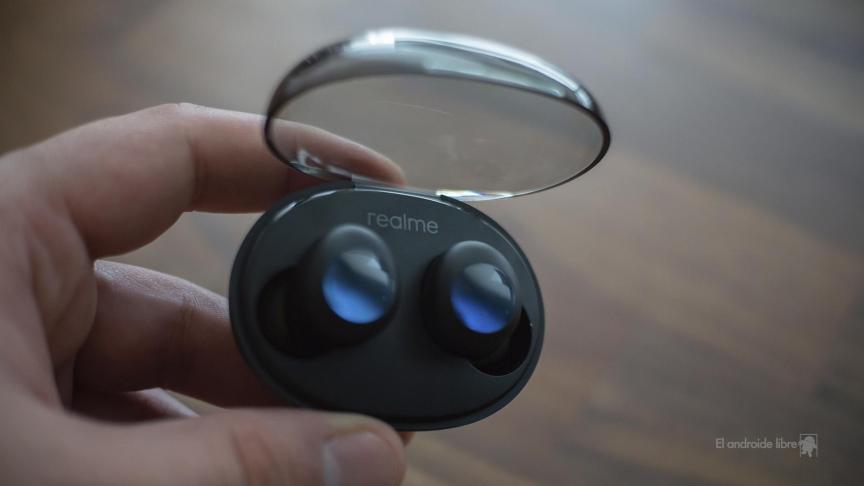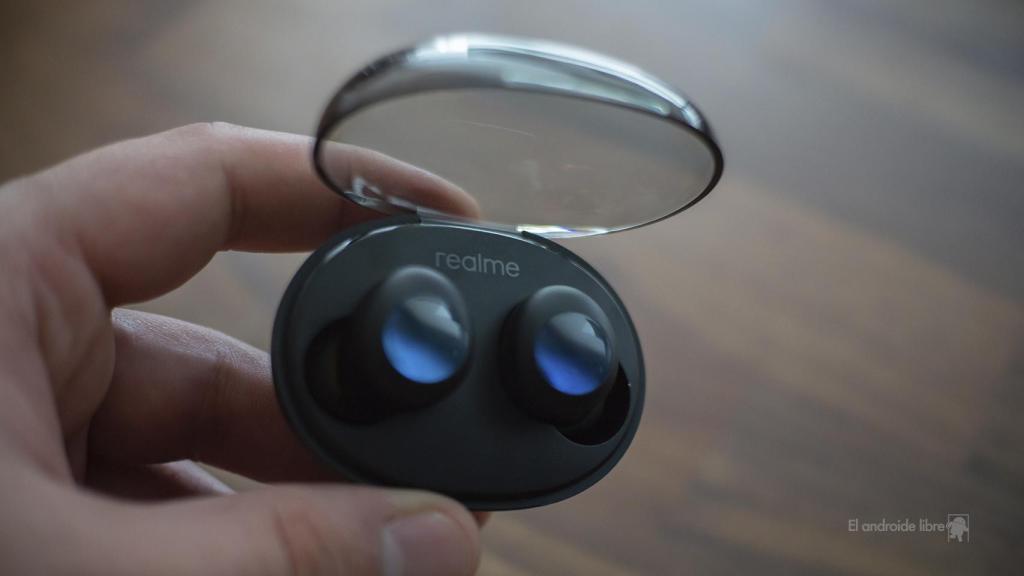 The autonomy of the realme Buds Q2S is sufficient for commuting or doing sports every day without needing to recharge them more than once a week.
According to the company itself, each headset has a battery life of about 5 hours, reaching up to about 30 hours in total, counting on the box charge.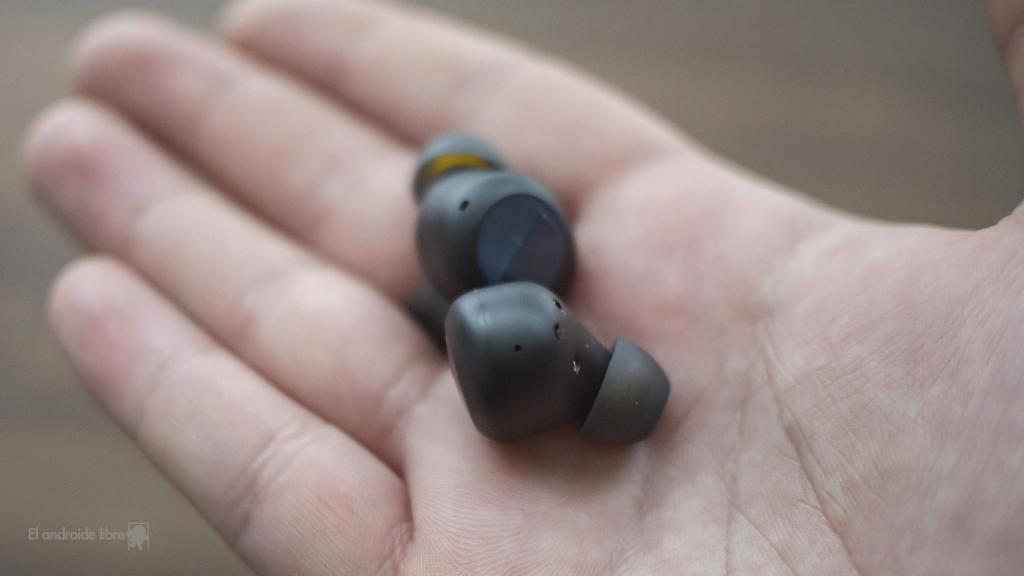 This box also comes with a connector usb type-c
which means you don't need to use any other cable to charge them other than the one you use for your Android smartphone.
In practice, I was able to use them for several hours every day throughout the week without them being completely discharged. Its fast charge is a guarantee for situations in which you forget to charge them, since they offer 2 hours of use with just 10 minutes of charging.
Conclusions: a safe purchase for its price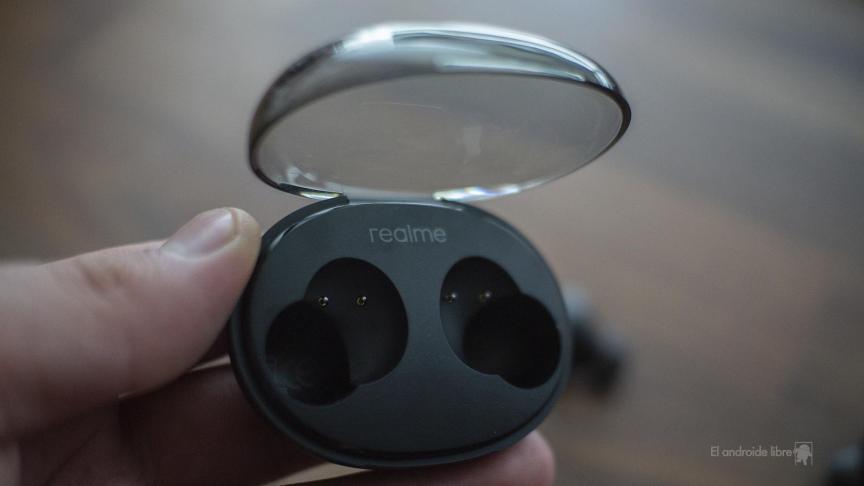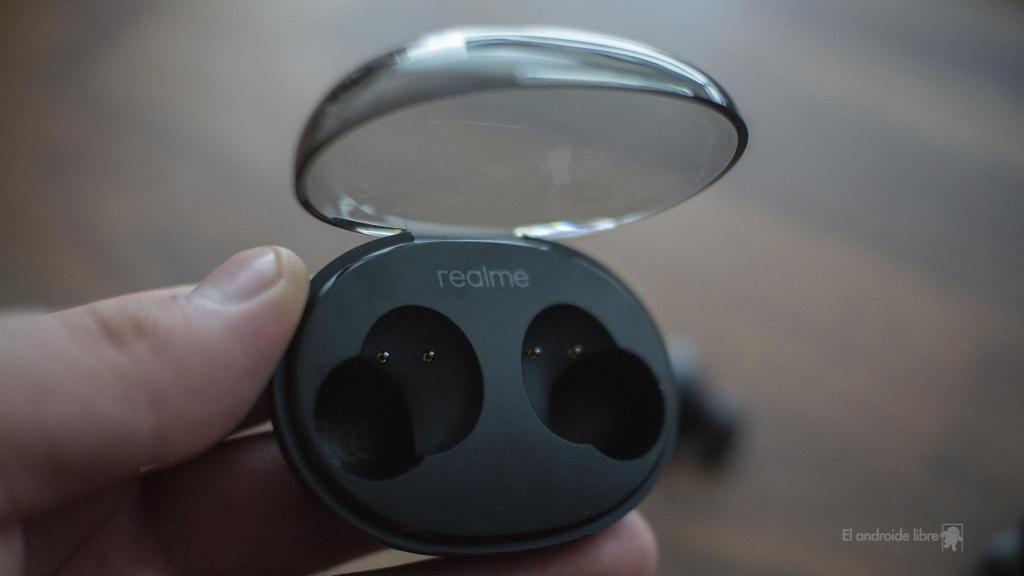 Realme took a run in the headphone world, and the realme Q2S became the cheapest alternative in the catalog of the brand if you want Bluetooth headsets. Although it is curious that on the company's website they are the same price as their predecessors.
They do not have active noise cancellation, but thanks to their design they are able to isolate you from outside noise so you can focus on your music, and it shows that even if he doesn't get the same, it shows.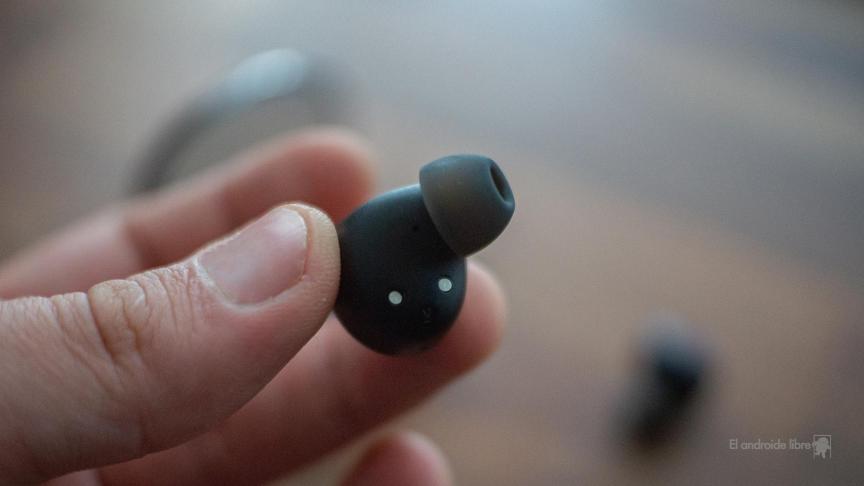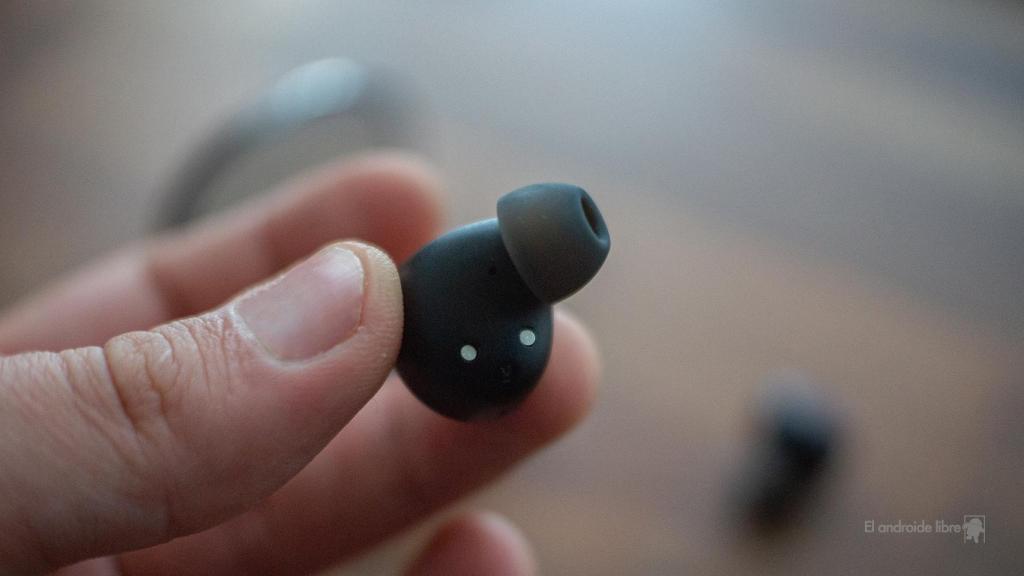 As is logical for the $29.99 which cost out of the box, don't have active noise cancellation, or an ambient mode with which you can hear the sounds of your surroundings.
Battery life isn't anything to write home about, but it's more than enough if you don't spend more than a few hours a day using them. With only 10 minutes of charging, you will have a battery for 2 hours.
You may be interested
Follow the topics that interest you