The Realme GT 5G and Narzo 30 5G will finally arrive in Europe As we know at the moment for a GT series dedicated to gaming, while Narzo for some very cheap mobiles.
As it will be the next Redmi Note 8 2021 as we knew a few minutes ago, it will also have with the Narzo 30 5G an excellent proposition
to take advantage of 5G speeds.
Realme GT 5G and Narzo 30 5G soon in Europe
Of the two, the first to arrive will be the Narzo 30 5G which will be available from next week, precisely on May 25 exclusively on AliExpress.
Do not confuse the Narzo 30 5G w ith the other model which arrived a few days ago, the Narzo 30 in 4G. As it can happen with the Narzo 30 Pro 5G which are different mobiles.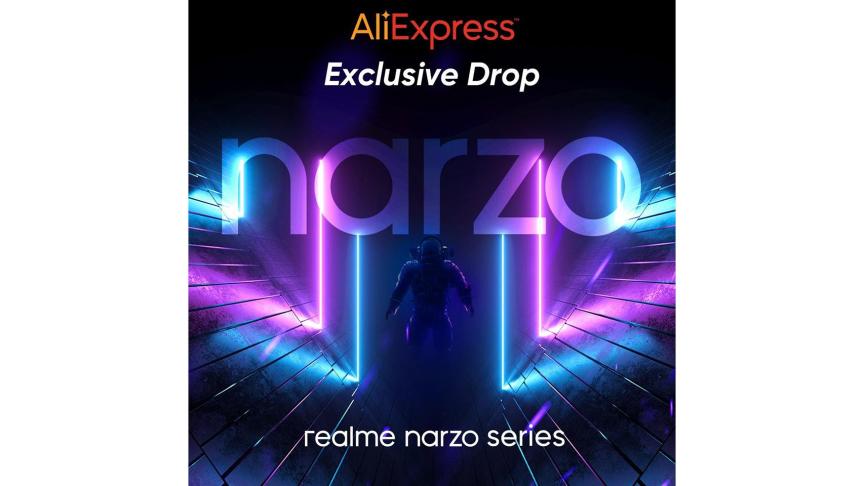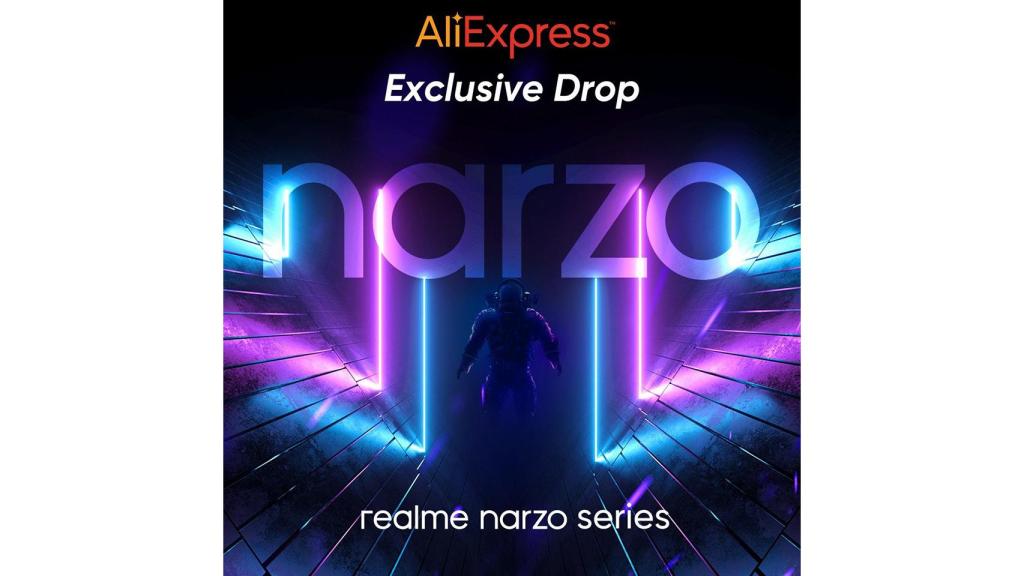 It is curious to mention that the realme 7i that arrived at the end of last year was the Narzo 20, so everything indicates this series will land for good next week.
From what we know from GSMArena, the Narzo 30 5G would increase the quality a bit components seen in our analysis of realme 8 5G. Of course, it would be similarly priced to get into 5G without being an excessive expense on our pocket.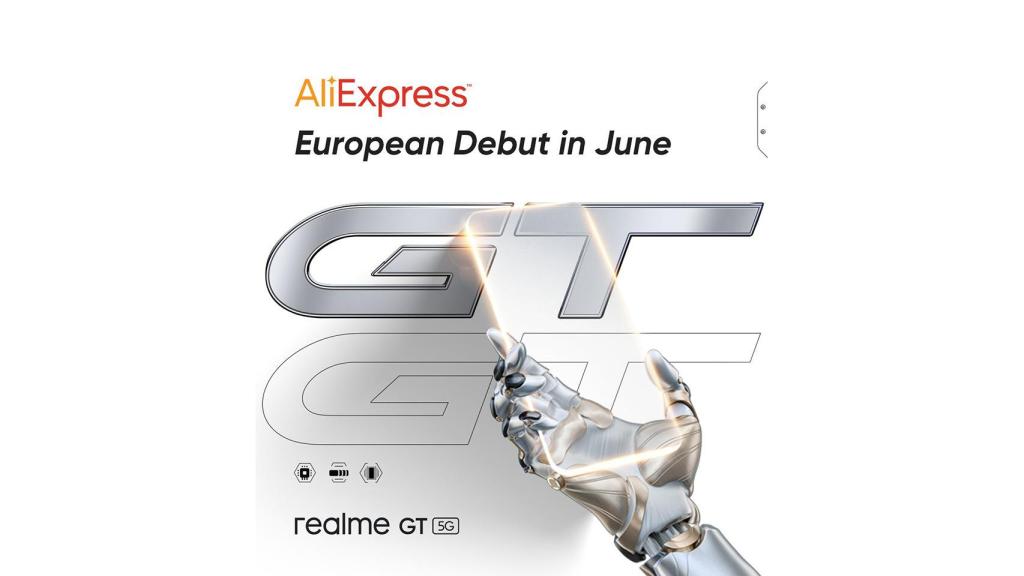 With him Realme GT 5G we go to other altitudes for a mobile dedicated to gaming which would be available again next month via AliExpress.
If we are really before the same mobile launched in China to have a Snapdragon 888 chip with a 120Hz Super AMOLED screen refresh rate, 75W fast charging, and a sports vehicle-like design.
A brand that we went through analysis to realme 8 does very little to wait more news for next week with the Nazo 30 5G.
.