Ring is most famous in Europe for its smart doorbells sold through Amazon, but it's actually a much bigger brand than that, stretching into all aspects of home security.
Today the Amazon-owned brand has taken the opportunity to remind us of this with the launch of three new products in Europe, two cameras and an accessory for the Ring alarm, with which it intends to create a "security ring" that protects the whole house , since all these devices are connected to our same account and can work in harmony.
Bell Panic Button
Perhaps the most striking new feature is the smallest: a panic button, designed to be used in conjunction with Ring's smart alarm system. That's exactly it, a button, but what's interesting is what happens when you press it.
Ring gives us the option to customize the events that occur when we press this button, and although it is called a "panic button", it can also be used to activate medical and fire emergencies.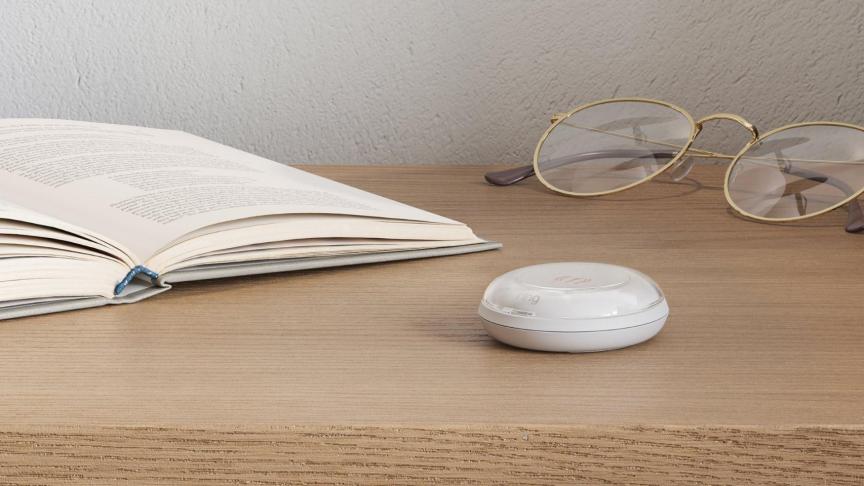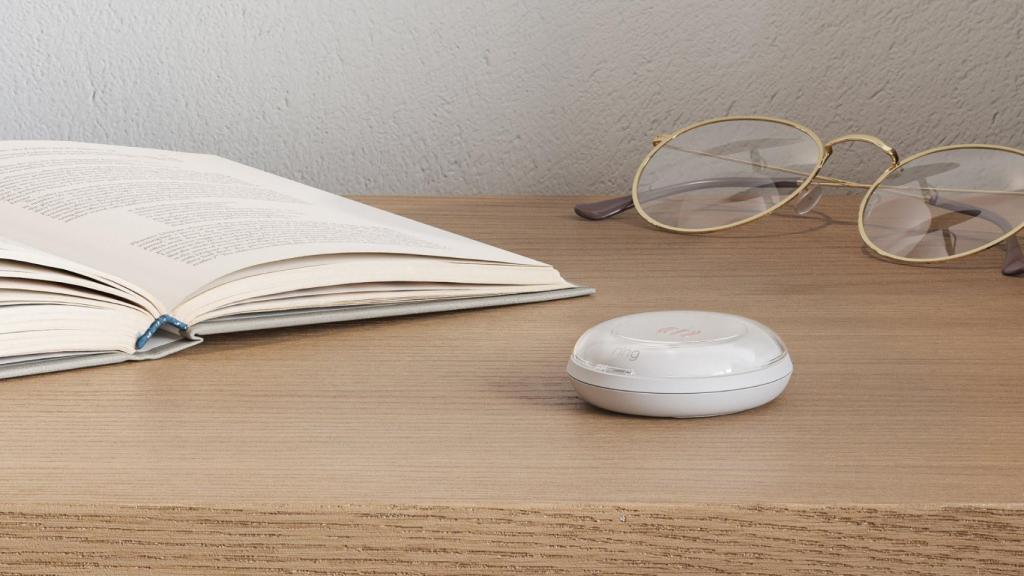 It is not enough to press the button, it must be held down for three seconds, to avoid accidental activations. After this period, the Ring alarm siren will sound and an alert will be automatically sent to the users we have predefined in the app; therefore, it may be ideal to inform relatives or domestic workers that we have a problem.
In addition, it is compatible with Ring Protect Plus, Ring's subscription service, with assisted monitoring to make automatic calls to the emergency contacts we want if we press the button.
The Ring Alarm Panic button will be available in Europe from November 2, at a price of 34.99 dollars.
New cameras from Ring
In addition, Ring has presented two new camera models, and both have in common that they are from the Spotlight range, that is, they have lights that illuminate the area to record it more easily when they detect movement.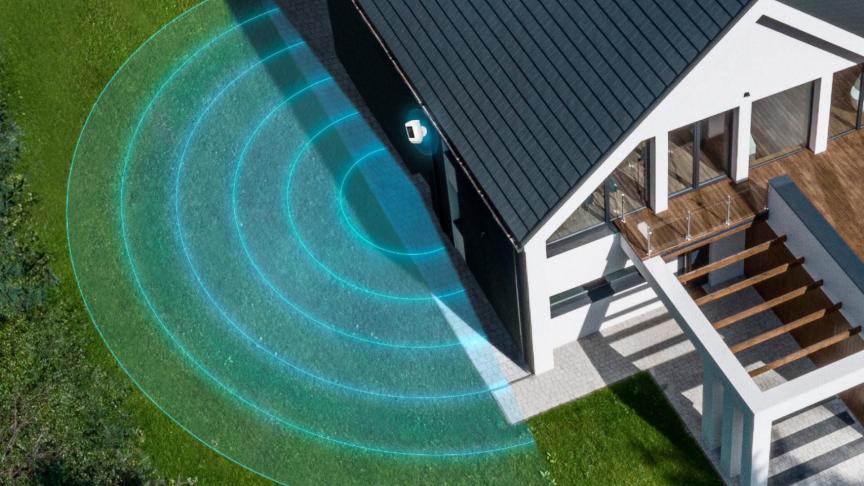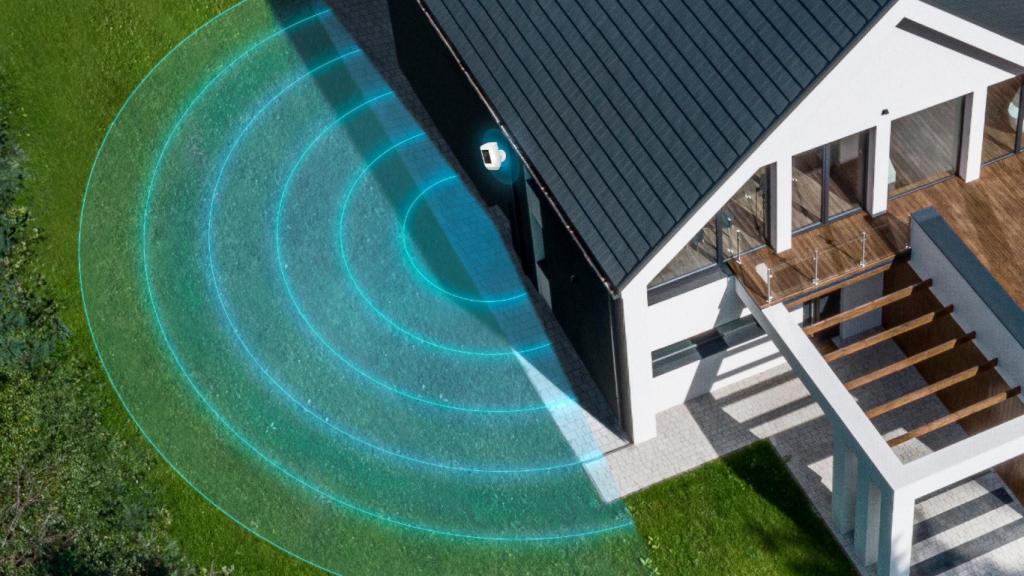 In fact, 3D motion detection is the most important novelty of the Ring Spotlight Cam Pro, the most advanced model, since it allows us to implement advanced motion settings; This way we can know for sure in which area the movement is taking place and where the potential visitors are. It also supports aerial view of the map, thanks to the panoramic view. As for the camera itself, it supports 1080p video with HDR and Audio+. It will be available at a price of 229.99 dollars from October 26, and can already be reserved on Amazon.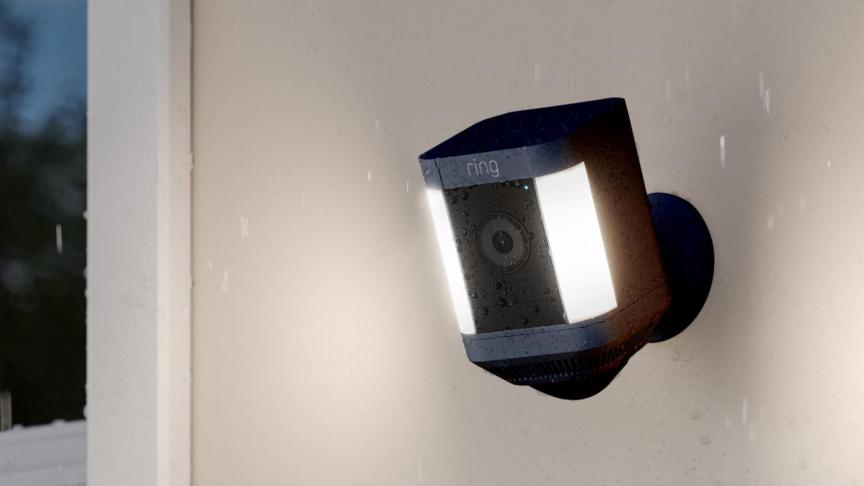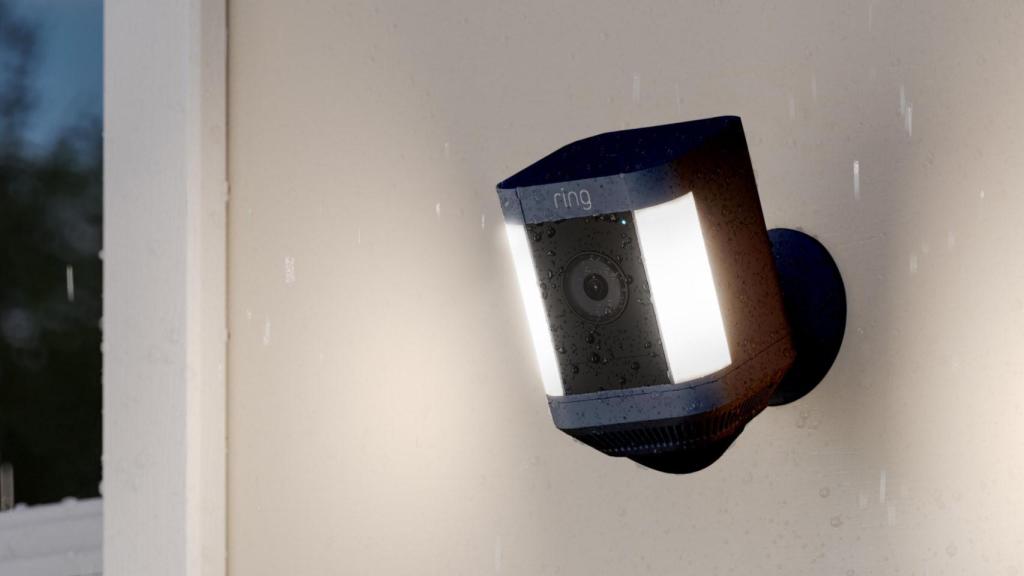 Finally, the Ring Spotlight Cam Plus is an evolution of the existing Spotlight Cam and therefore has color night vision, a security siren and the aforementioned LED spotlights. The video is 1080′ with wide angle. We have two power options, plug or battery, and we can easily switch between the two modes. It will be available at a price of 199.99 dollars from October 26, and can already be reserved on Amazon.
Follow the topics that interest you