On August 11, Samsung has scheduled a product presentation event where we expect at least two phones, the Flip 3 and Fold 3, as well as two watches with the new Wear OS and headphones.
The latter, the Samsung galaxy Buds 2, have already been leaked several times, and we know their design and many of their features, although details are still lacking.
Now, what has been disclosed in advance is its price, and it is a little better than expected.
An adjusted price in the face of strong competition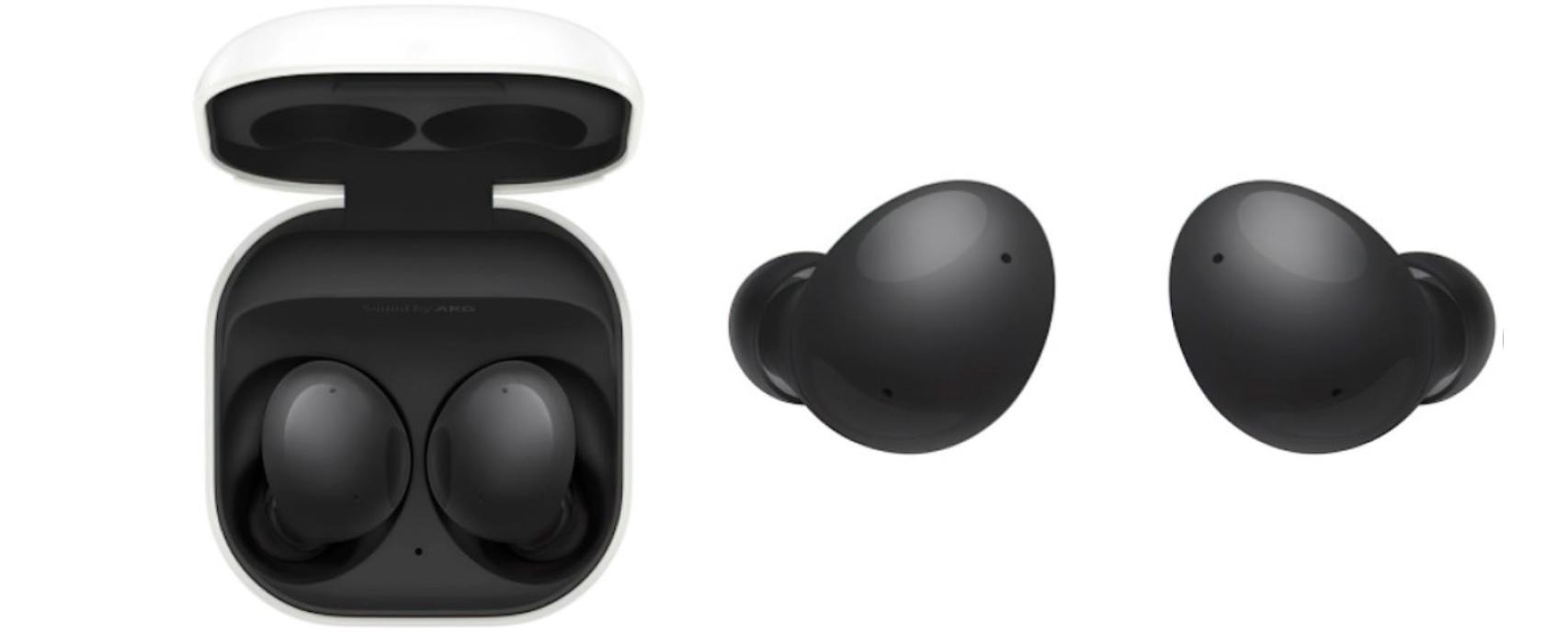 Samsung seems to be aware that competition in the wireless headset industry is increasing. Just look at Carl Pei's new Company Nothing Ear (1), which they recently analyzed at Omicrono.
These headphones include active noise cancellation, great design, and come at a very tight price point of $ 99.
The known price of the Samsung Galaxy Buds 2 is not that low, reaching the 149 dollars in Europe.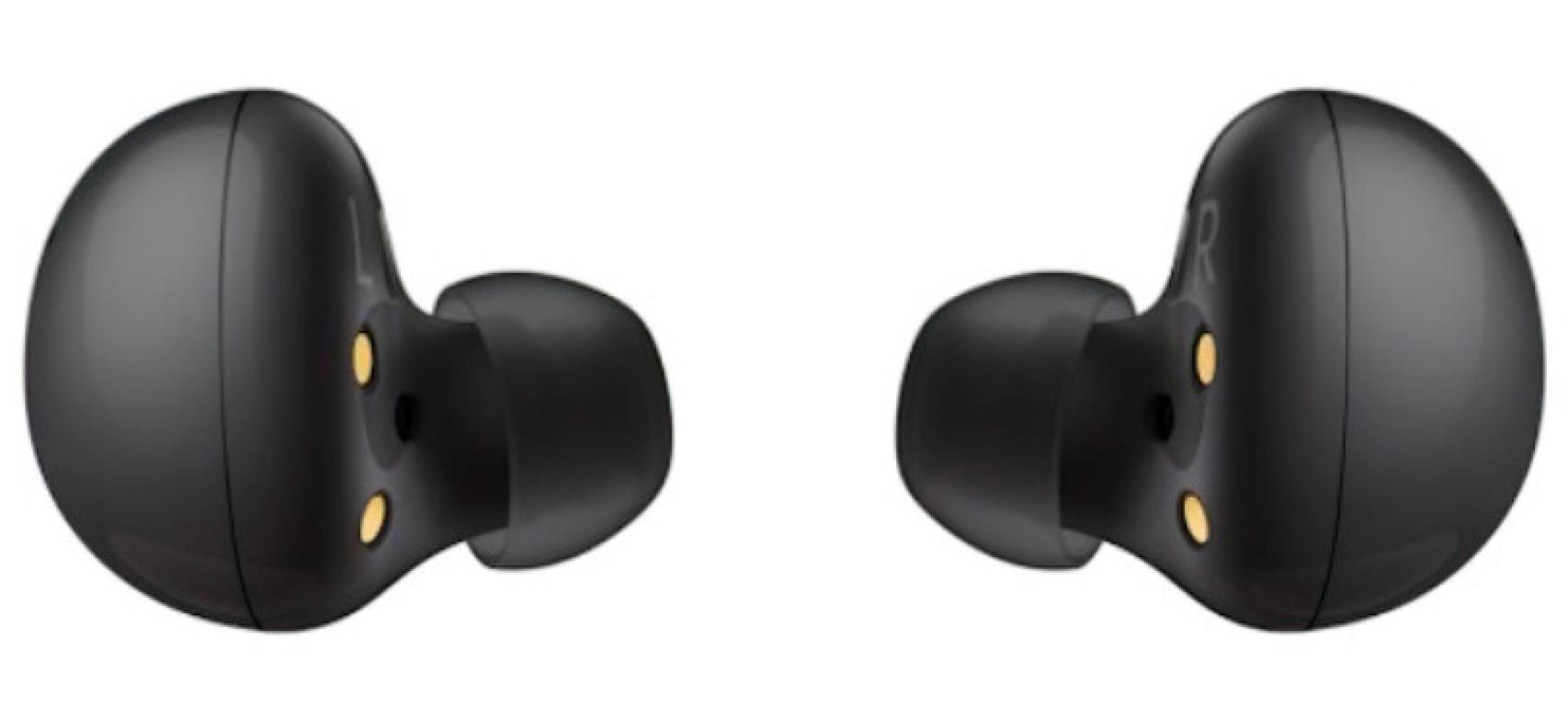 That price is lower than the starting Samsung Galaxy Buds Live, and the new headphones should perform better. Of course, they will not have the characteristics of the Galax Buds Pro, but they will not have their price, which exceeded 200 dollars at its launch.
Seeing Samsung's launch history, it is more than likely that we will be able to buy the Galaxy Buds 2 in Europe, although we will have to wait until August 11 to find out the final price and when it will go on sale in our country.
it may interest you
Follow the topics that interest you
.