Samsung Galaxy Note 10 starts to receive update Android 11 with One UI 3.0 And a little earlier than expected, since the roadmap published by Samsung placed it on the quarter of January 2021.
This update comes about three months after the One UI 2.5 update, which brought several of the Samsung Galaxy Note 20's improvements to the previous generation, and assumes the latest version of android
for this top of the range 2019.
Android 11 and One UI 3.0
Once the Samsung Galaxy S20 and Samsung Galaxy Note 20 have been updated to the latest version of Android, the next model to join the party is the top of the line from the previous generation, the Samsung Galaxy Note 10 and Note 10+
.
Samsung rolls out update to Android 11 with One UI 3.0 on the model SM-N975F in Germany, including the December 2020 security patch. The download occupies approximately 6.1 GB and, if you have the same model and want to try your luck with Odin, you can download the firmware from here.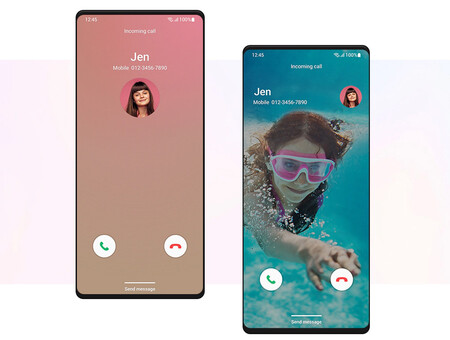 The update means that the terminal benefits from both the news of Android 11 and the new features introduced by Samsung in One UI 3.0. This is not a drastic change from One UI 2.5, but rather a refinement of various functions and appearance interface.
The update begins in Germany, although it is expected to spread to other regions in the coming days. The way to check if it is ready for your mobile is the same as usual: enter Settings – System Update and check if there are any pending updates.
Portfolio | Sammobile