While we are days away from knowing everything about the new Samsung Galaxy S22, the Korean company surprised locals and strangers alike by updating the Galaxy Note 20 with the new February security patch. That is to say it even beat out the foldable Galaxy Z Flip 3 y Z-fold 3.
If you have a Galaxy Note 20 or Note 20 Ultra…
You are in luck, because these days the Korean company Samsung has started rolling out the new update containing the February security patch. One of the countries that is already receive the new firmware is Europe
so keep an eye on the settings to check for the update in case you haven't enabled it automatically.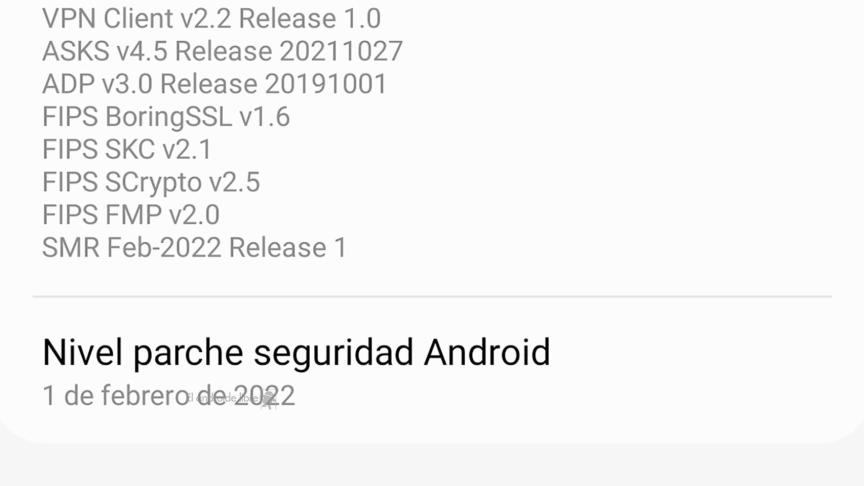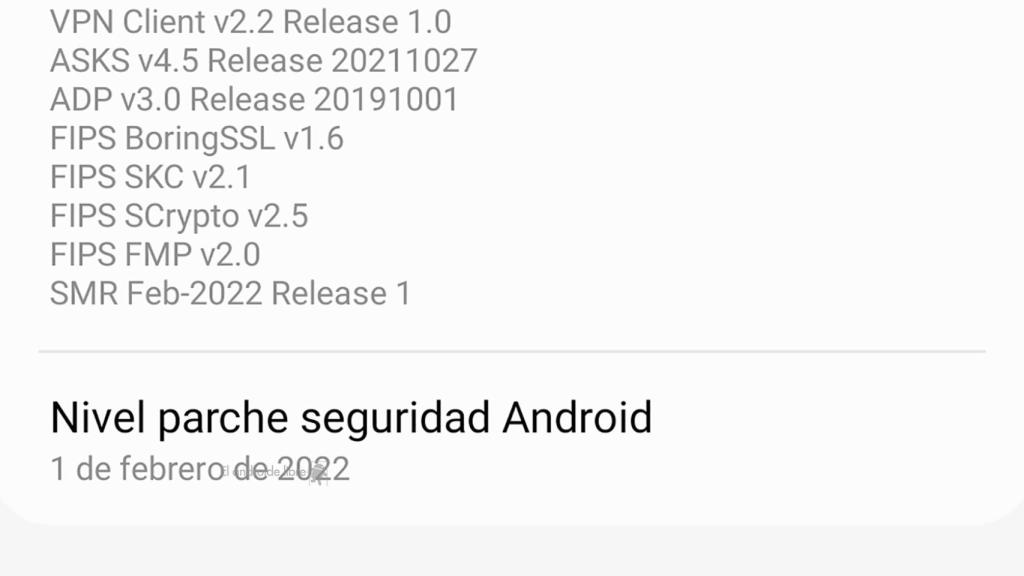 In this update, known through the Android community, a list of notes with new features has not been included, so everything remains in the fixes and a system optimization for the One UI 4 custom layer with Android 12

; a version that we have already analyzed at the time in the month of December to take advantage of this dynamic theme and another series of advantages.

To verify that you are in this latest version of Android 12 on the Galaxy Note 20, you only have to notice that the compilation is this: N98xxXXU3EVA9

.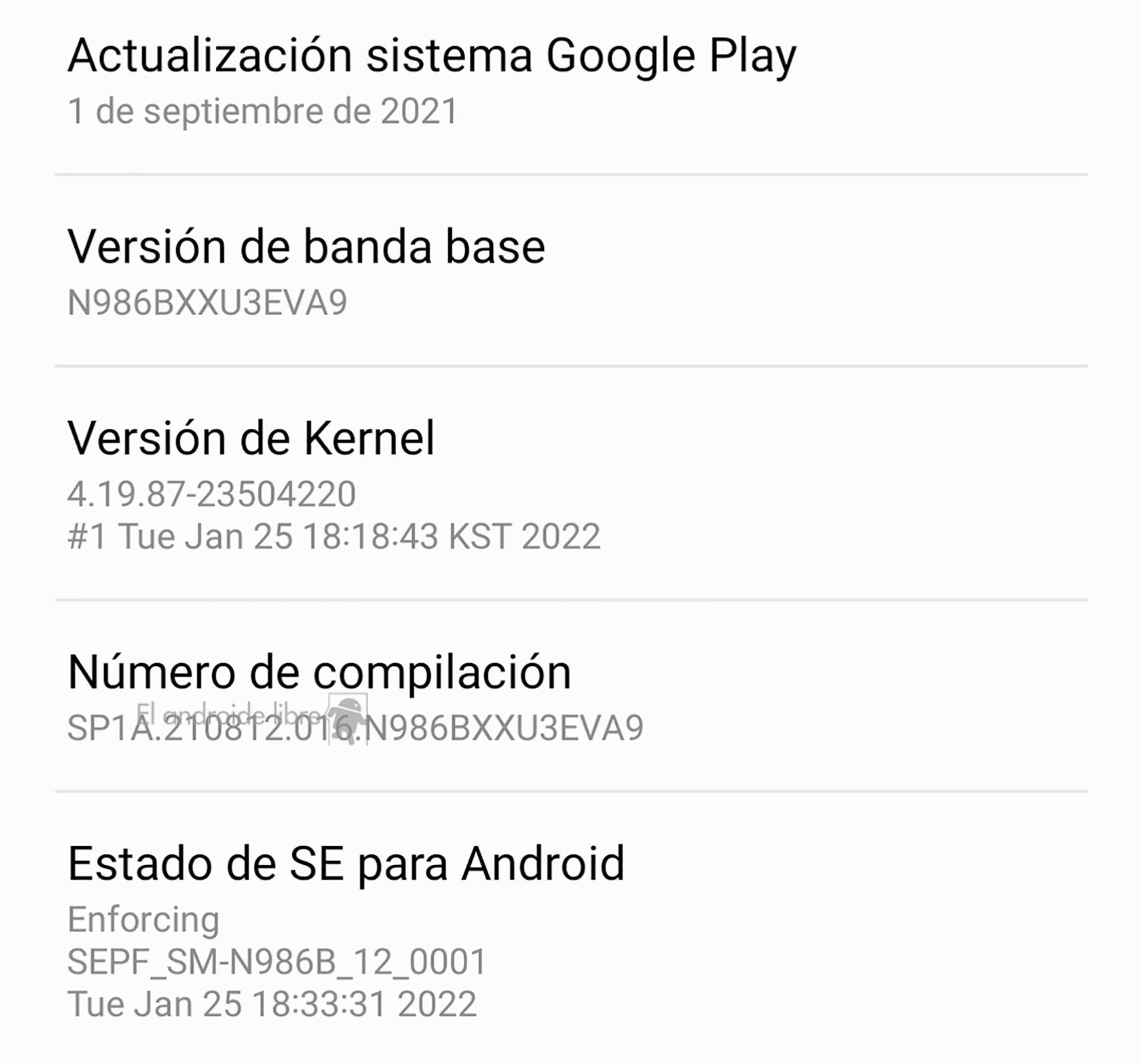 supposedly now there should be something better after this first version of One UI 4 with Android 12 for the Samsung Galaxy Note 20, because they usually come out with some small bugs that are fixed with new versions like the one that should already reach the owners of this great Android phone.
By the way, the Samsung Galaxy S22 Ultra is highly anticipated to have the S Pen and thus be able to compare the differences for a pencil which will reduce its latency by up to three times compared to that of the Note 20.
You may be interested
Follow the topics that interest you
.