When you have the Note series between a rock and a hard place with serious doubts about its future according to the latest information received, the one that emerges from the list of monthly software updates of Samsung is the Galaxy Note 9.
With a few folds that catch the public's attention on foot, and this Z Flip 3 that leaves us more than astonished, the Note seems like they are condemned to his disappearance
to make room for more innovative devices.
Samsung removes Galaxy Note 9 from monthly update list
Samsung has officially excluded the Galaxy Note 9 from the list of updates. We can find this list on its page where you can check the mobiles that will be updated.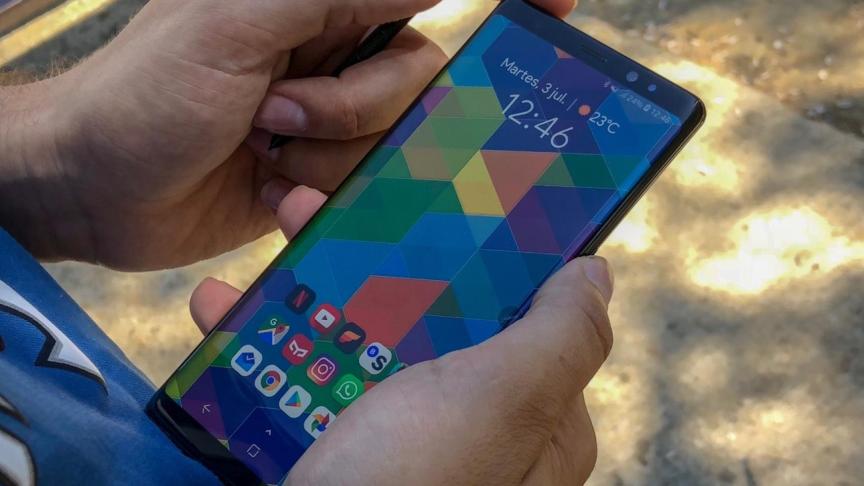 Of course, although it has been removed from this monthly list, updates will arrive, but quarterly
for a whole year. It will then switch to a biannual update schedule for an additional year before support ends.
And while we wait for the September monthly update to arrive, like Samsung ignored the August security patch, there are other models such as Galaxy A03s and Galaxy F42 5G which are updated every three months.
The Galaxy A10 This is another one entering its final year of updates so that the next one is already forgotten.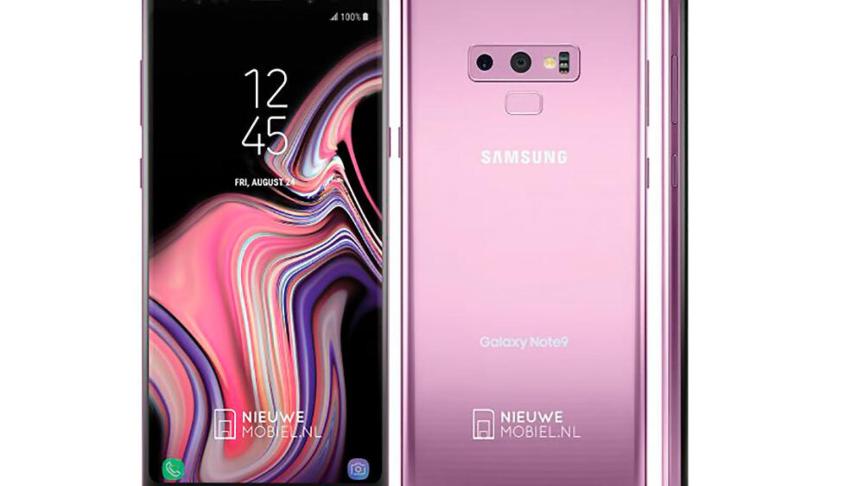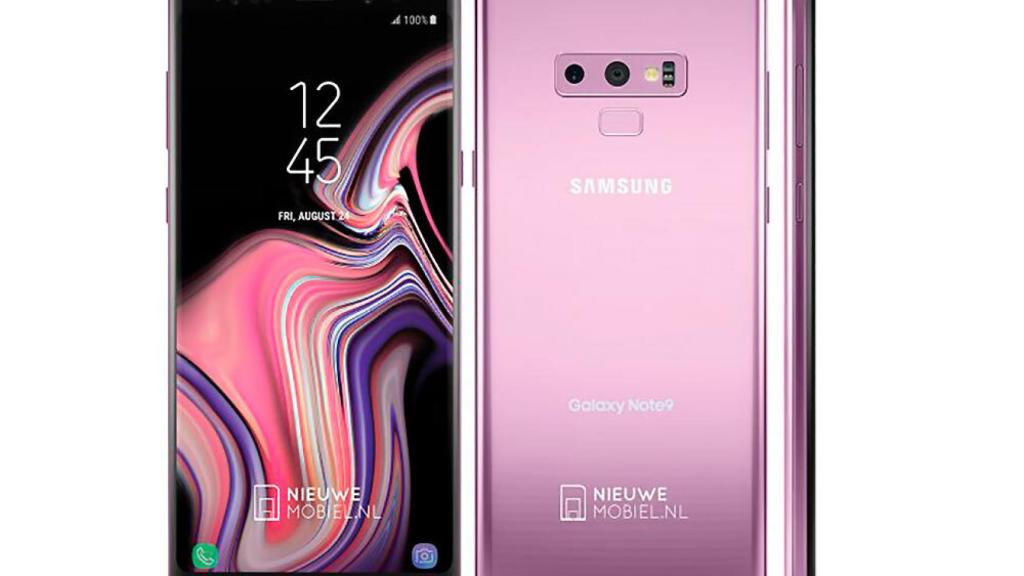 Those who will no longer see an update are the Galaxy S8 Lite and Galaxy Note FE. Some updates that Samsung itself clarified well in March of this year to remove all relevant doubts and thus show its interest in devices that reach 4 years with security patches and above.
Anyway, the Galaxy Note 9 exits the list of updates monthly to wait a little longer to receive one.
it may interest you
Follow the topics that interest you
.