The Galaxy Tab A 10.1 has arrived in Europe officially in June 2019. It is one of the best-known tablets in the Samsung catalog, which has also been continuously updated throughout this period. Now the tablet starts to update to Android 11.
The stable update to Android 11 for this Galaxy Tab A 10.1
It is launched in various regions of the world, including Europe. Users of this Samsung tablet can now expect this update in the coming hours.
Android 11 for the Galaxy Tab A 10.1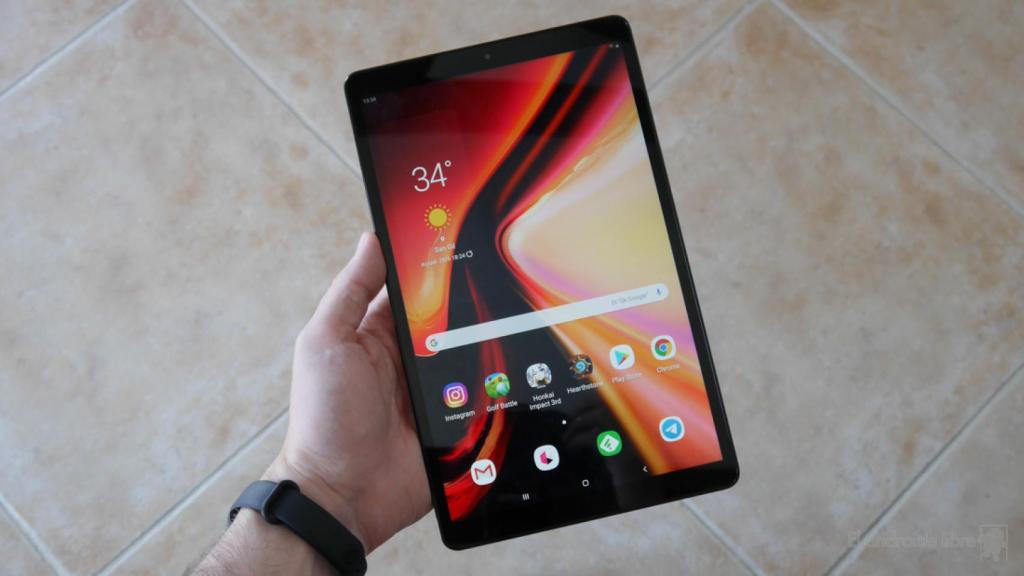 Besides Europe, this update for the Galaxy Tab A 10.1 is launched in countries like Austria, Argentina, Brazil, Bulgaria, Chile, Czech Republic, France, Germany, Greece, India, Iraq, Italy, Hungary, Luxembourg, Malaysia, Nordic countries, Poland, Slovakia, Slovenia, South Korea, Sri Lanka, Switzerland, Taiwan, Thailand, Philippines, United Kingdom, Netherlands or Vietnam.
With Android 11, Samsung introduced June Security Patch for this tablet, the penultimate launched to date on the market. In European countries, the update is released with serial numbers T515XXU8CUF2 and T515XXU8CUF4, so this will be one of them that you will receive.
Thanks to the update, the Galaxy Tab A 10.1 gets a number of improvements
: new interface design, notification bubbles, one-off permissions, removal of GPS data from photos, notification history, improvements to Samsung applications (Internet, keyboard …), improvements to screen lock options and more .
As usual in these cases, the update to Android 11 for the Samsung Galaxy Tab A 10.1 it is launched via an OTA. It is not known how much it weighs, but it is recommended that you install it using a WiFi connection, as the usual thing is that these types of updates are quite heavy.
.