Samsung is the company that has opted the most for foldable mobile phones, and for several years the company has included this type of product in its catalog in order to boost its sales and to be placed as an additional option
when buying a mobile. This year the Samsung Galaxy Z Flip 3 and Z Fold 3 were a hit, and the Korean firm highlighted how well these devices performed, making four times more sales than their predecessors in 2020.
Samsung and its triumph with foldable mobiles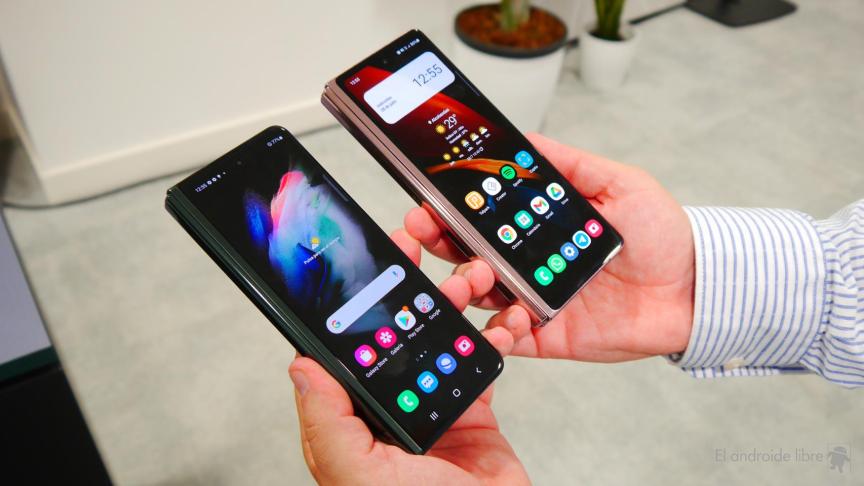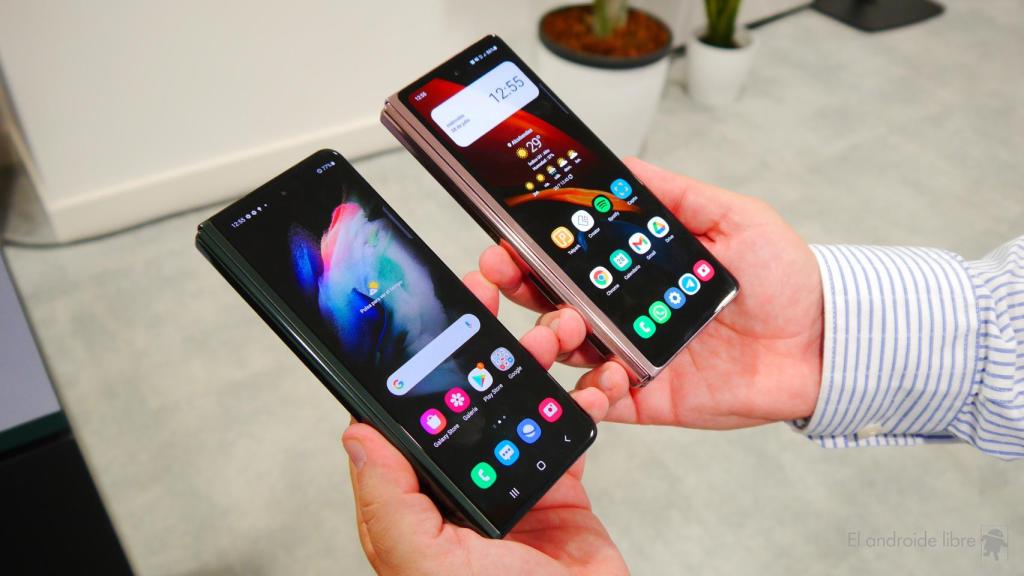 Although it only launched its first foldable mobile in 2019, Samsung has been working on this technology since 2011, and after 10 years, the company sees the fruits of its work rewarded, since foldable mobiles are more fashionable than ever and start to be affordable for the users, which will increase in the years to come.
This 2021, as it capitulates on its website, the Korean company presented the Samsung Galaxy Z Flip 3, and these have generated great interest which has caused increase your sales by 400% compared to its predecessors from last year, a pretty big figure and one that may have been helped by the fact that the Samsung Galaxy Z Flip 3 is slightly cheaper than its predecessor.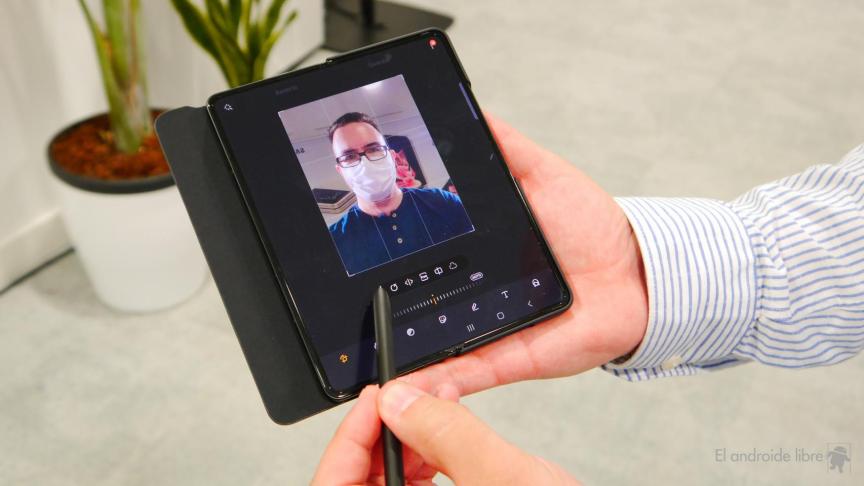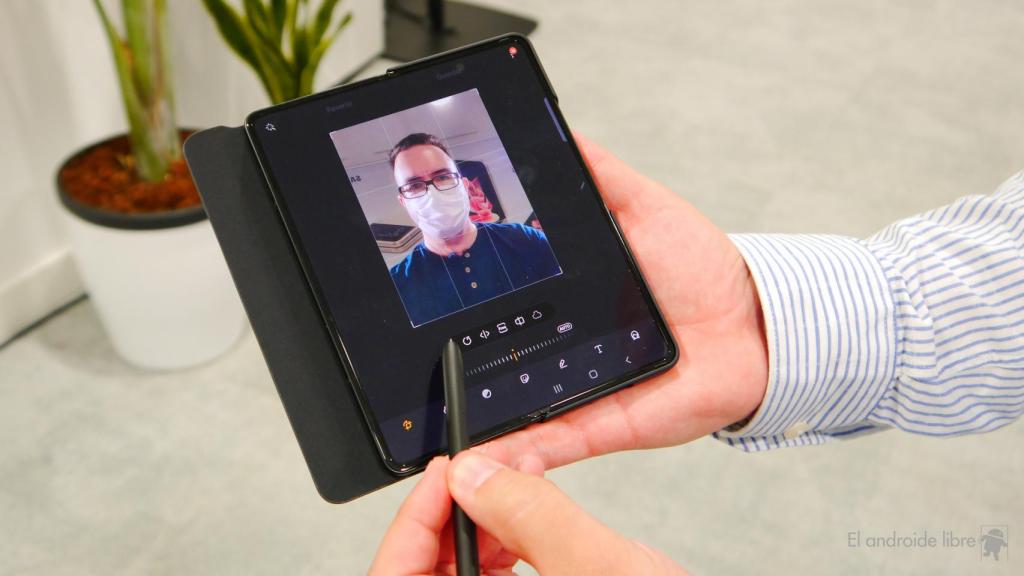 According to the company, based on data from Counterpoint, its sales of foldable mobiles are expected to increase tenfold by 2023, so next year could be key for manufacturers to gain a foothold in this market and make a name for yourself in this category.
In two years, we will surely see even more innovations in this type of device, than like the first smartphones, they have a lot of room for improvement, which we will surely be witnessing soon.
it may interest you
Follow the topics that interest you
.