It seems that we are in the era of mobile limited editions; any excuse is good to launch the same mobile but with an exclusive detail that makes it very attractive for enthusiasts and fans. Samsung is an expert in this: not so long ago we were talking about the Genshin Impact foldable mobile.
[Realme no para: nueva edición especial de Thor Love and Thunder para el realme GT Neo 3]
These types of special releases are also popular in Europe if they come with a name recognizable to buyers, and what more recognizable name is there in this country than Ibai Llanos.
The mobile based on Ibai Llanos
Indeed, the new special edition of Samsung is inspired by the popular streamer, who broke all the records ever made on the Twitch platform, and who now plans to do the same on YouTube.
This is therefore the perfect opportunity for the promotion presented today. The mobile is actually the same Samsung Galaxy A53 that was launched this year and received such good reviews from us, among other things thanks to the long-term support promised by the manufacturer, with no less than 4 years of new versions. from Android. .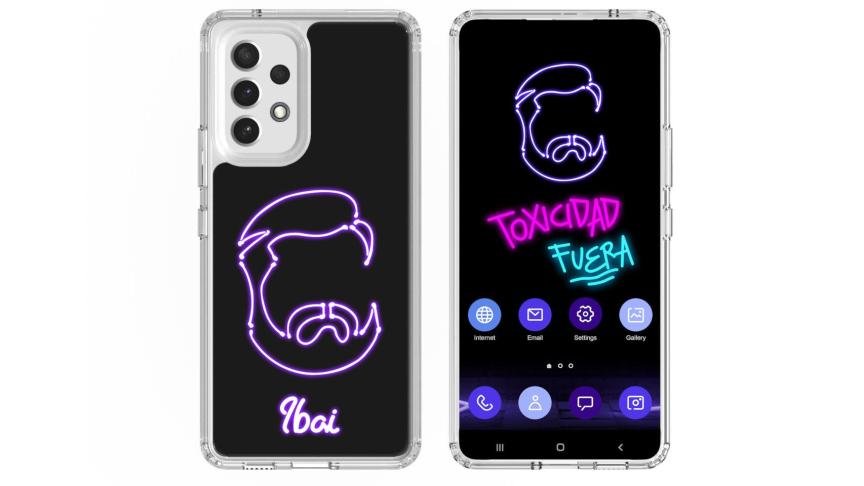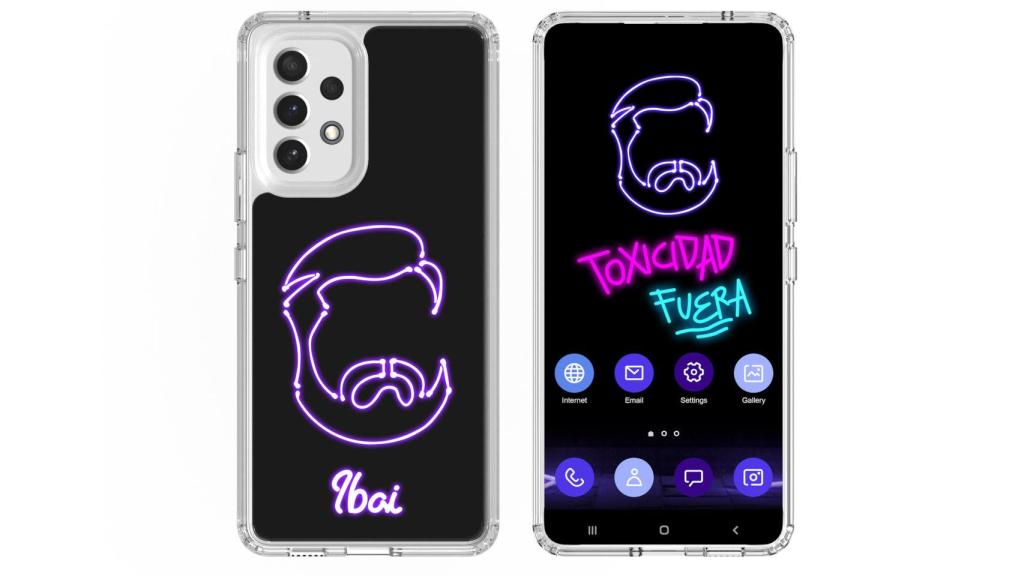 The main reason to buy this special edition over the normal version is the new personalized cover with a theme inspired by Ibai and his recognizable silhouette. It is an accessory that we can only get with this mobile, so it is something that will really betray us as Ibai fans.
In addition, the mobile system will come with digital content related to Ibai, which will allow us to personalize the experience. A new Ibai-inspired visual theme is included, affecting both home and lock screens, including the always-on screen layout, keyboard, notification bar, calendar, icons and screens. phone app clock.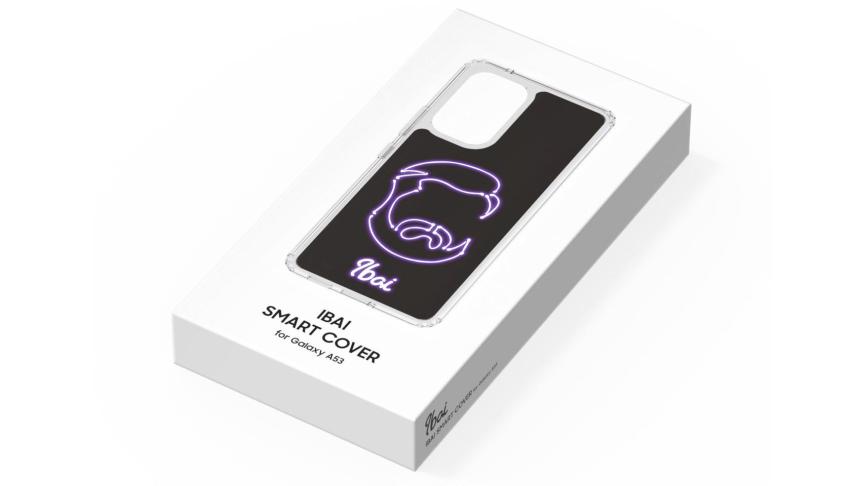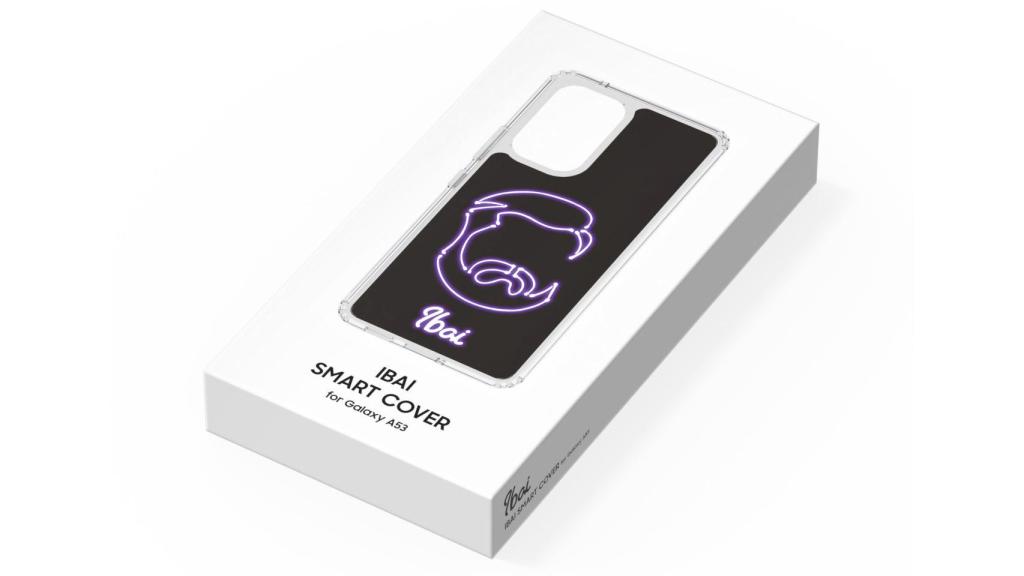 But the funniest detail, without a doubt, is that we will have a notification sound that will consist of Ibai Llanos laughing, so that it sounds every time they send us a WhatsApp.
The good thing about this special edition is that it will cost the same as the normal version of the Galaxy A53, 349 dollars, so it will not be limited to a lucky few. All we have to do is buy the Galaxy A53 from the official Samsung website, and we can choose this version during the purchase process (remember to check it before making the payment).
You may be interested
Follow the topics that interest you