Samsung has just introduced the Samsung Galaxy Z Fold 4 and Z Flip 4, the fourth edition of its family of foldable phones, which they have more and more advantages for users and they are a more mature product.
[El plegable de Google y el Pixel 7 Ultra se estarían comenzando a producir en masa]
There are not a few brands that join the folding furniture market, betting on this new smartphone format,
Samsung, which It is the company that has bet the most on them, is fully convinced that folding will become the new industry standard at some point and is already remodeling its catalog to adapt to this possible market evolution.
Samsung will focus on foldable phones in the coming years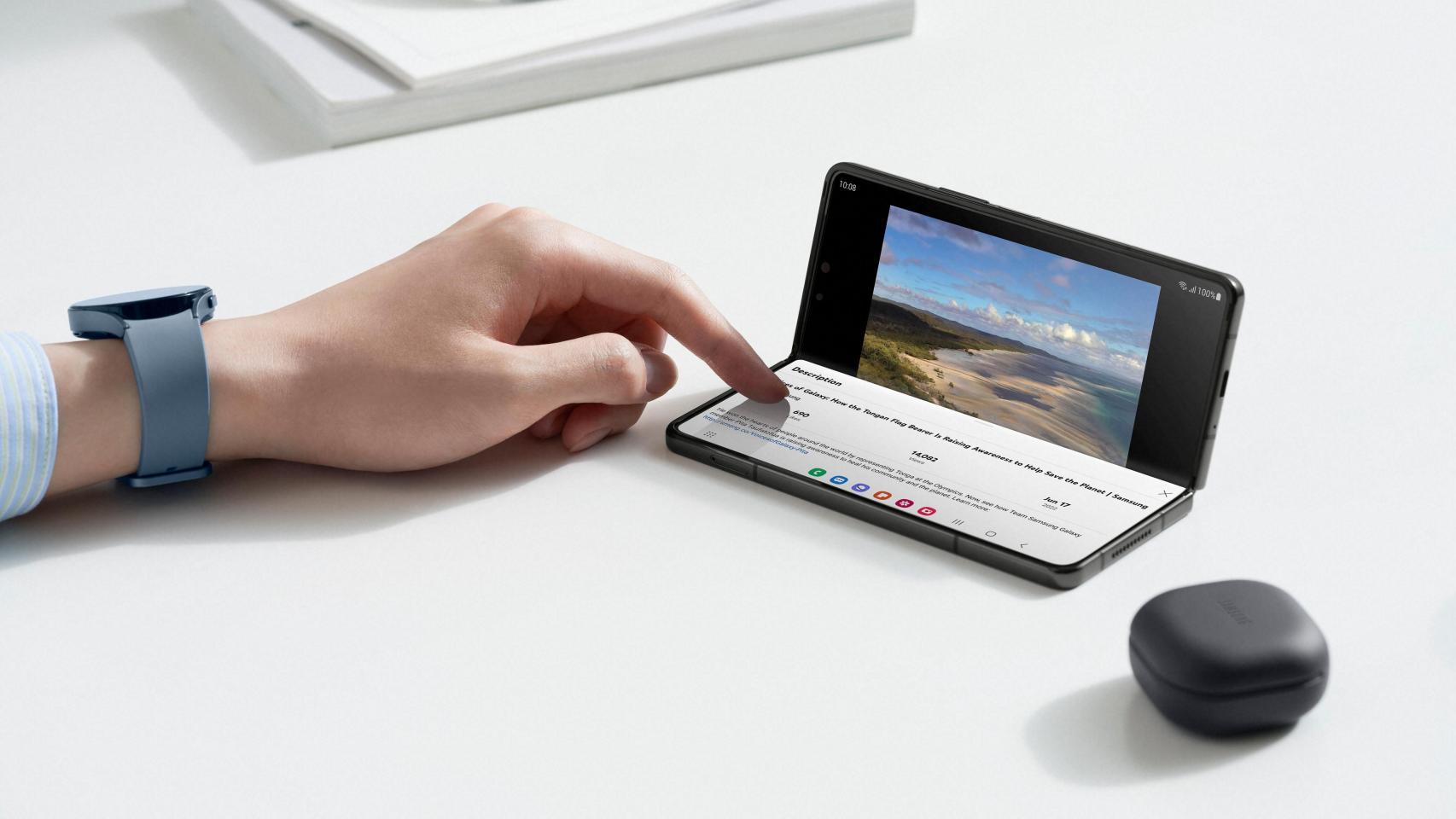 The head of smartphones of the Korean company, Roh Tae-moon, made some statements, as reported by AndroidPolice, in which he states that the brand believes that by 2025, folding smartphones will account for more than 50% of Samsung's total sales.

This would place them in a privileged position in the catalog of the Korean firm, and would make them more important even than the Galaxy S family,

which they would surpass as Samsung's absolute flagships.
It could happen in the next few years, as long as the market sees it the same way and it results in increased sales folding mobiles. For now, each year they have sold more than the previous one, so it would not be unreasonable.
However, it must be taken into account that not everyone buys high-end mobiles, and that a good part of Samsung's catalog is intended for segments below the top of the range,
like the Galaxy A range.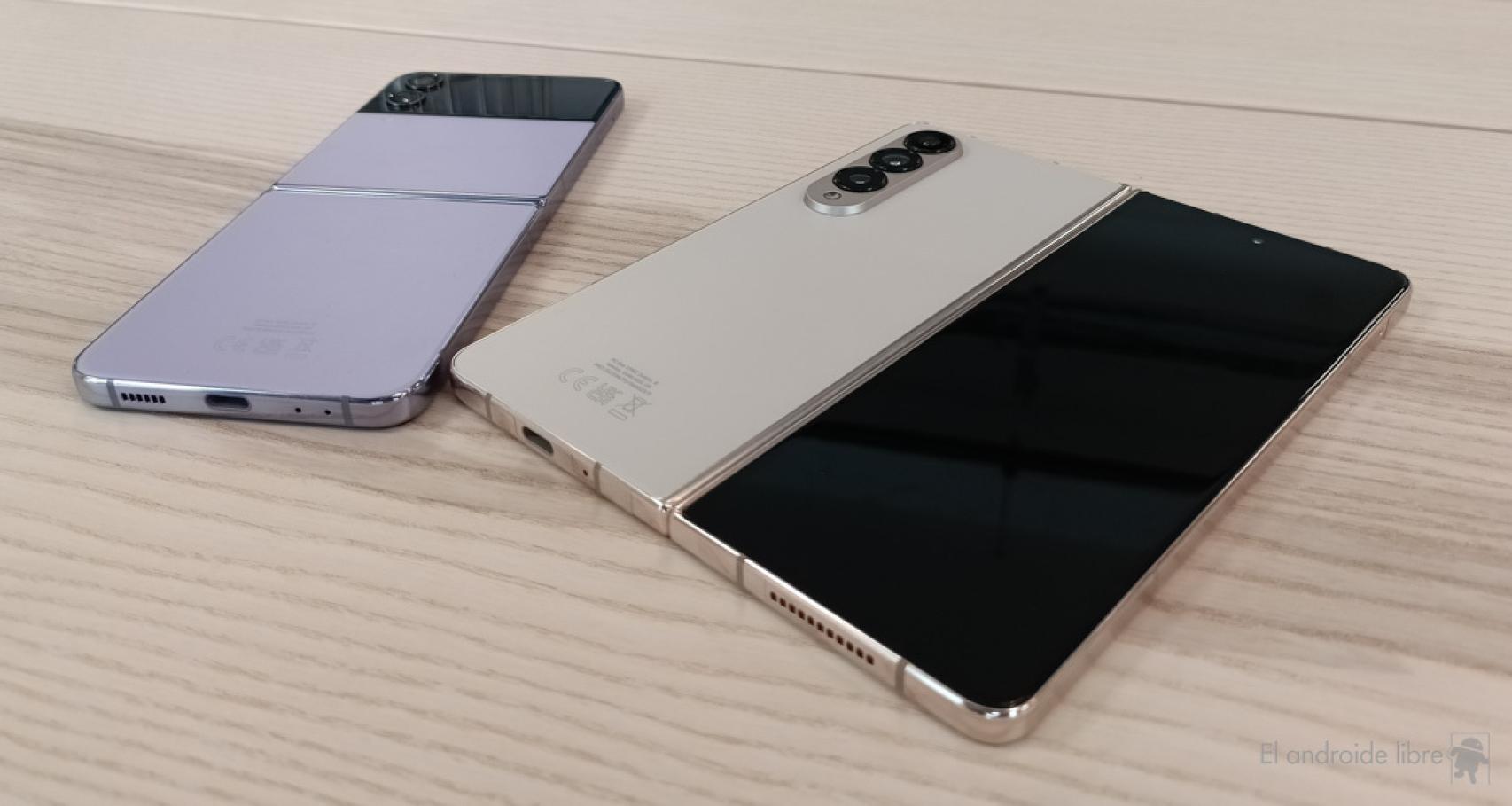 The Korean manufacturer is, for the moment, the one who has bet the most on foldable mobiles, and benefits from also being the manufacturer of many components that integrate, like the flexible panels.
We'll have to see how the market evolves in the near future, but at Samsung they are convinced that foldable phones will be their most important asset in a few years.
You may be interested
Follow the topics that interest you