Samsung is going for everyone with a month of August that will be very complete for all tastes: the Galaxy S21 FE, Galaxy Z Fold 3 and Z Flip 3 triple launch.
Sources within South Korean industry confirmed yesterday that Samsung is already in talks with the country's operators for the launch of these three devices.
Triple Samsung launch for August
The Korean company wants to do everything in the year we will not have a new Galaxy Note. Three high-end that will be presented in August as you can know on Yonhap News Agency.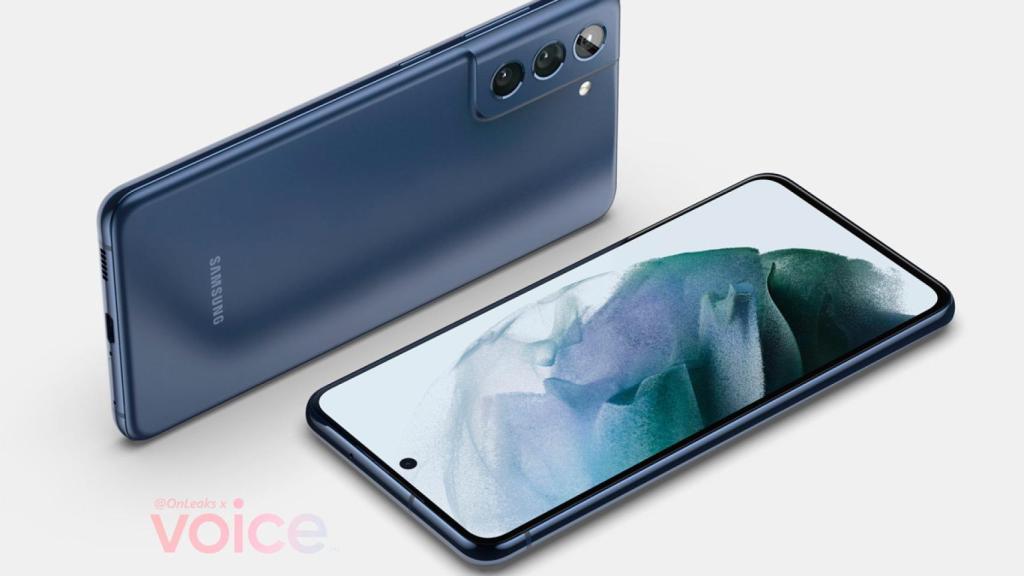 Nail lack of notoriety which leaves a considerable void to fill For the Galaxy S21 FE, Galaxy Z Fold 3, and Z Flip 3. From the Flip 3, we know it will be Samsung's cheapest folding to date with a Z Fold 3 which, like the first, will have a well-adjusted fast charge.
Those ahead of its predecessors at launch are the Z Fold 3, presented the previous one in September last year, and the Galaxy S20 FE which arrived in October.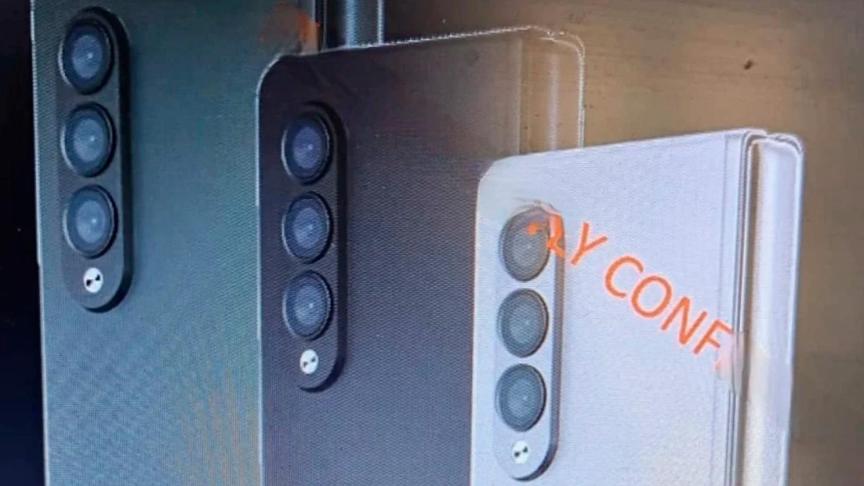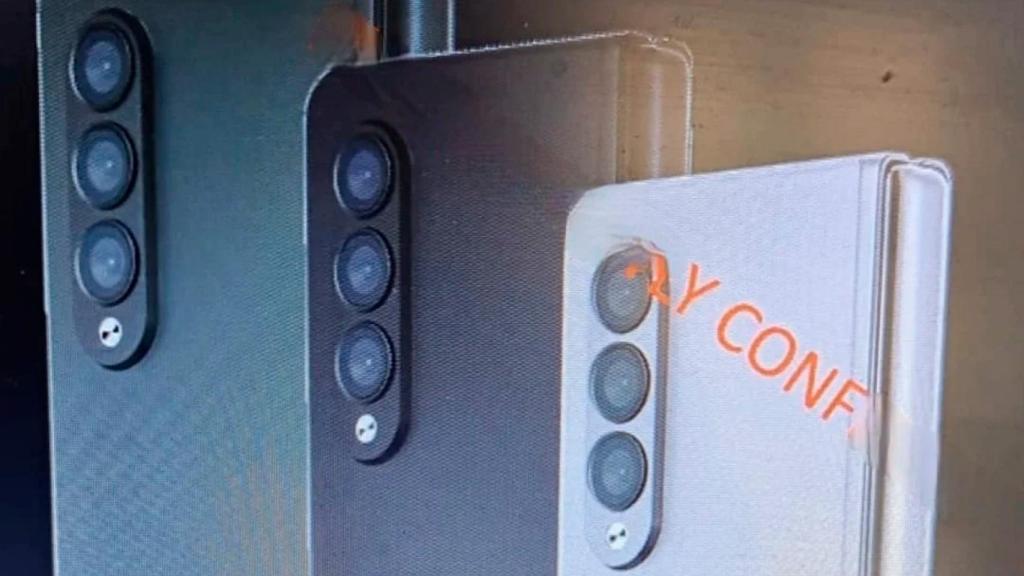 A month of August that becomes quite special with the launch of these three Samsung devices. From the Galaxy S21 FE, their images have even been filtered so that we let's get a better idea of ​​another of the most important mobiles of the year that come from the South Korean brand.
The source of the news too indicated that the S21 FE would drop at a price of $ 624 change, so in dollars it would be around this price.
It is very clear that These 3 Samsung devices replace the Galaxy Note, so there will be a variety for all types of users who want to venture into a foldable mobile or go for a high end with its adjusted price.
.