Samsung continues its process of updating its mobile phones and tablets to One UI 4.1, the latest version of the company's layer that reaches more and more mobile phones, including Galaxy A52s, Galaxy A71, Galaxy S20 FE 4G. These are already being updated by the Korean company, with bug fixes, smart new features, and performance and virtual RAM improvements, so it's only a matter of time before you can upgrade. update yours.
One UI 4.1 is coming to more Samsung phones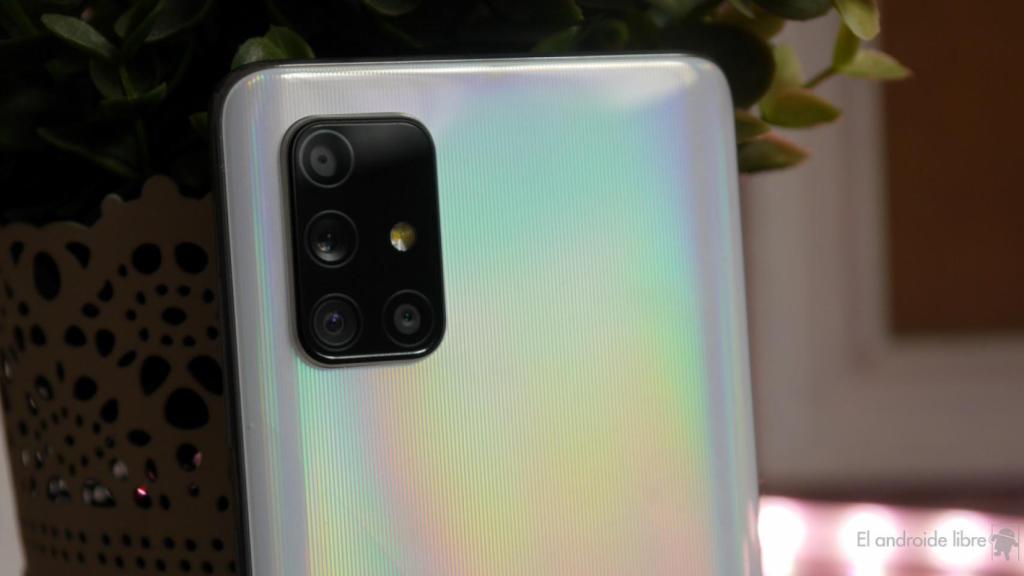 These three mobiles can now be upgrade to OneUI 4.1 in some areas, and it's an important move on the company's part, as these are three phones that have had great success together and are now getting the latest software from the manufacturer.
This update fixes some issues with the Galaxy A52S, while bringing the Galaxy A71 to the latest version without going through One UI 4.0. Some of the best features included in this update is improved virtual RAM management as it can now be configured from the 2 up to 8 GB, improving its possibilities.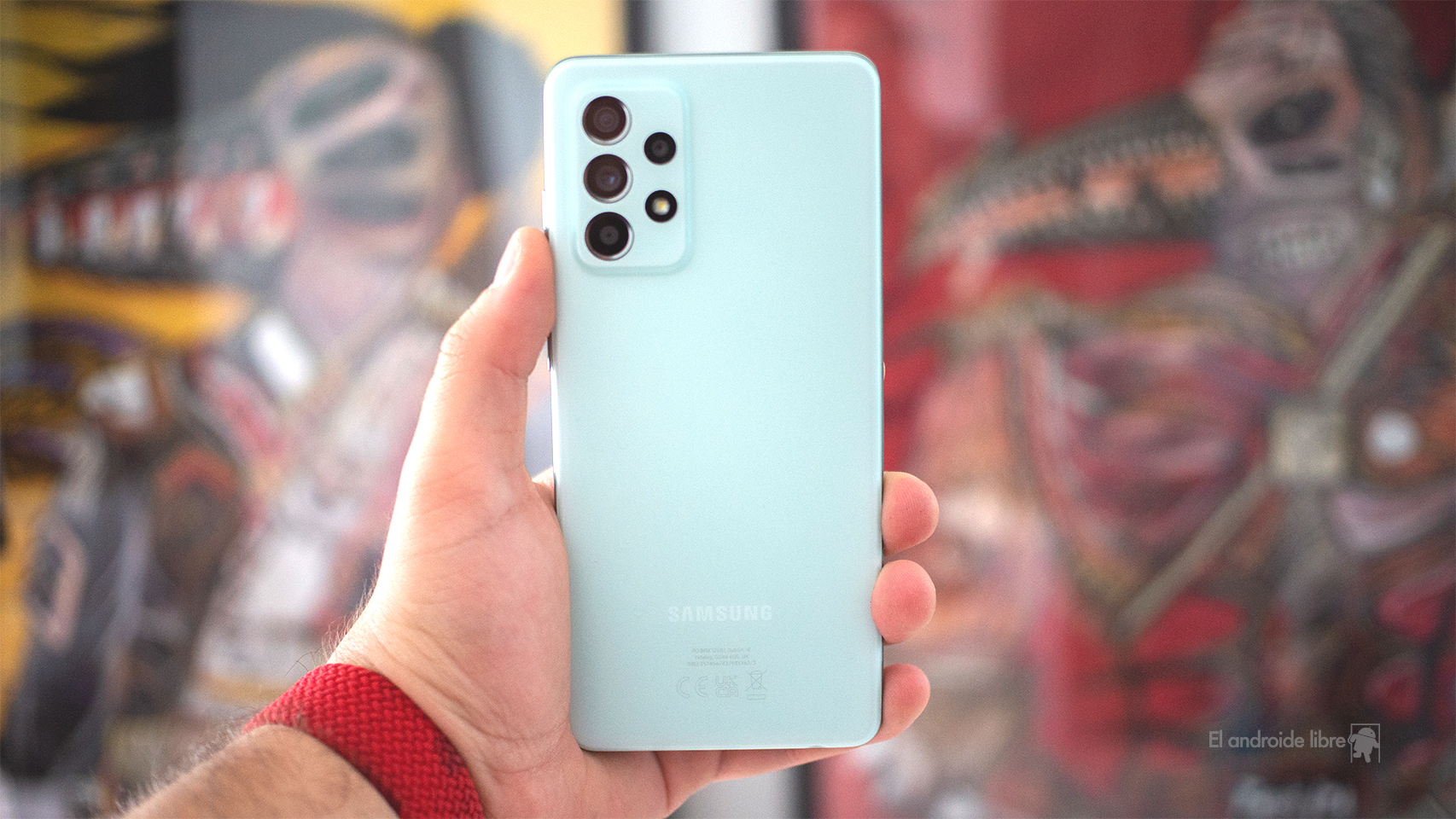 The functionality of some native applications has also been improved, such as the calendar, which get smart features to automatically set events based on your notifications.
To update your Samsung mobile to the latest version, you need to find the Software section in the settings and then start the process. Make sure you have charged your device more than halfway and be patient until it settles.
You may be interested
Follow the topics that interest you