After months of rumors, during this edition of Google I / O 2021, it was confirmed that Samsung will be using Wear OS in its next smartwatches, thus leaving out Tizen OS, the operating system they were using until present. The presentation of these watches would also be closer than ever.
Samsung and Google join forces with the aim of improving the operating system of portable devices. The Korean firm has announced the celebration of an event related to this new experience of its Galaxy Watch for the same month of June, an event during MWC 2021.
Samsung will present its Galaxy Watch with Wear OS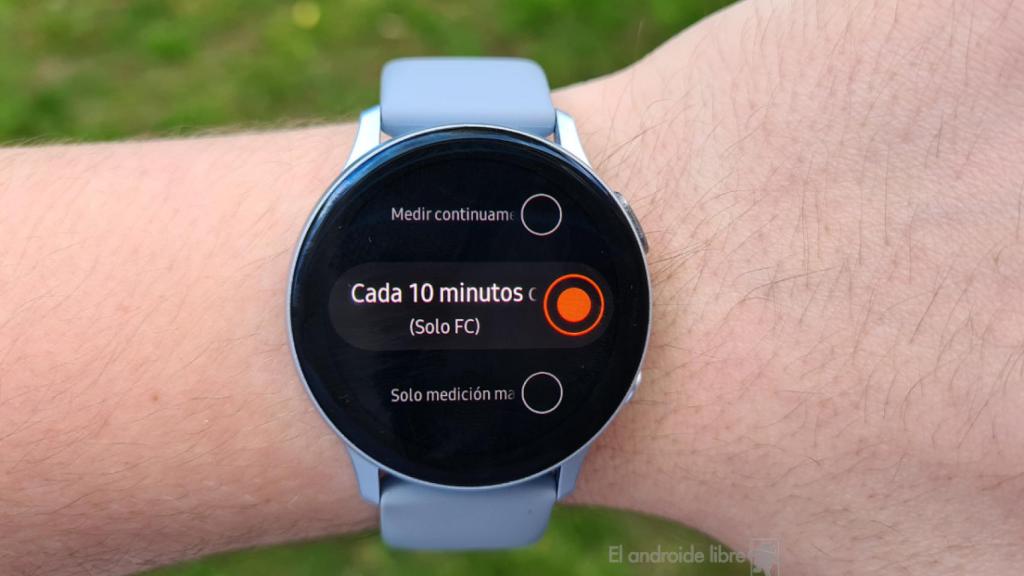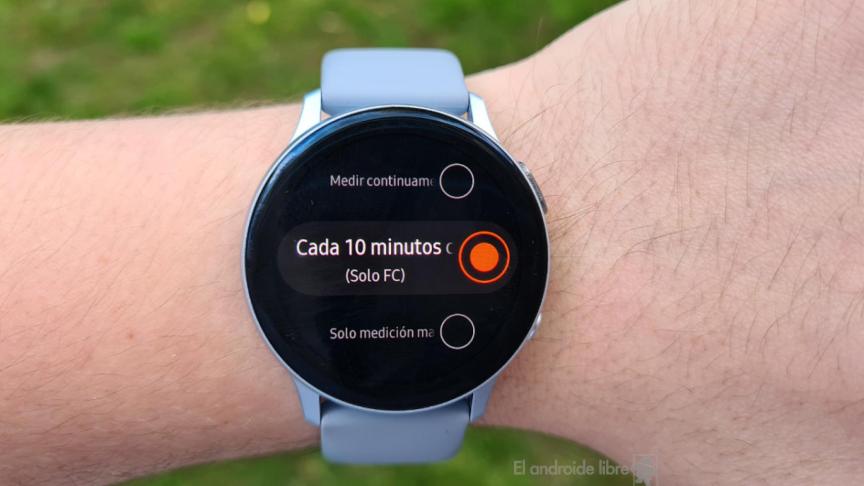 June 28 is the date of this Samsung event. So far, the company has not explicitly mentioned Wear OS in the description of this event, only mentioning its new watchmaking experience, for its Galaxy Watch. Although it is clear that this will be an event that will deal with the use of Wear OS in their watches.
The firm mentioned that they are reinventing connected watches, creating new opportunities for developers and consumers. This greater number of options and this power to choose seems to be the reason why the company is making the jump to Wear OS with its smartwatch.
It is an event celebrated as part of the virtual events of this MWC 2021
. Recall that Samsung itself was already canceling its face-to-face participation in the Barcelona event, although they mentioned their interest in holding virtual presentations. One of these presentations will be devoted to its new generation of connected watches.
We can see how Samsung is going to use Wear OS in their watches, as it was already confirmed last May that the brand is looking for. apply a version of your One UI layer for your connected watch. On June 28, we can see the future of the Galaxy Watch in this signature event.
.