Samsung and Apple have copied each other as happened with AirTags, which, by the way, Google now intends to include a Bluetooth tracking device finder in Android to ensure the privacy and security of its users. On the other hand, we have Samsung who could lose to Apple as one of its best customers in the memory chip segment.
Samsung and Apple no longer mix
Via PocketNow, it is known that Apple is reportedly working to diversify its memory chip supply chain to address issues related to component shortages. Work with other companies would reduce dependence you currently have with one in particular.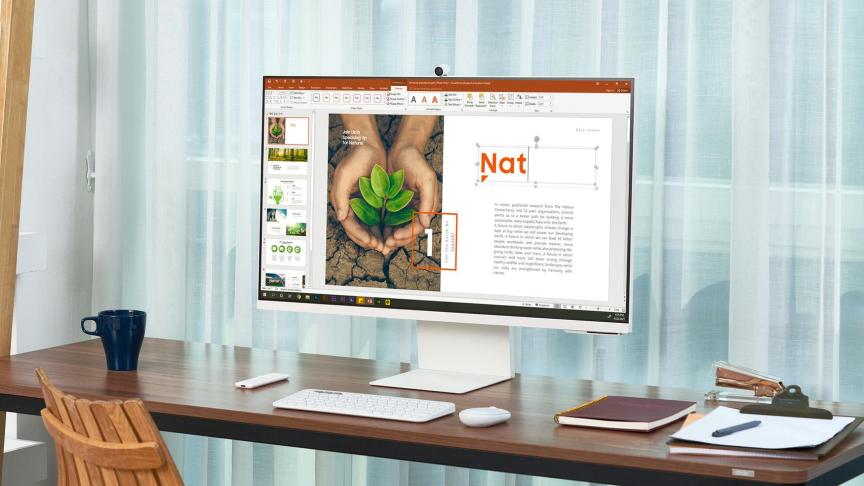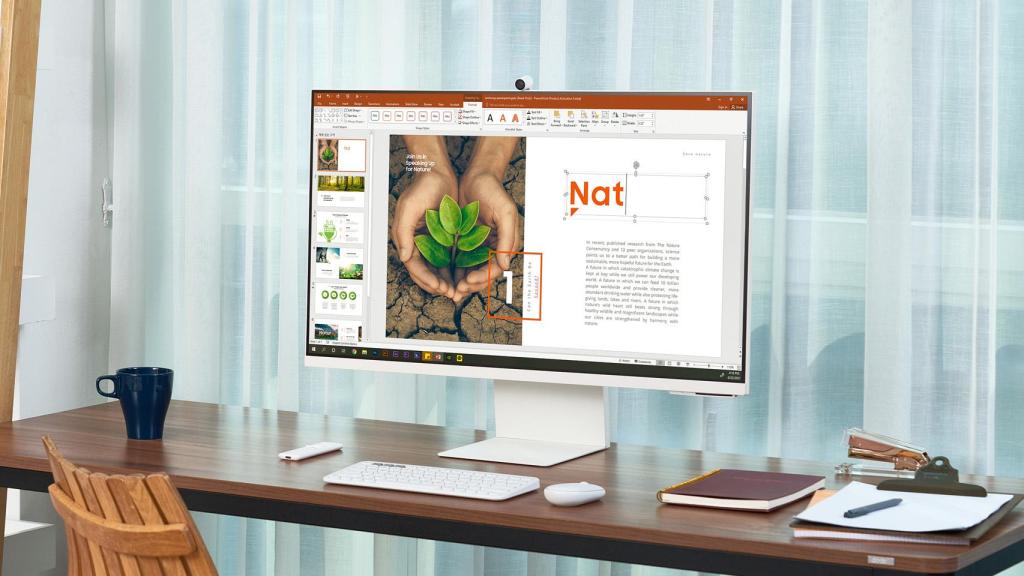 Bloomberg reported that the American company wants to find life in its next iPh one for not be so dependent on Samsung and SK Hynix Inc.
. In addition to reducing your dependency, it would solve these current problems with the arrival of the supplies that many phone manufacturers have.
A secondary actor comes into play who would be the one who would help Apple solve certain problems at specific times. this is Yangtze Memory Technologies, una Chinese semiconductor company that it would have already passed the necessary tests to reach the Apple standard and could thus become one of the suppliers of the American company.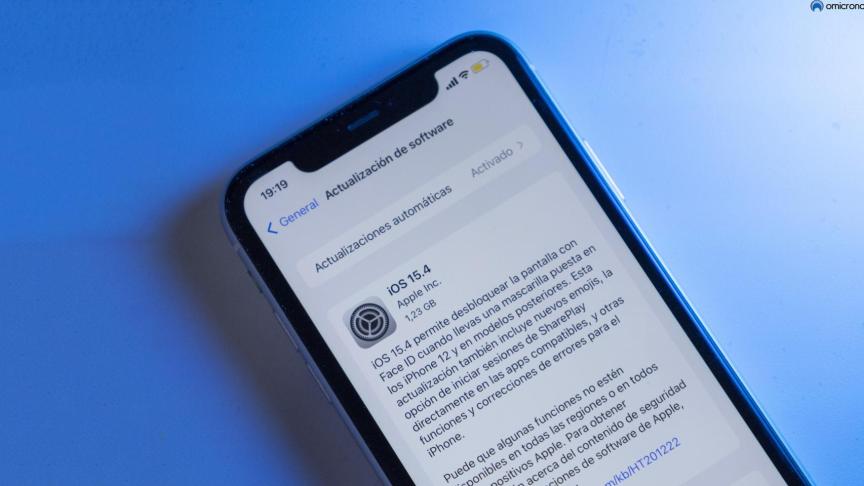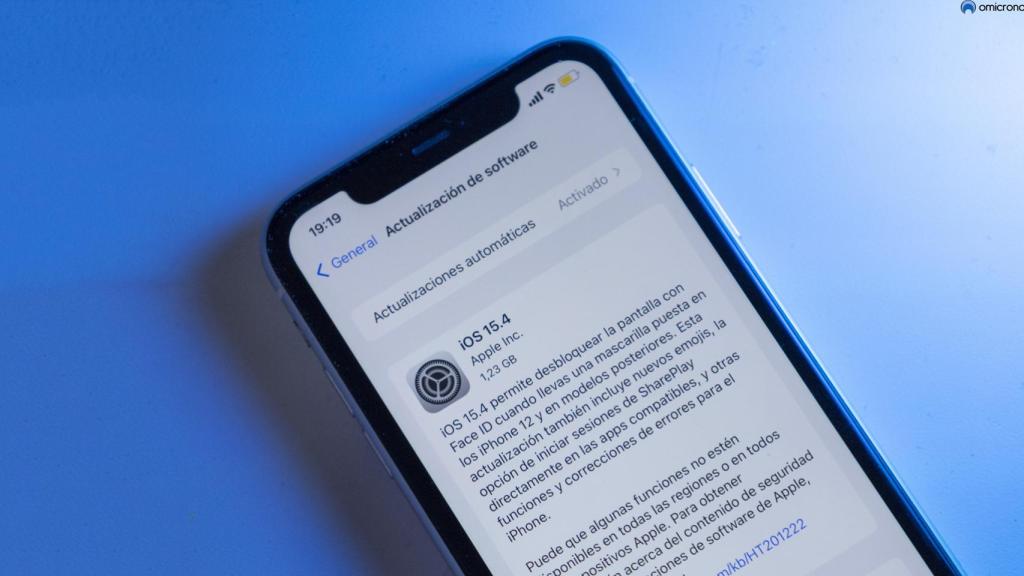 Now the Technological difference between this Chinese company and Samsung it's clearly a year behind, so it could come into play to deliver those memory chips for lower profile iPhone phones like the iPhone SE or the iPad itself.
Either way, Apple seeks life for equip your next devices with cheaper memory and lower level than that offered by Samsung. As always, you'll know how to sell it like no one else.
You may be interested
Follow the topics that interest you