The use of artificial intelligence is no longer something flashy in the smartphone industry, thanks to personal assistants like Google Assistant and Alexa. However, where this technology can really change our lives is in the smart home sector.
[Controla tu hogar desde tu reloj inteligente: la app Google Home será la gran novedad de Wear OS]
On the occasion of the next IFA 2022, Samsung took the opportunity to present its new range of Bespoke household appliances, each of which benefits in its own way from these technological advances.
Artificial intelligence washing machines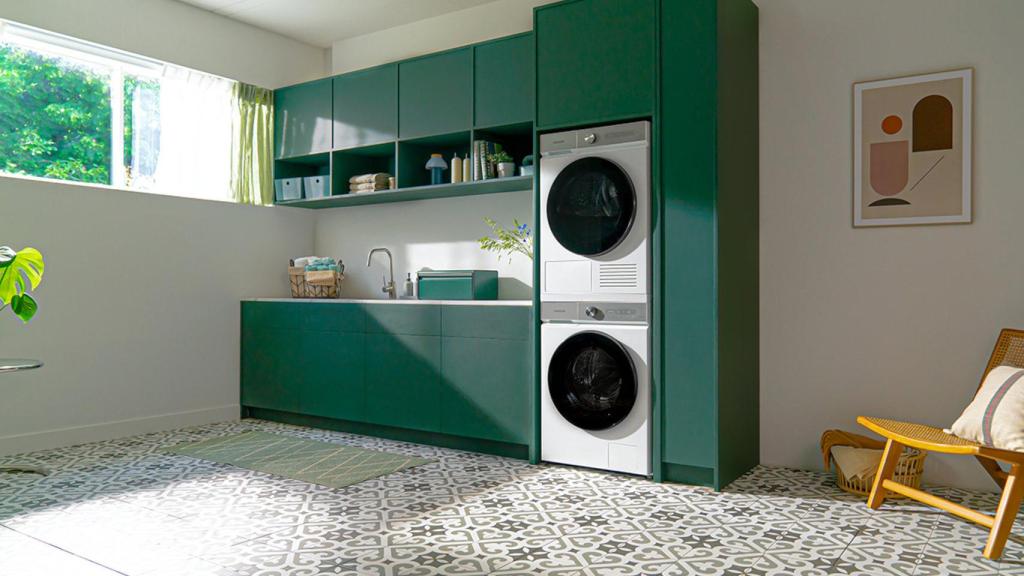 Perhaps the most striking models are the new Bespoke AI washing machines, as they focus on improving the washing experience with some very interesting new features. For starters, Samsung has collaborated with the Patagonia brand to develop technology that eliminates microplastic emissions
clothes
Even if we don't see it, when we wash certain types of clothes, erosion can lead to the release of microplastics into the water, which are difficult to remove. Samsung claims its new wash cycle is able to reduce microplastic emissions by 54%, using filtering technology that captures them and prevents them from reaching oceans and water supplies.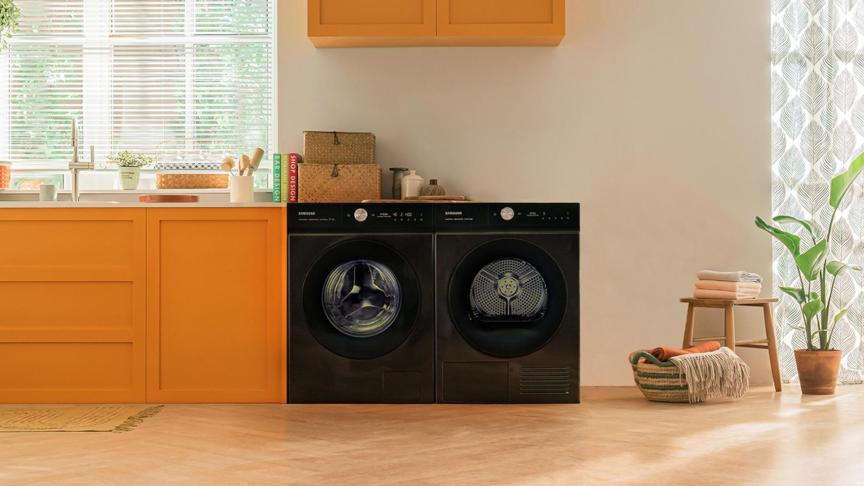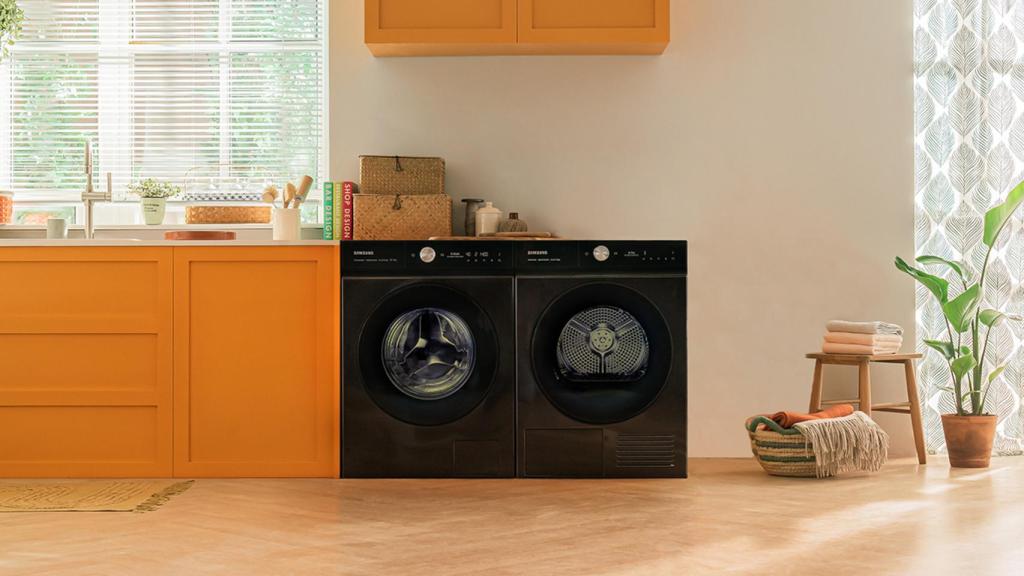 A novelty that takes advantage of the power of AI also has an ecological component, although in this case it is a question of consuming less energy. The new AI Ecobubble technology is able to use cold water to wash clothes, instead of hot water, without the need to add an extra wash cycle and therefore use more water. According to the company, this translates to up to 70% energy savings
, in combination with the AI ​​Energy mode, without sacrificing the cleaning standard. To do this, the washing machine makes the detergent penetrate the fabric better and removes the dirt.
Continuing water and energy savings, these washing machines feature new AI Wash sensors, able to detect clothes weight and soil level to optimize the amount of water, detergent and electricity used during washing.
the smart kitchen
Washing machines aren't the only bespoke appliances advertised. Samsung also introduced the Bespoke AI Oven, an oven with smart functions capable of cooking virtually autonomously.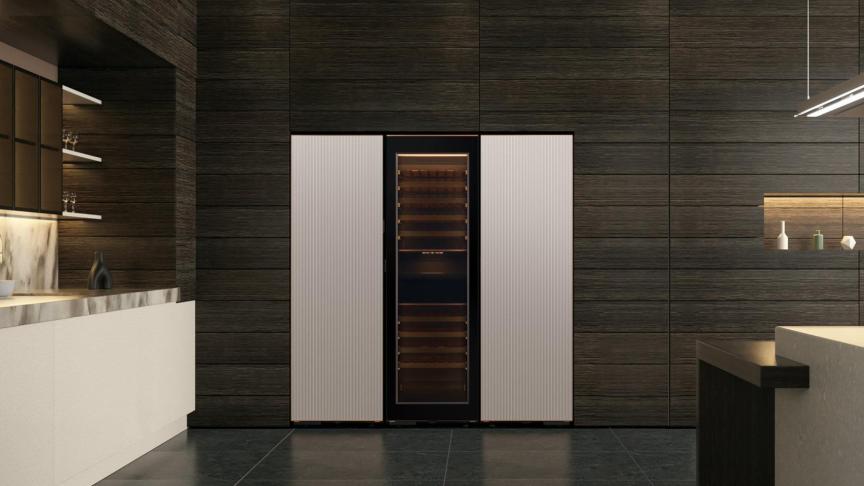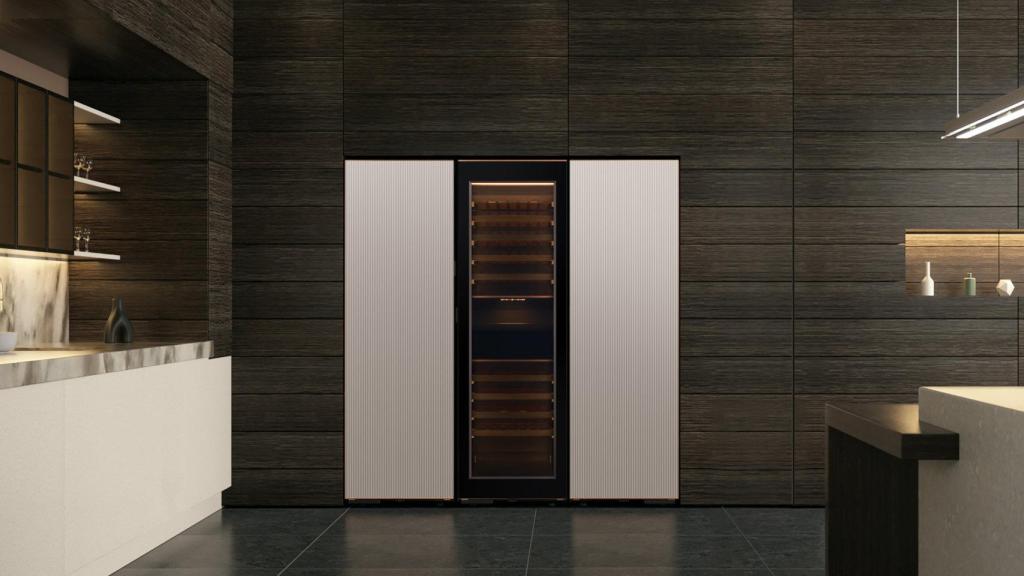 This oven is packed with features for different results, like natural steam for a crispy but not dry interior result. It is also able to combine the upper and lower zones to save time and energy by cooking two different dishes at the same time.
As for the smart functions, this oven has AI Pro Cooking, a food image recognition system capable of monitoring cooking and thus avoiding overcooking; Plus, it's compatible with the SmartThings Cooking service to get recipes and syncs with Samsung Health to count calories.
Finally, Samsung also took the opportunity to present the Bespoke Infinite range, which is aimed at users looking for the most 'premium' in terms of design and functionality. The first appliance in the range will be a single-door refrigerator with integrated freezer and wine cellar.
Samsung claims that these products will arrive in Europe throughout the next few months.
You may be interested
Follow the topics that interest you