The 2021 Christmas lottery is being handed out today. The prices start to fall and the winners start to know each other. You can check your tenth of the Christmas lottery this 2021 from your own iPhone, without having to follow the draw live. You can check your tickets online and here we tell you which apps can help you do that.
Check your tenth Telegram price
For users who have Telegram, there is a more modern way to know the results of the 2021 Christmas lottery
. It's a more versatile and faster way to check your tenths, for which we'll be using a bot.
Just search for the boy LaLoteriaDeNavidad_bot and join his channel to get started follow the winners. If you start the conversation, you will start to receive messages with the awards and the numbers that receive one of the awards.
Check your 10th winner using an iPhone app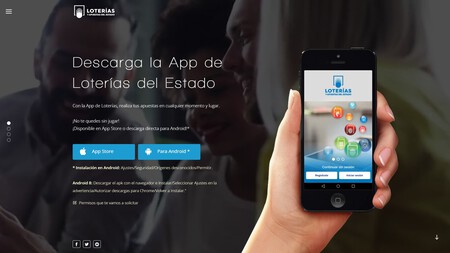 With Telegram already explained, there are other apps specializing in lotteries and betting. The first app that we can try to check our tickets and stones is the official state lottery and betting app. With him you can follow the draw
and see what prizes are awarded. Don't expect great functions in this app, its only strength is that it handles official information.
Download | State lotteries and games, free.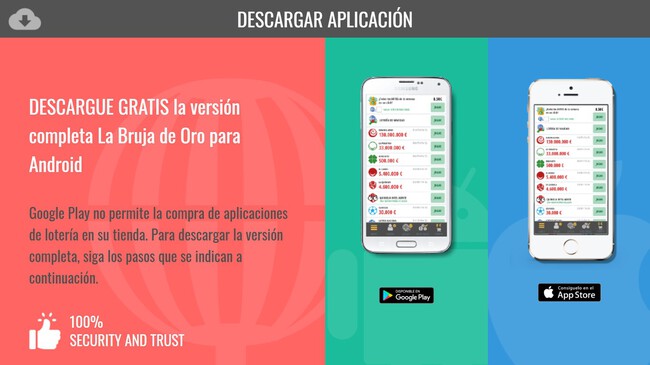 The golden witch It is one of the most popular lottery administrations in Europe. In addition to its stores, it has its own app to manage tickets and tenths and other Christmas lottery prizes. Among them are the EuroMillions, Primitiva, the Christmas and Children's Lottery, BonoLoto, the National Lottery, Quiniela and the Gordo de la Primitiva. It is not a very sophisticated application, but it will be of use to us today.
Download | The Golden Witch, free.
Scanlotería is one of the lottery buying and management applications most popular on the App Store. We had the opportunity to interview the developer of ScanLotería many years ago and since then the app has continued to grow and gain followers. Highly recommended to check the tenths of the Christmas 2021 draw.
Download | ScanLottery, free.

TuLotero has another of the most popular apps in the state game world. With a good user score, you will be able to check your lottery tickets, buy and manage your prizes.
Download | TuLotero, free.