Sony is the manufacturer of many photographic sensors found in mobiles, and like Samsung with screens, the company supplies these comp onents to its competitors in the mobile market, but there are also a few aces up their sleeve.
The company has now announced new camera technology that would improve dynamic range and reduce noise in images.
This is the new camera technology announced by Sony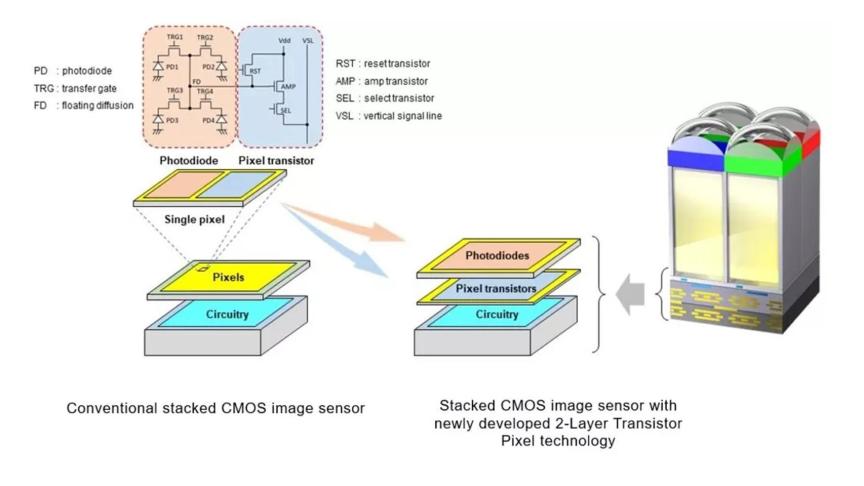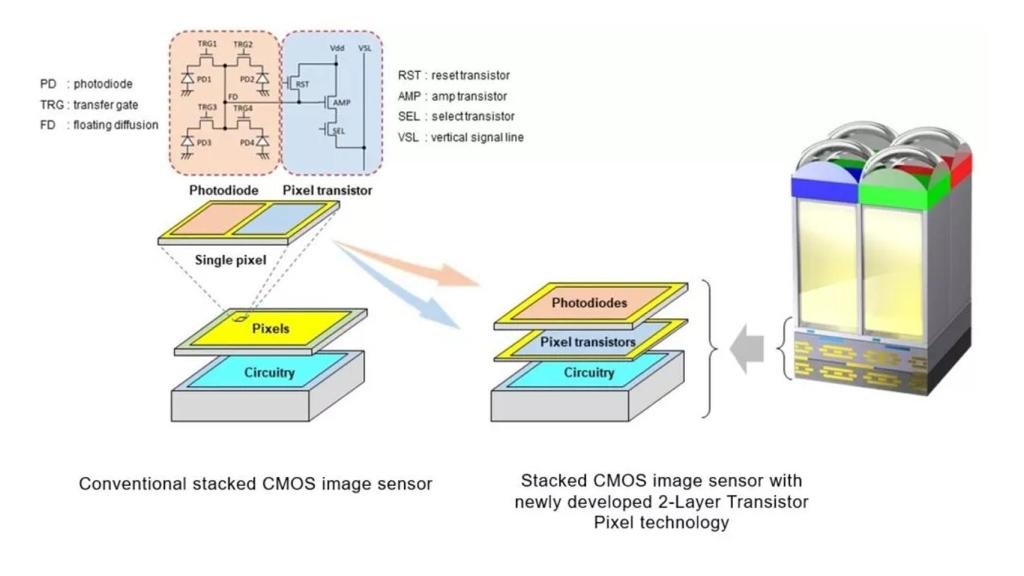 The Japanese company has been working on new technology for the camera lens of its smartphones, a section in which manufacturers are increasingly looking to differentiate themselves. Technically, this technology consists of stack the photodiodes and pixel transistors on separate levels, This frees up space to increase the size of the so-called amplifying transistors.
This results in photos with less noise, which also means less noise. better photo performance in low light environments. According to Sony, this building structure makes the pixels perform better at the same size.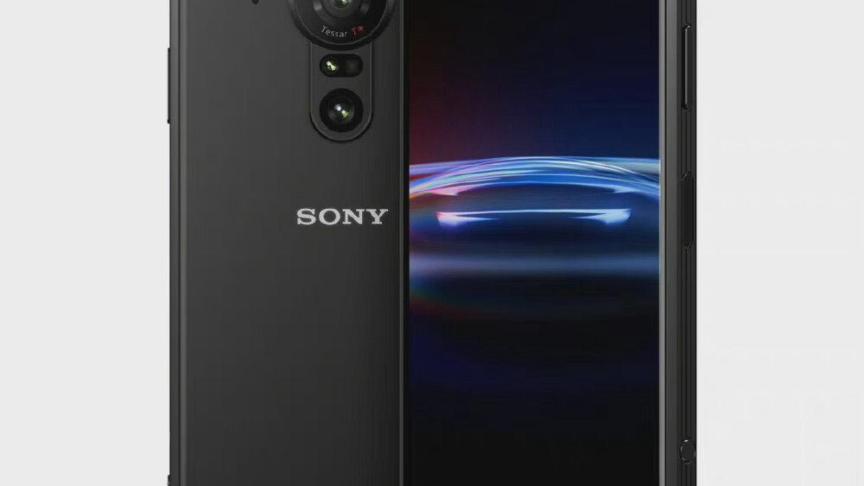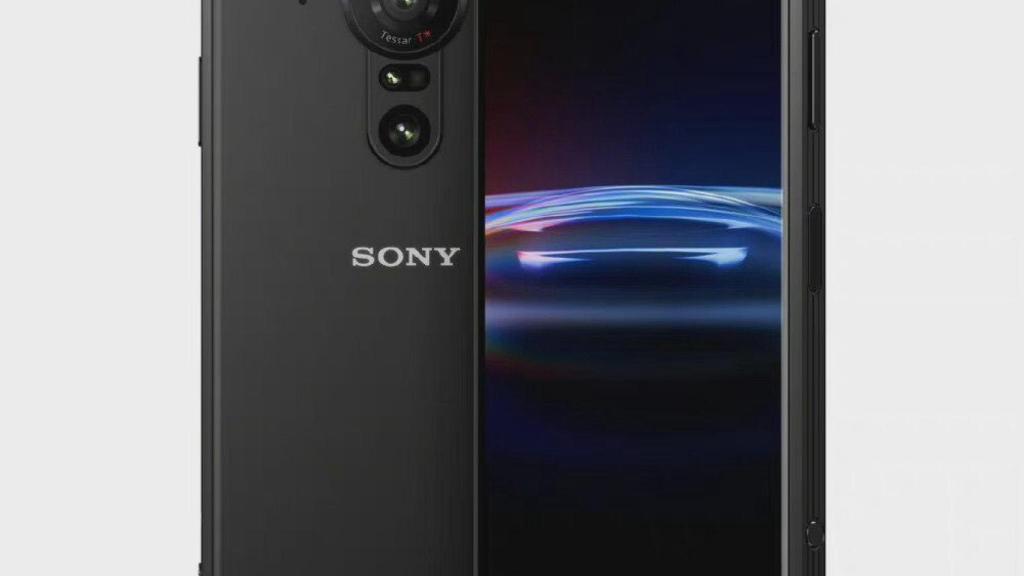 This technology, according to Android Authority, would be very useful for Sony if the company used 108 or 200 megapixel sensors, because this would make it possible to achieve a higher resolution in mobiles whose camera has small pixels.
There is no confirmed time yet to see this technology applied to smartphones, so there is nothing more than wait to see if the company bets on it before its next flagships.
it may interest you
Follow the topics that interest you
.